Stuck at home? Need an 'emergency' treat? Something to bake with the kids? A gift for a friend? These top rated easy dessert recipes contain just a few ingredients, most take 30 minutes or less, and some are healthier than you'd think!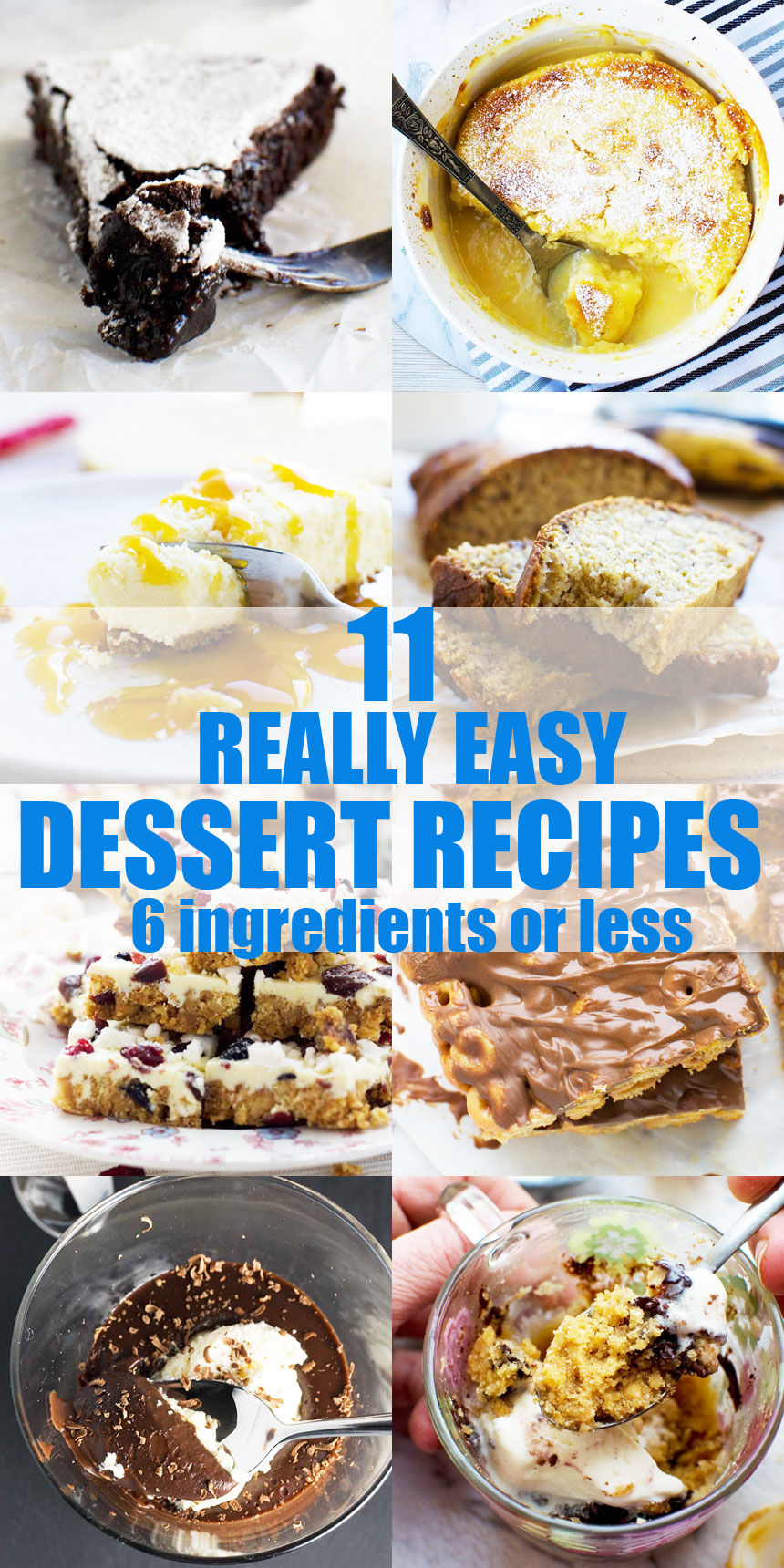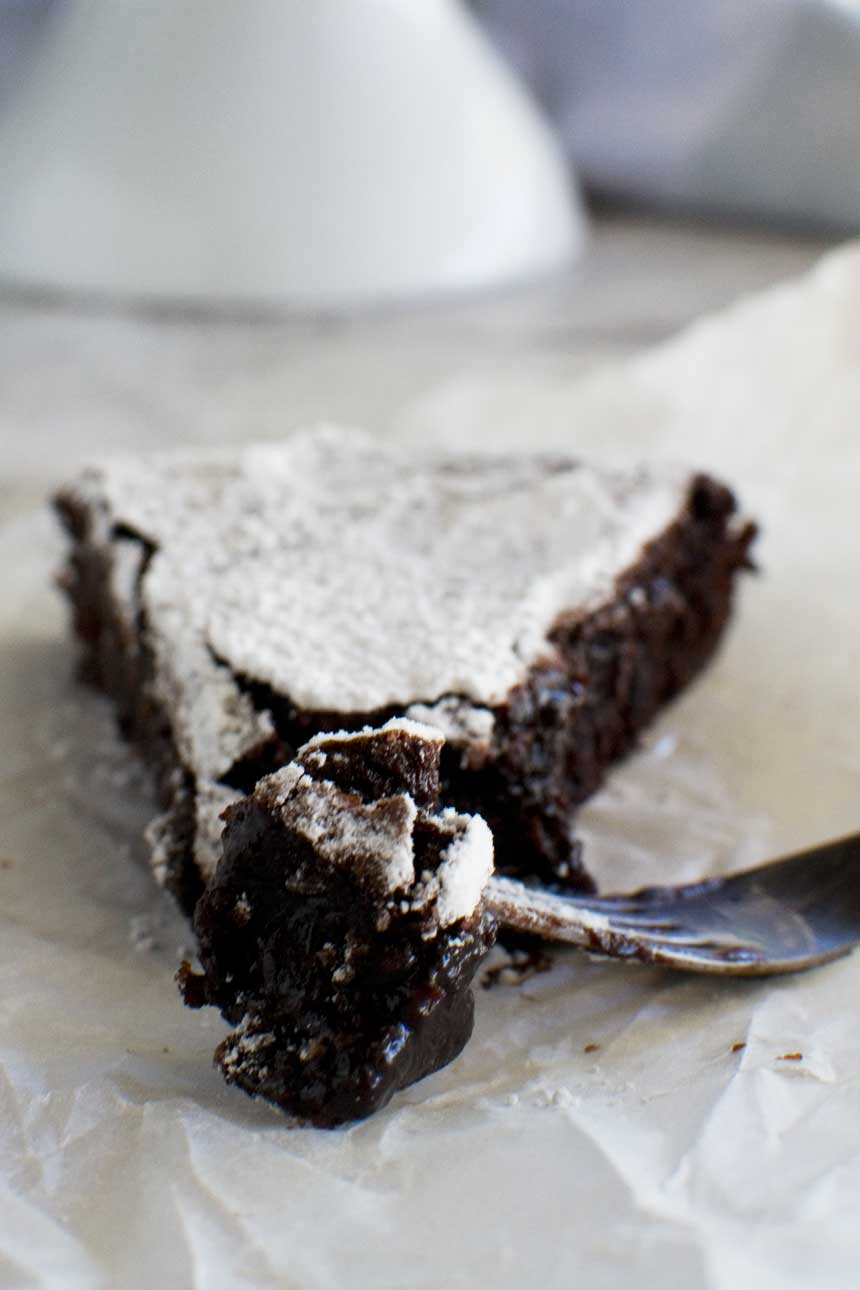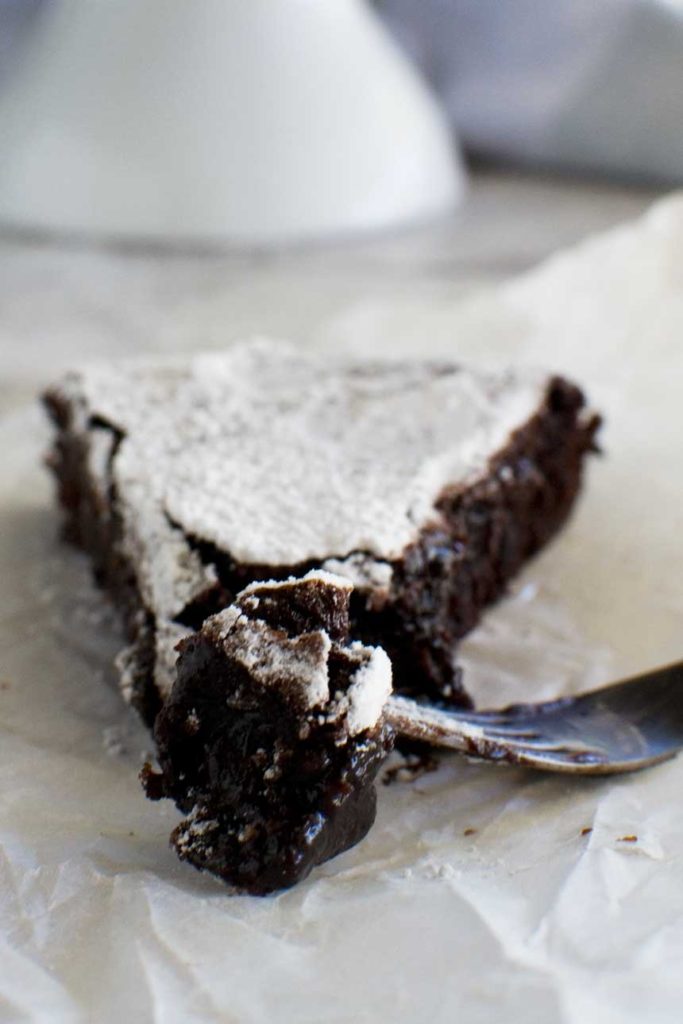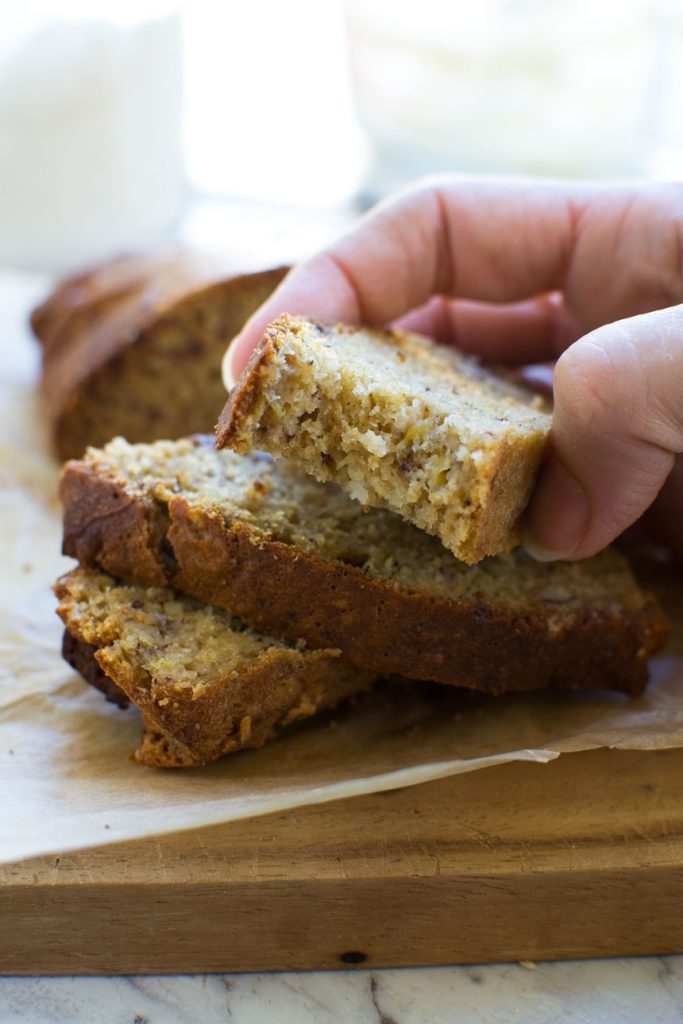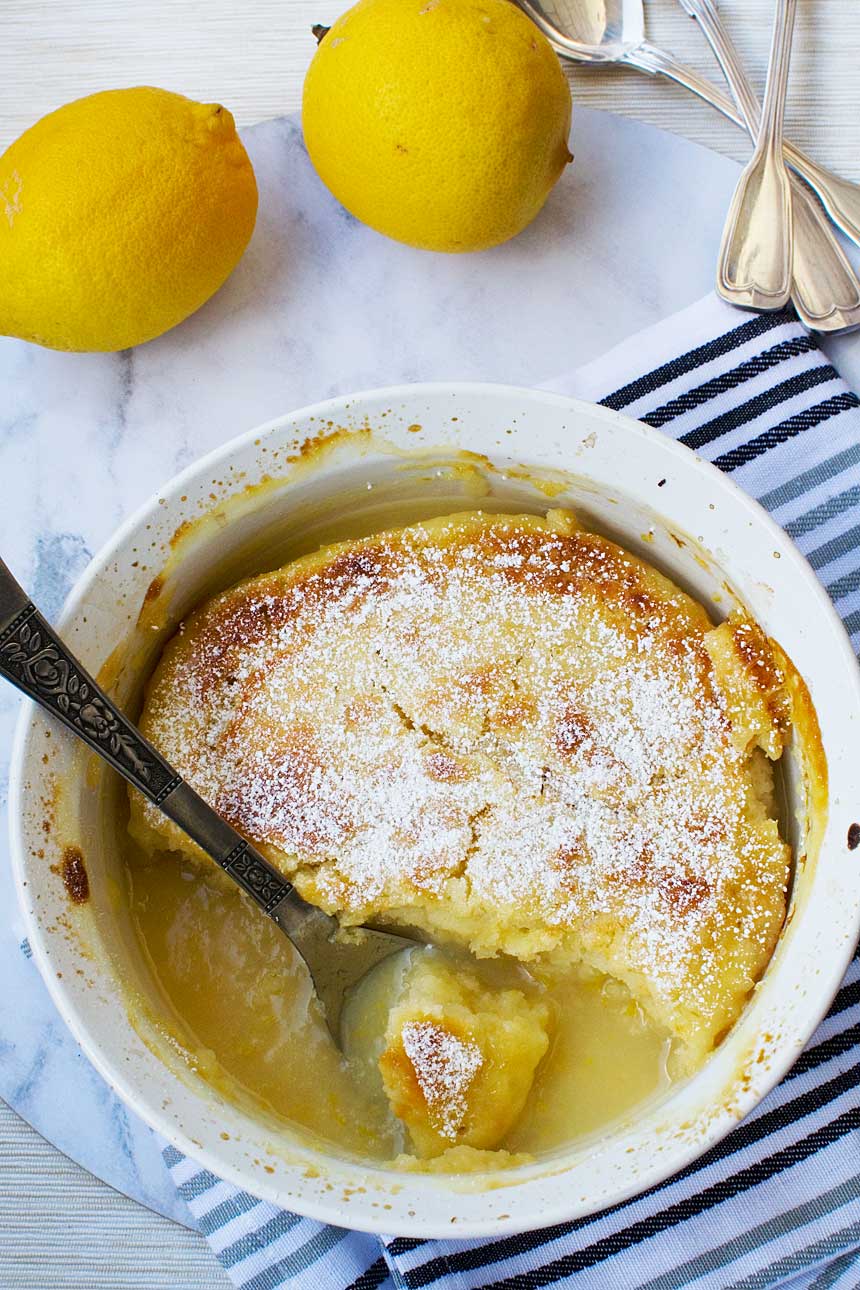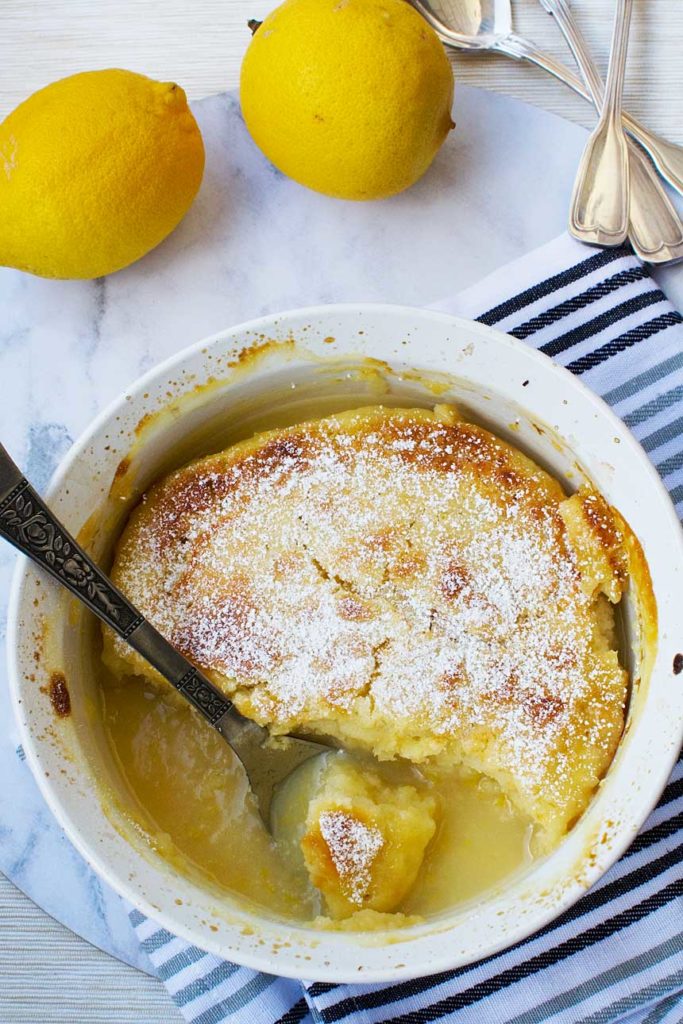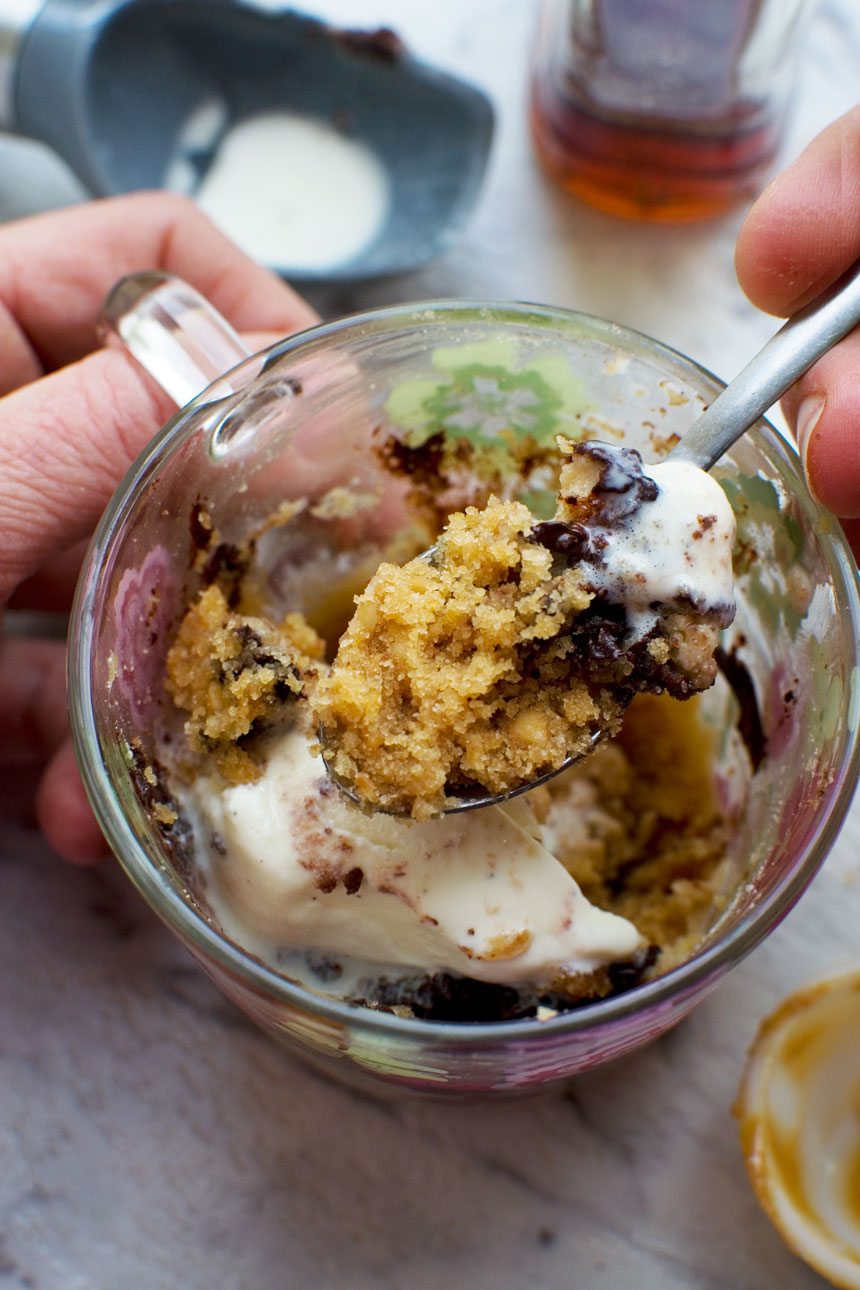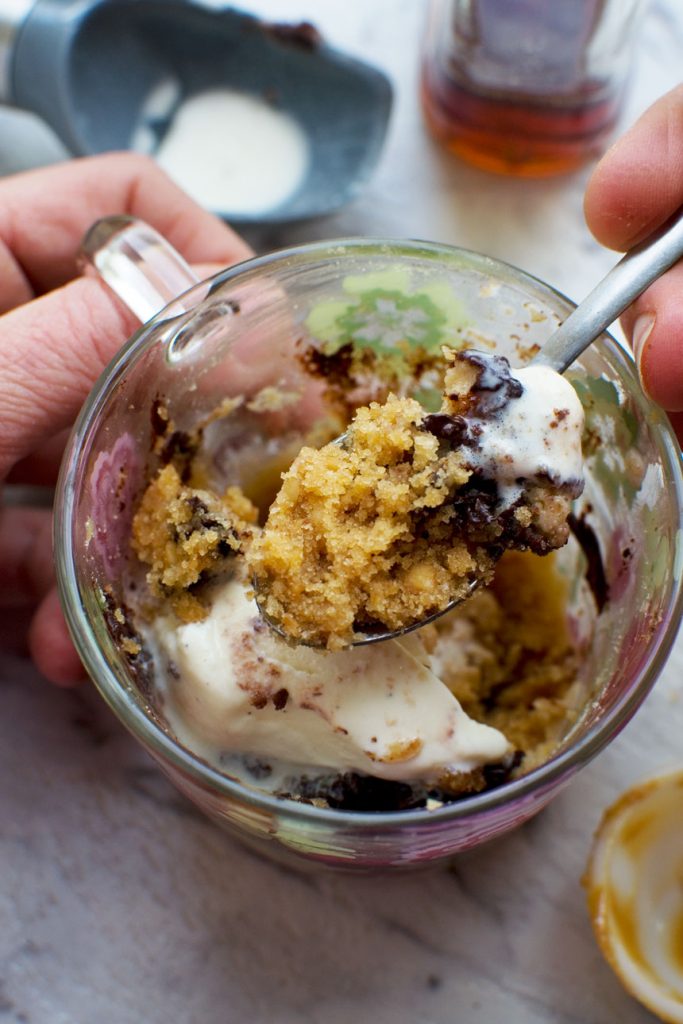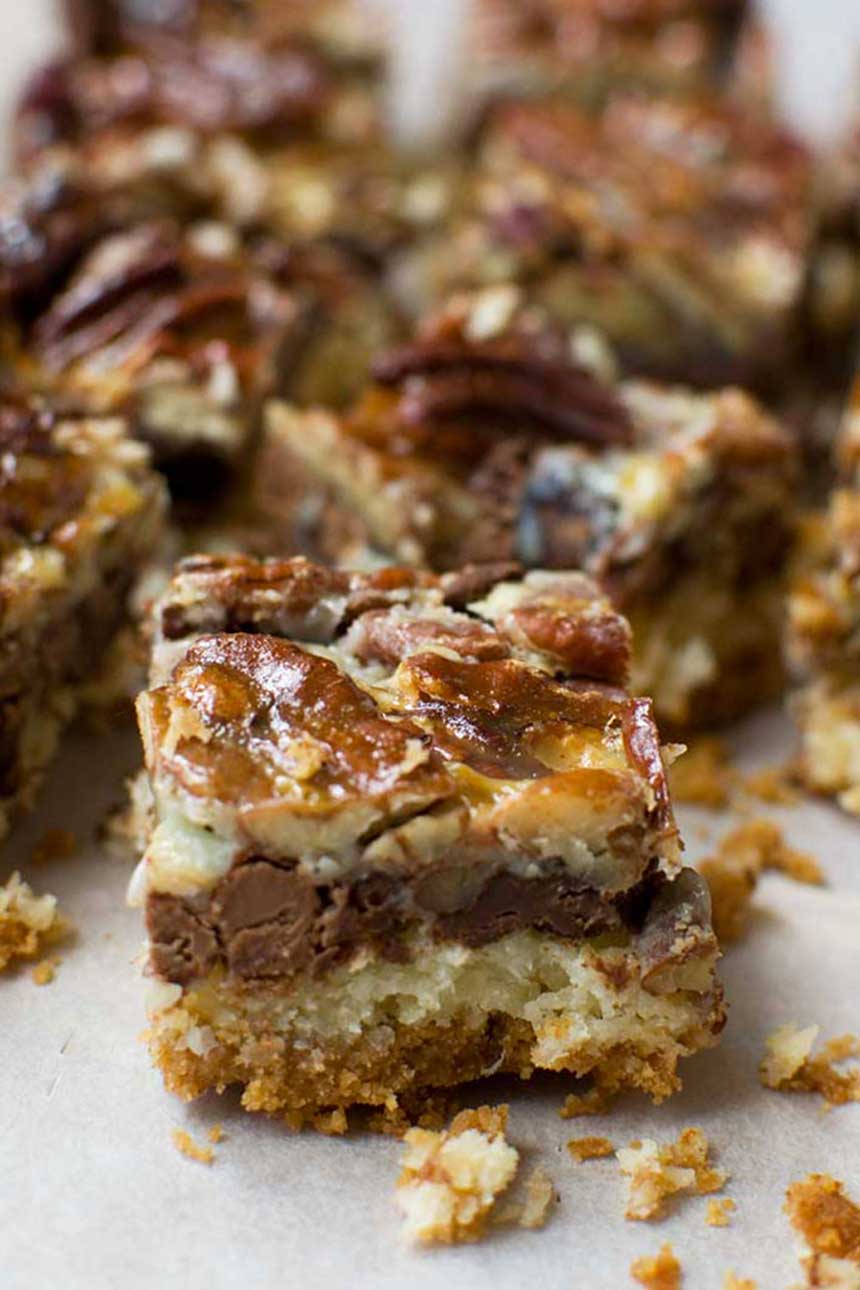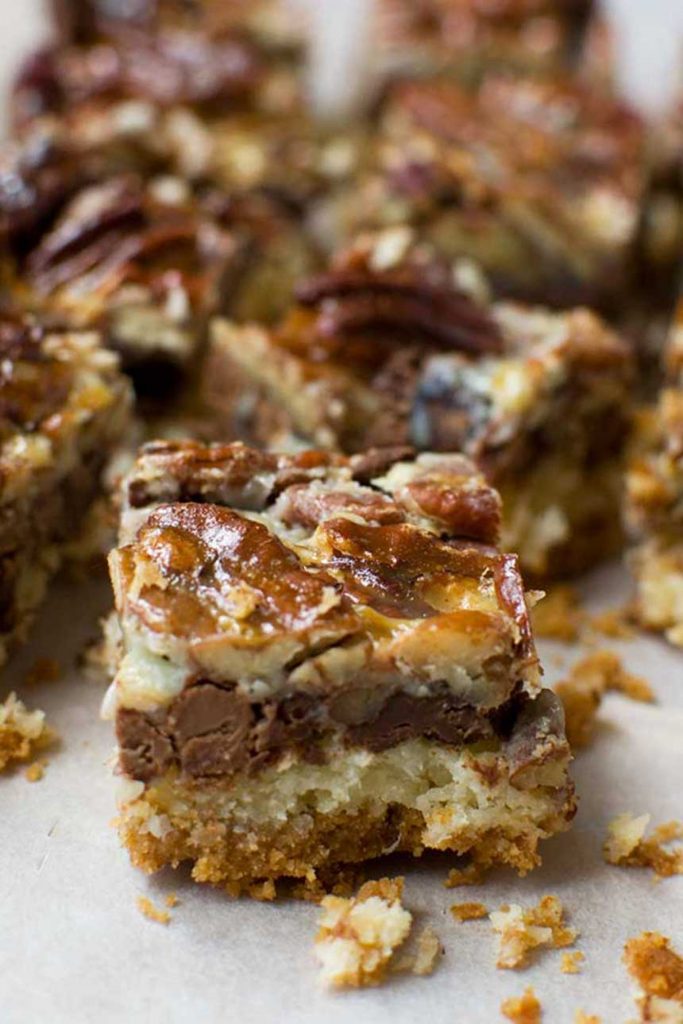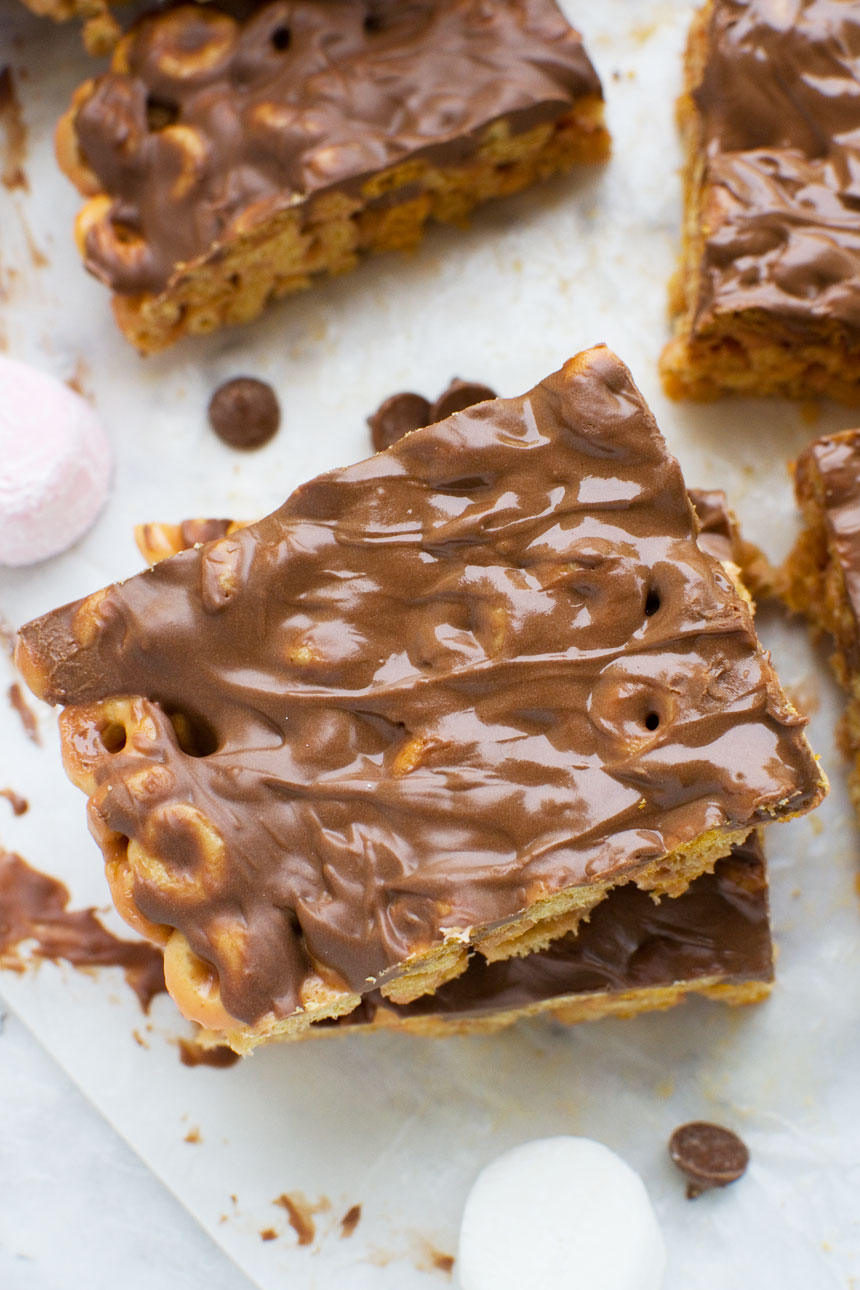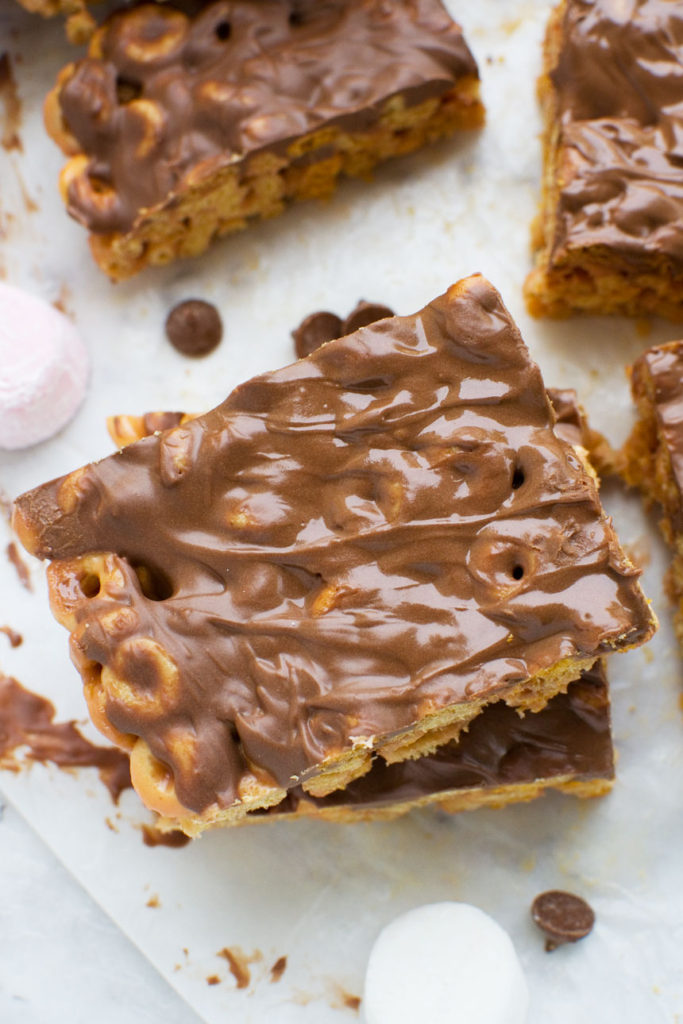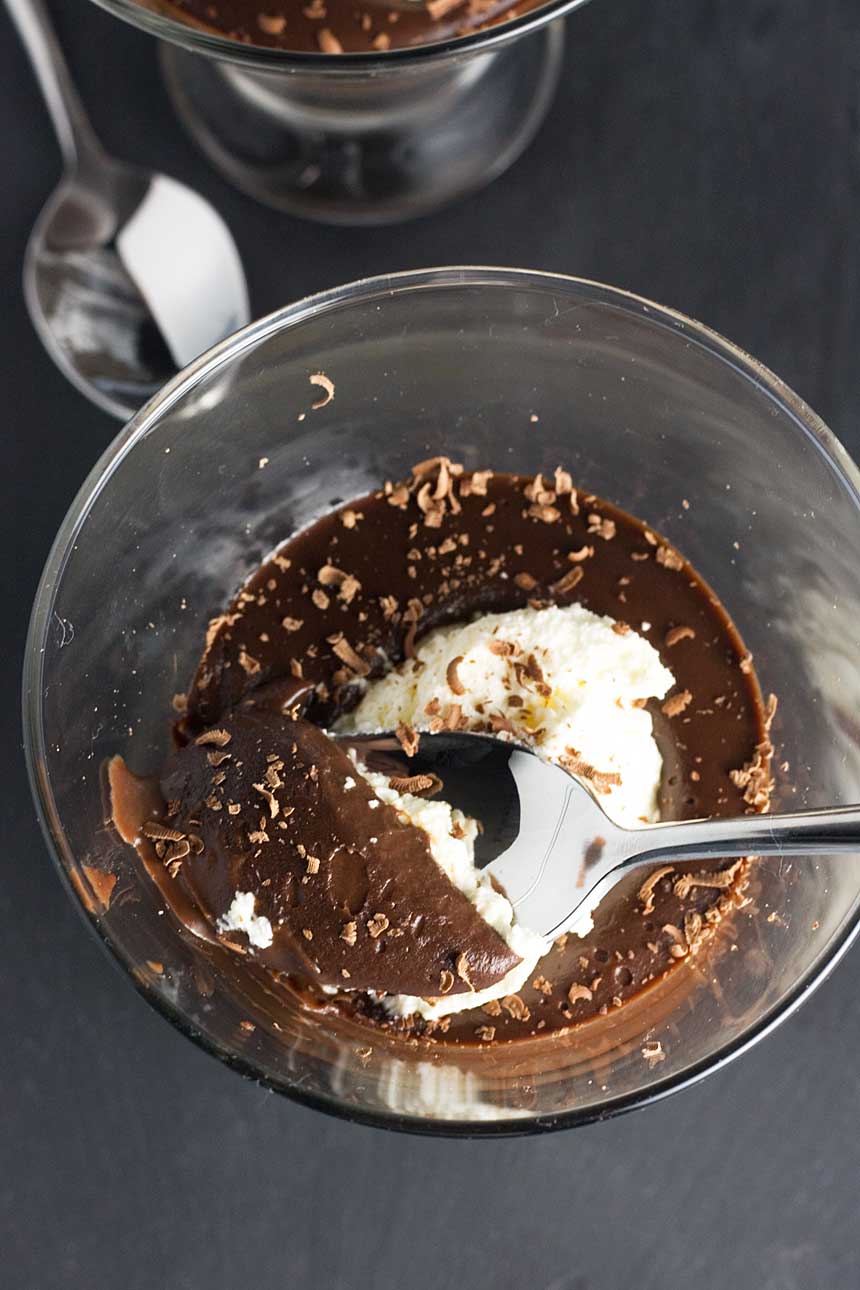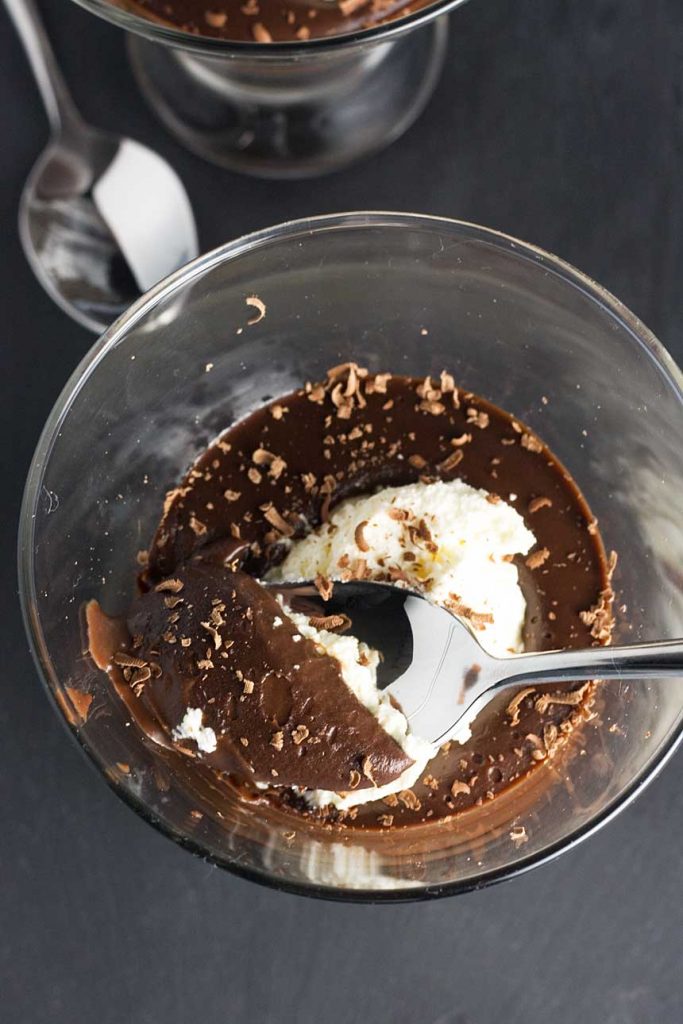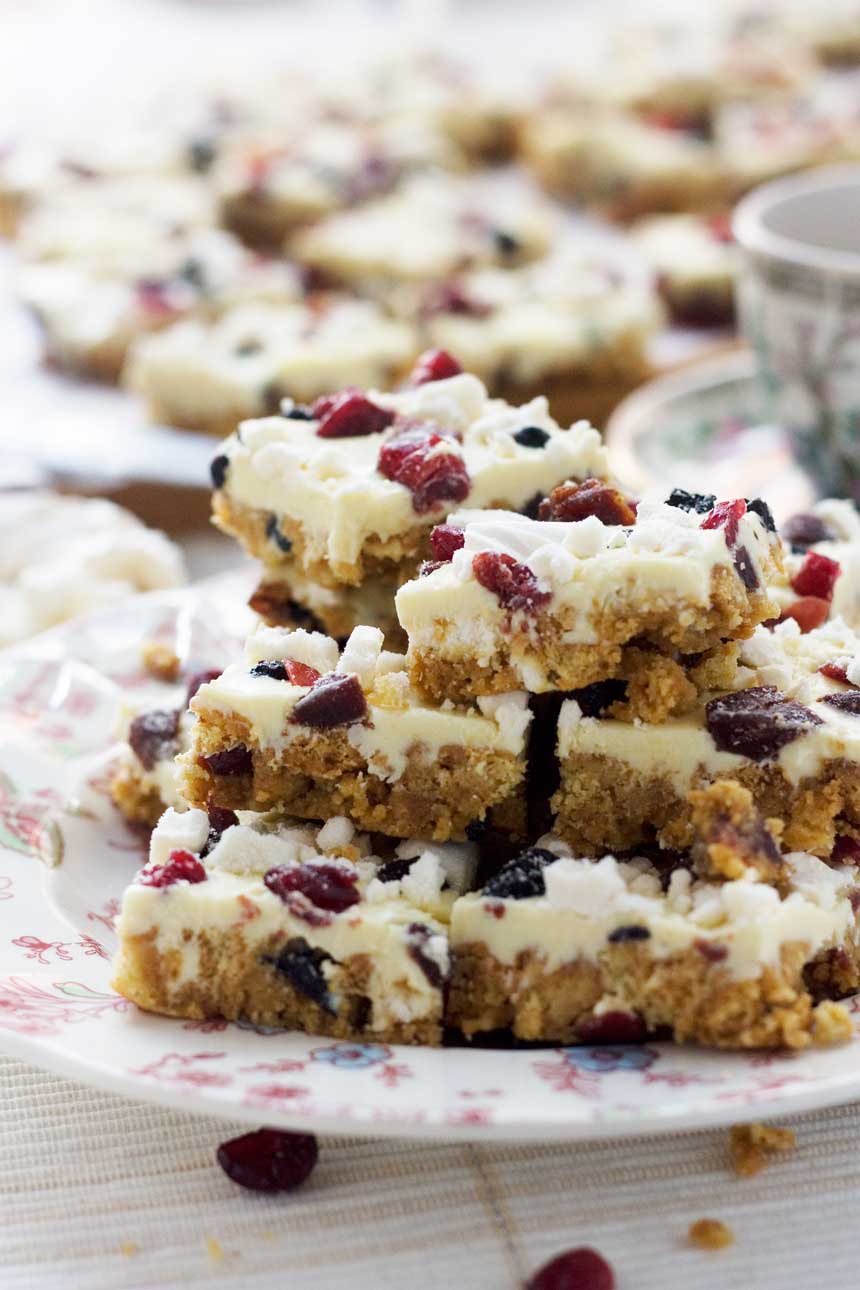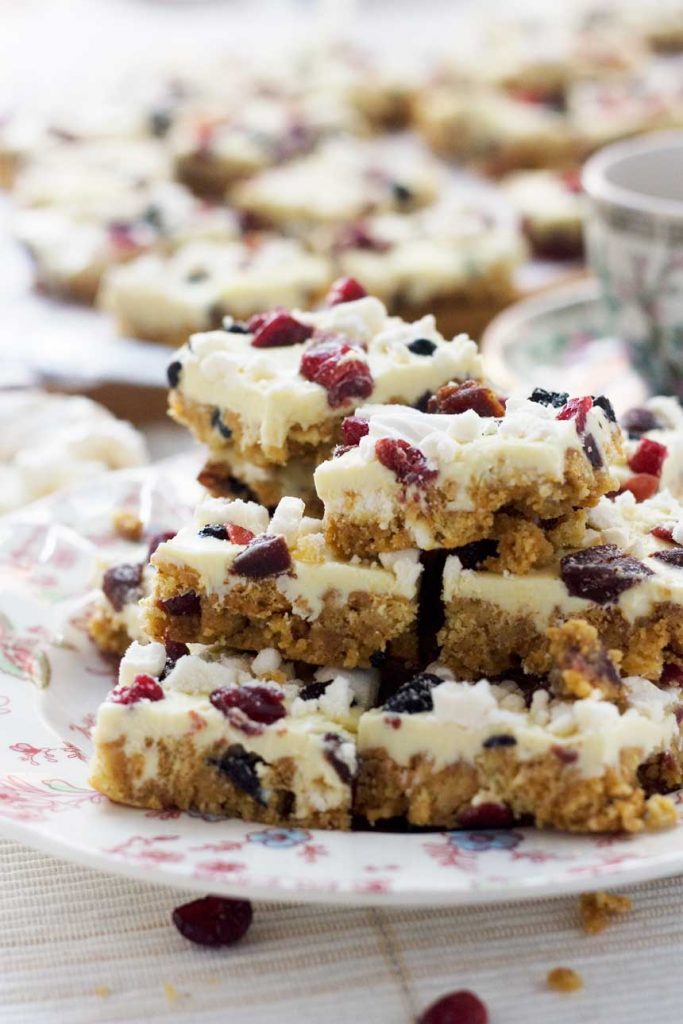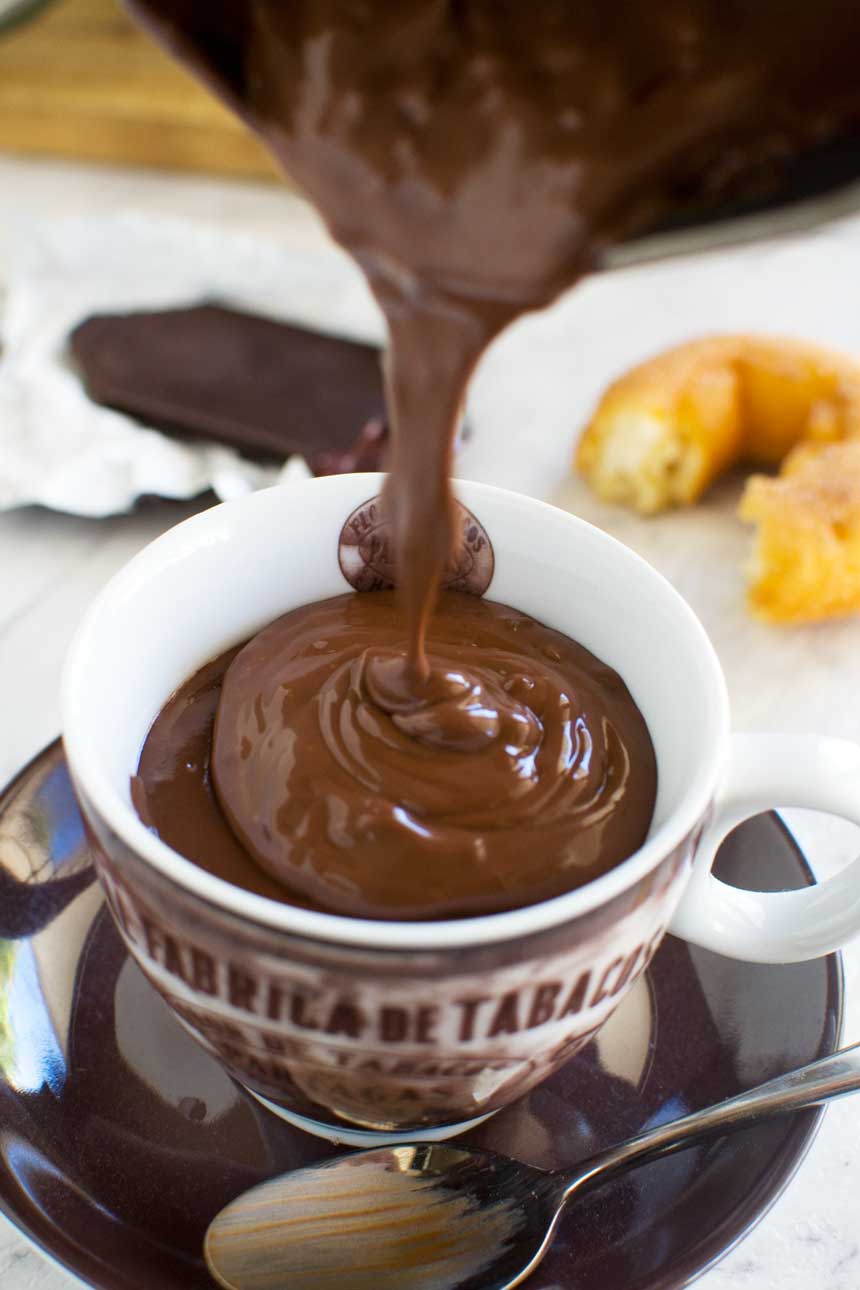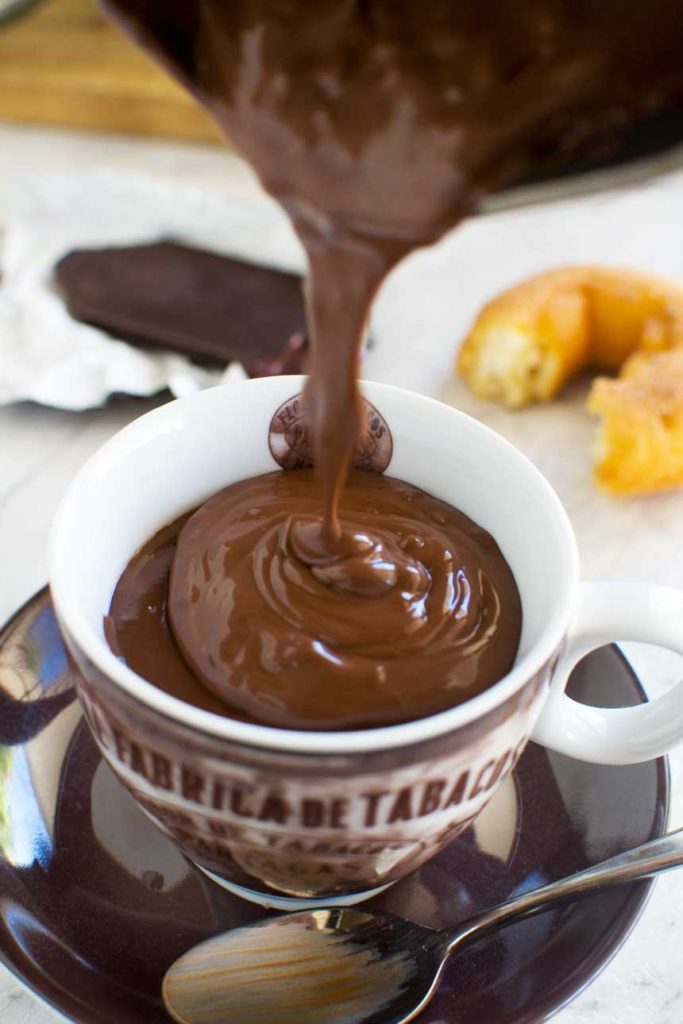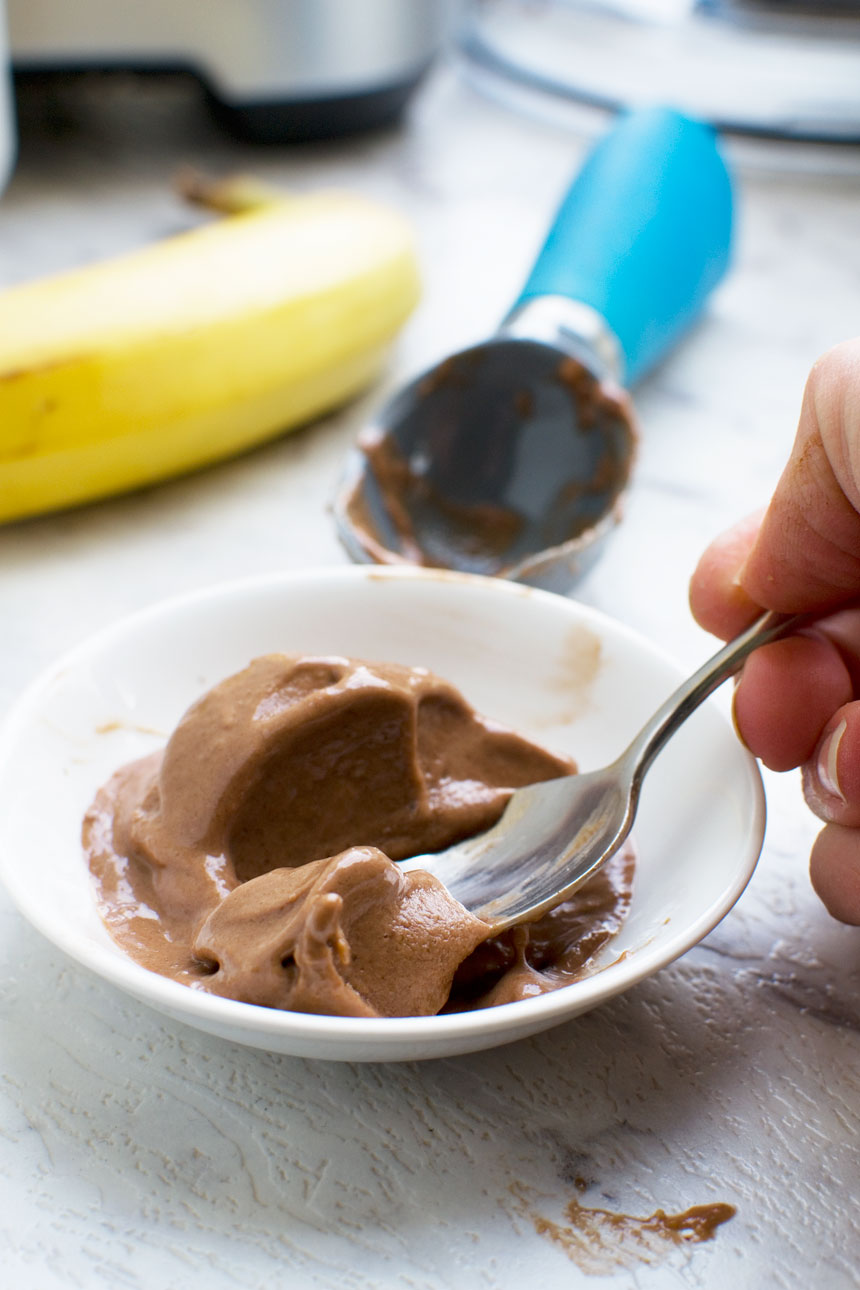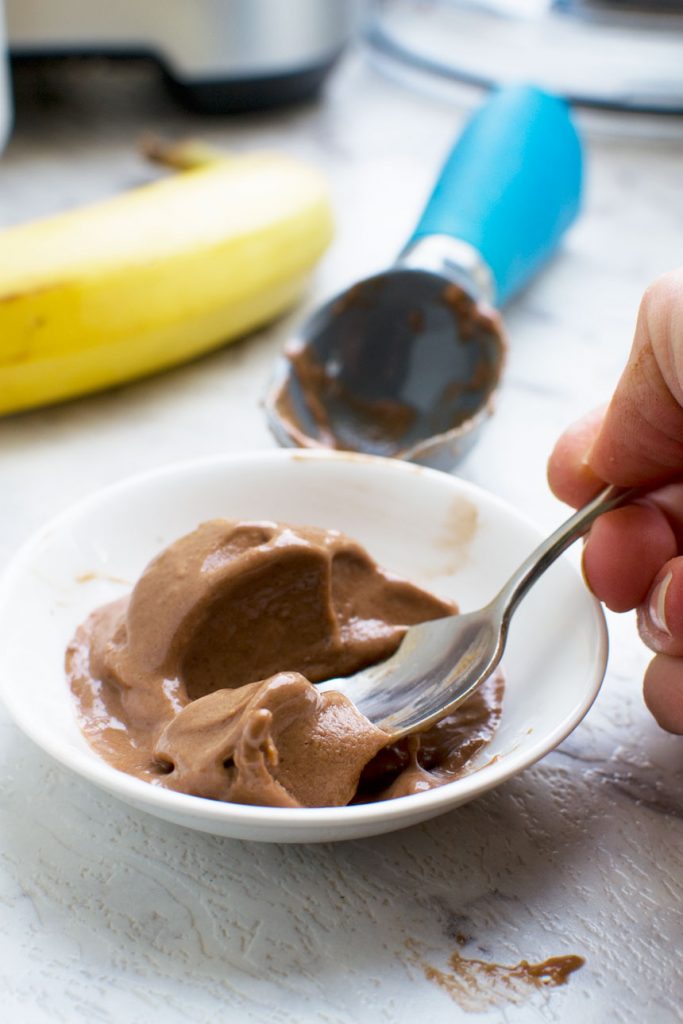 It took me a long time to post this 'little brother' of my 'magic' lemon pudding (no 3 above!) – because I wanted to get it just right!
Hopefully you think it's been worth the wait.
It's: super quick, contains only 5 ingredients if you don't count the water, is surprisingly low in sugar, and contains no eggs, just like the popular lemon pudding.
Warning: the leftovers taste like super fudgy, gooey brownies. They won't be in the fridge for long!
Ingredients you'll need to make it: self raising flour, cocoa, sugar, milk, butter, boiling water
Get the chocolate pudding recipe here.
I hope you're inspired to make one or two of these recipes in the coming days. And if you don't mind a few more ingredients, you can get more quick and easy dessert recipes here.