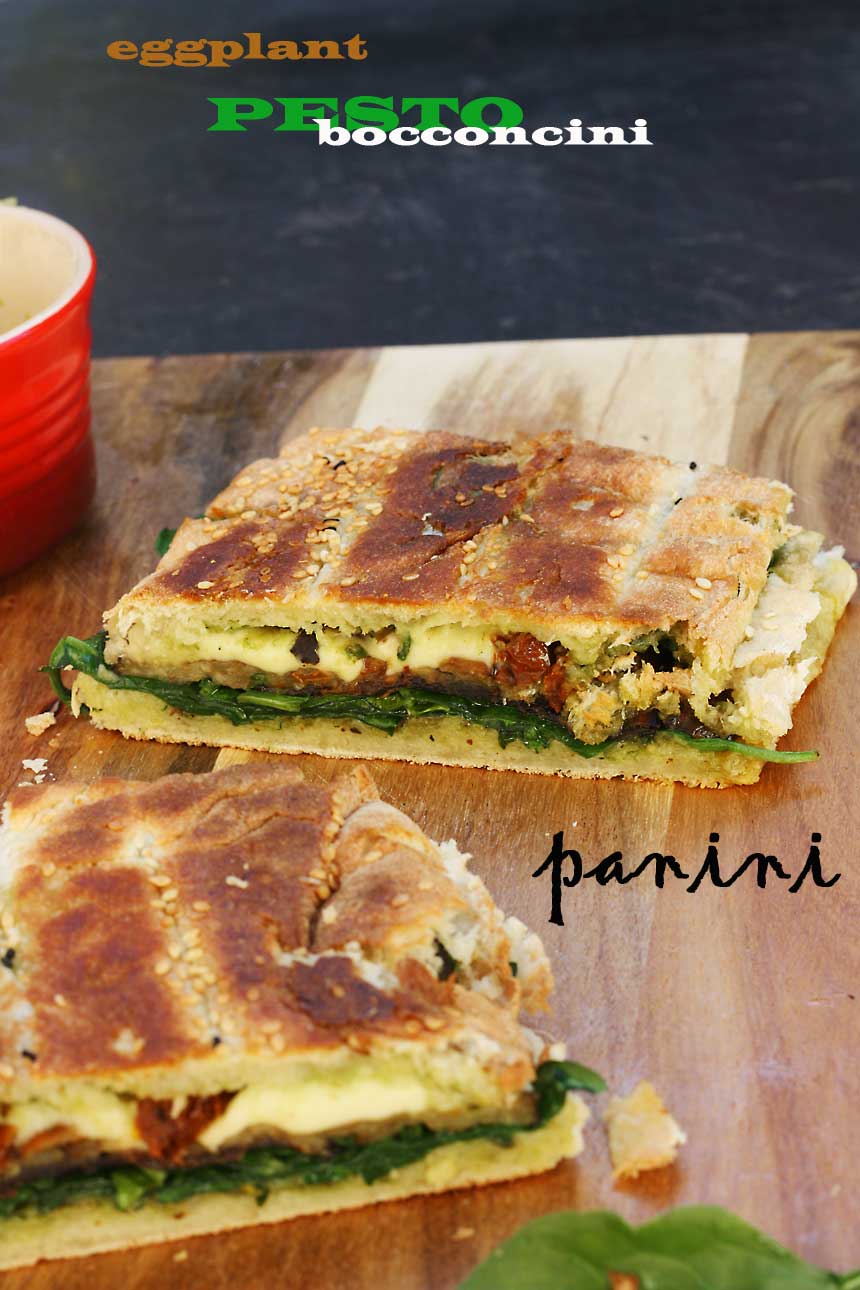 I had both the best and the worst pizzas of my life in Italy. The best was from an extremely traditional pizza restaurant in rough and ready Napoli, which had only one type of pizza on the menu – huge margharitas made from the thinnest, crispiest, melt-in-your-mouth dough you can imagine and topped with just a smear of tomato sauce, loads of stringy mozzarella and a few super fresh leaves of basil scattered over the top. Not only was there a bit of a queue for a table, but as I remember there were also bouncers outside the door. Bouncers at a pizza restauarant? Apparently so, at this one! Now I don't remember exactly which restaurant I visited, but there's a great list here for anyone likely to head that way anytime soon.
As for the worst, well, that was in Milan, not far from the Piazza del Duomo. We didn't have much time and so randomly picked a pizza place, assuming that it would be great. Wrong! If I didn't know any better I'd say that our pizza had come right out of a packet from the freezer. Yuck.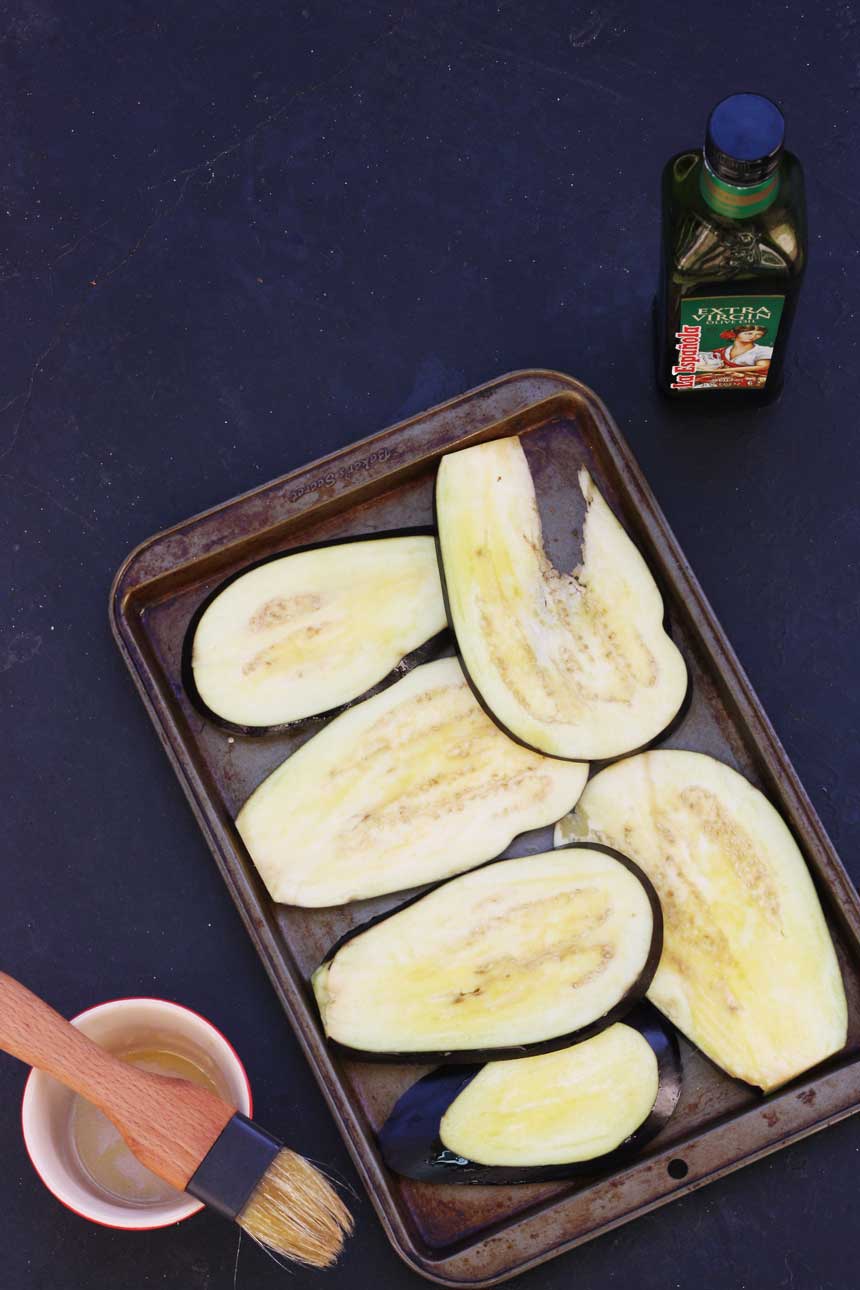 Let's face it, bar bad pizza experiences, pretty much everybody loves Italian food. It's cheap and cheerful, it's easy to make and eat (well, apart from spaghetti bolognese), it's filling and mostly healthy and the pickiest of eaters will usually eat it. Especially if you're talking pizza, of course.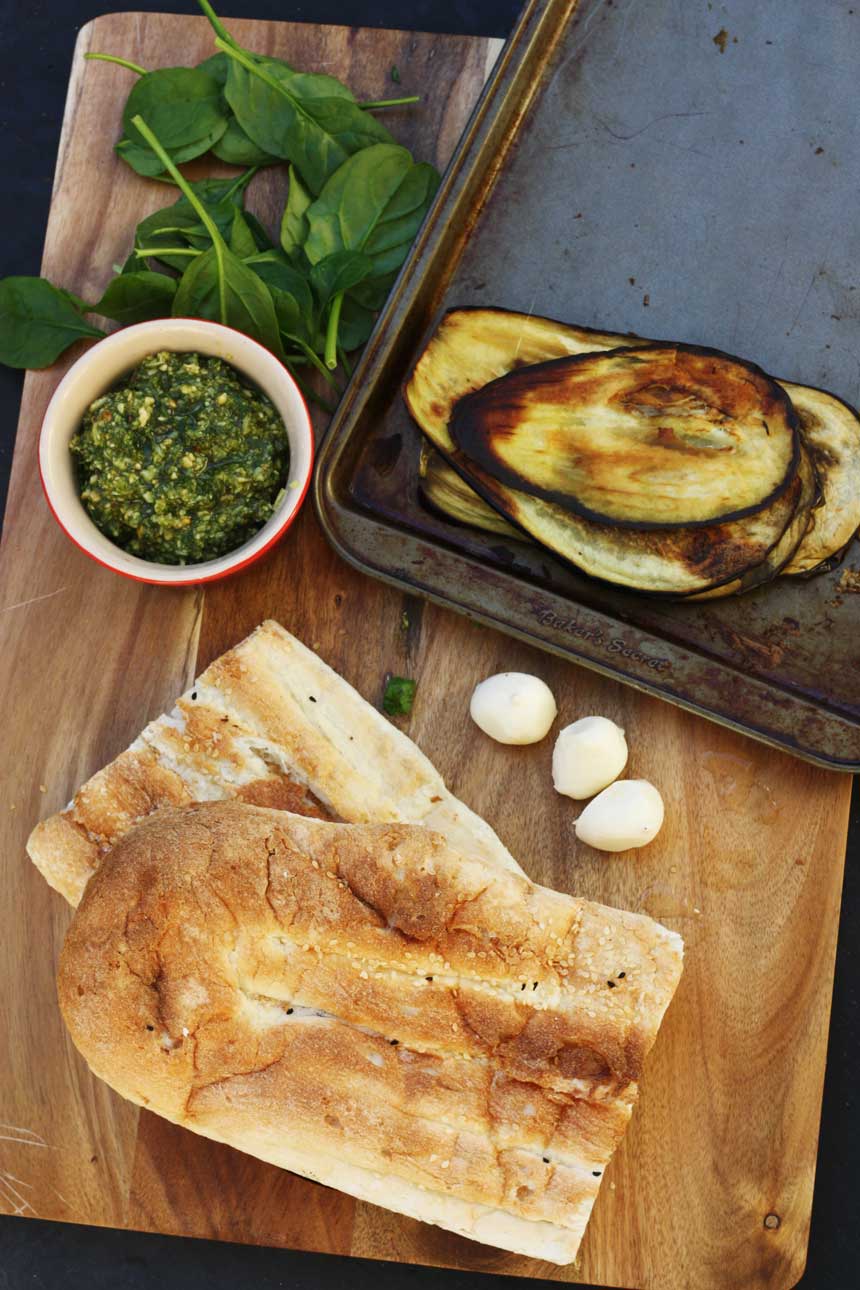 But anyway, this post really wasn't supposed to be about pizza (I'm making you hungry for it now, aren't I?) On a recent(ish) trip to Melbourne, Mr. Scrummy and I spent a delightful evening in a traditional workaday Italian restaurant. The menu was pretty basic with dishes like carbonara, lasagna and gnocchi in tomato sauce, but oh so good. We sat there for a good few hours surrounded by clattering dishes, dashing (!) waiters, the owner's nephew (probably) buttering garlic bread at the back and what seemed like mostly Italian voices chattering at the tables around us. We had such a lovely evening that we returned the next morning and sat outside for breakfast, a table of elderly Italian men putting the world to rights next to us and deliveries of fresh produce arriving in preparation for another evening's service. If you had transported me there without telling me what city I was in (not likely to happen, but anyway …) I wouldn't have hesitated to believe you if you'd told me I was somewhere in the middle of Rome or Milan.
Anyway, I've been pining after another evening in this restaurant ever since (it's called Tiamo and it's on Lygon Street, in case anyone is interested), so I was extremely happy to find another bustling Italian restaurant here in Perth – the Café Bella Rosa. It's minus the chattering Italians so doesn't have quite the same authentic feel as we experienced in Melbourne but … what it did have was something quite similar to this roasted eggplant, pesto & bocconcini panini. So simple in some ways and yet it was so, so delicious that I decided to try putting together something pretty similar the following weekend.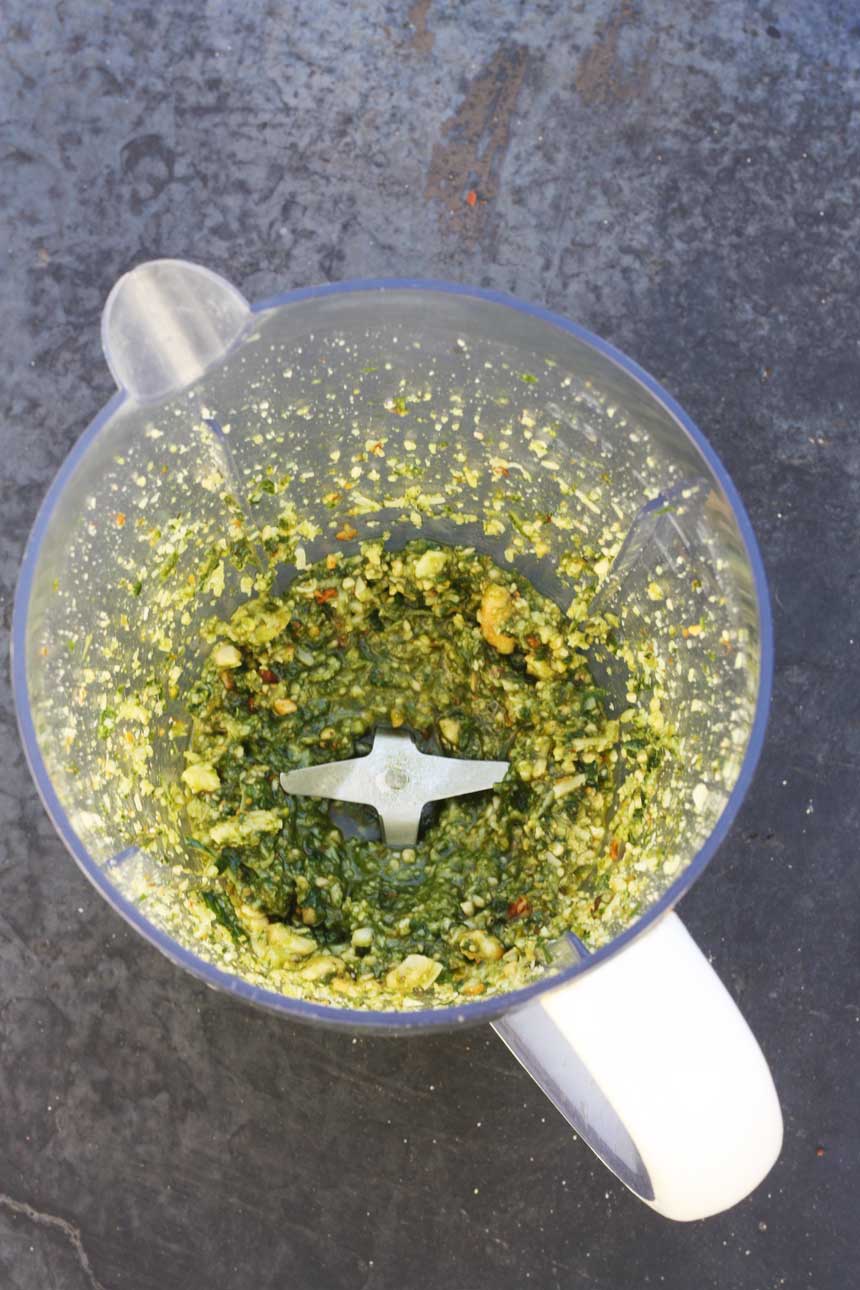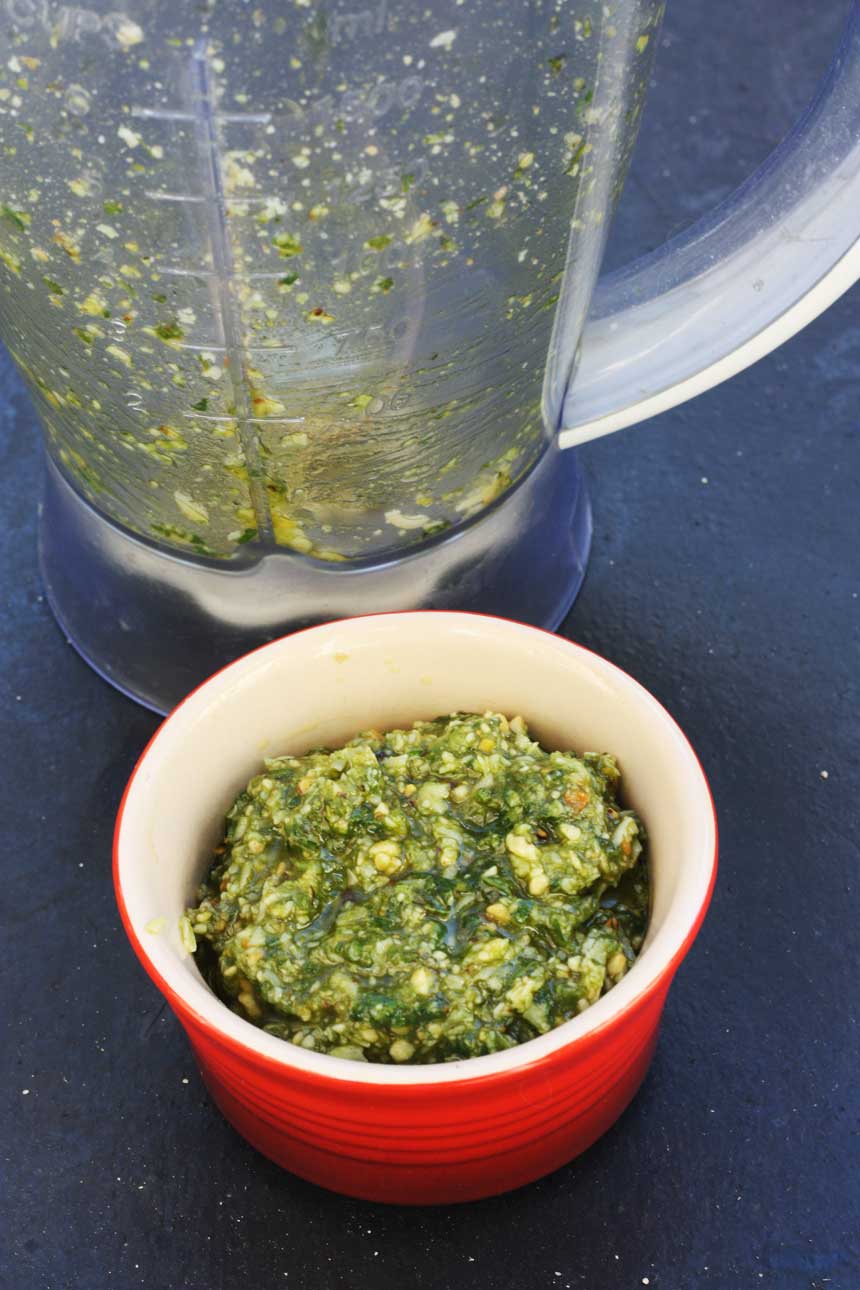 The key to making this sandwich so delicious, in my opinion, is whizzing up a batch of your own fresh, chunky pesto and roasting the aubergine slices for 20 minutes or so until they are soft and almost sticky. You could probably vary the rest of the ingredients a little if you wanted to, but I stuck to fresh spinach leaves, bocconcini (little balls of mozzarella cheese) and sundried tomatoes. The café where I got my inspiration had avocado on their sandwich too, which was delicious, but to be honest I forgot to put avocado on mine and it was no less delicious.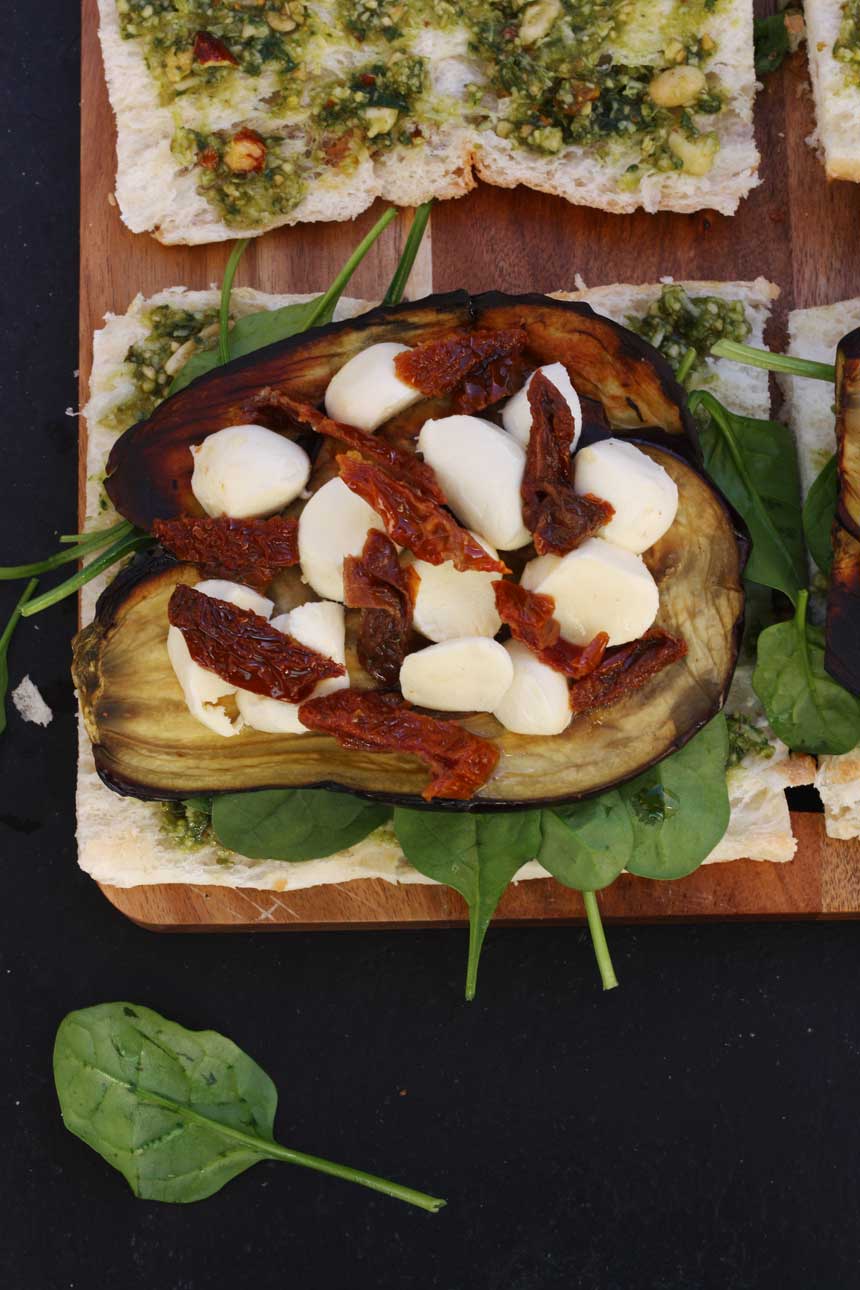 You could use a good quality store-bought pesto if you wanted to, but once you have the ingredients it really only takes a few minutes to make a quick batch of your own. All I put into mine was a bunch of basil leaves, a handful of unsalted nuts (I used a mixture of different nuts but any are fine, even just peanuts), a handful of parmesan, a small clove of garlic and about a quarter cup of best quality olive oil (Italian, of course!) Honestly, it tasted fantastic.
All I did after making my pesto was spread it on both sides of my bread – I used Turkish bread but ciabatta, focaccia or anything similar is fine – then pile up all the other ingredients and cook it in a sandwich press for a few minutes until lovely and warm and crisp.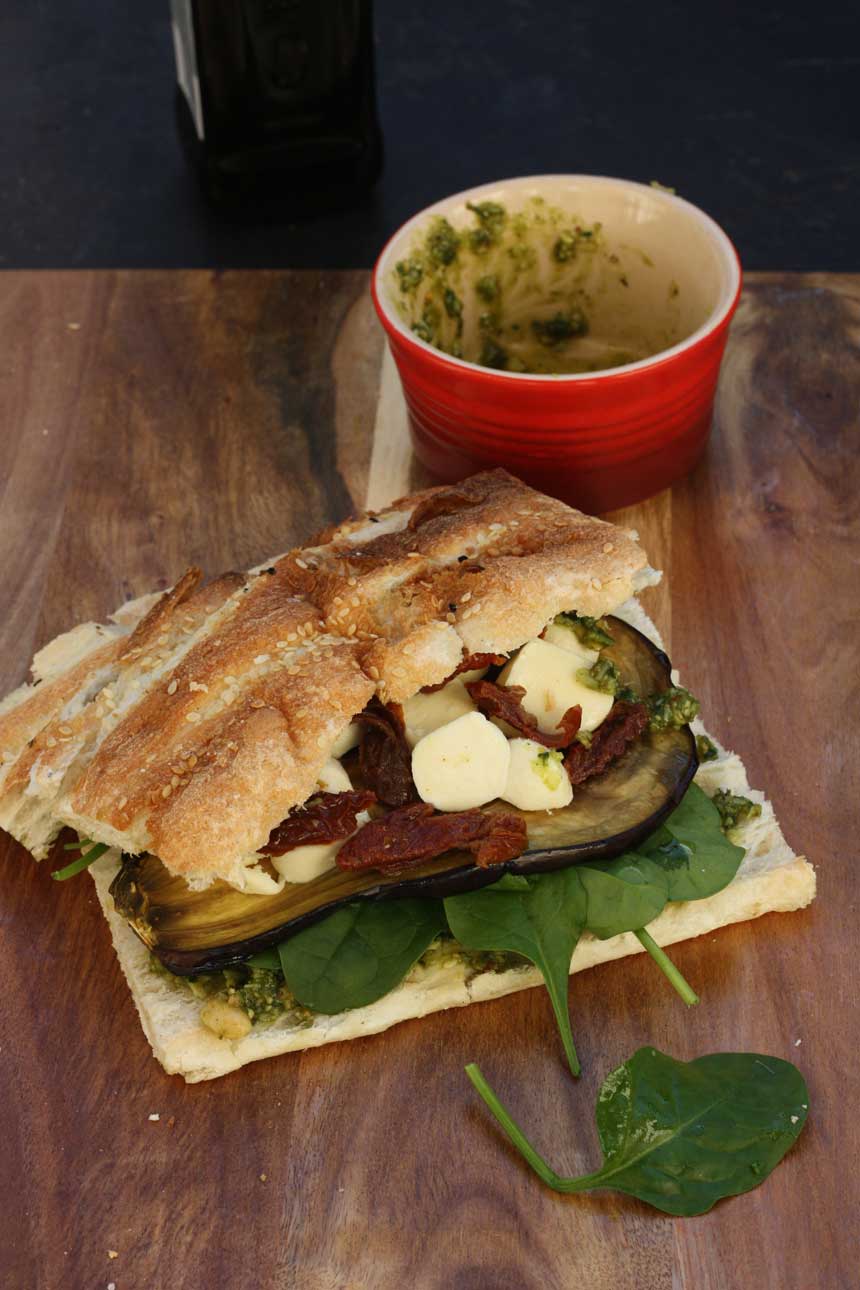 So you may not get the chance to visit Italy (or Melbourne!) any time soon, but now you know how to bring a bit of Italy right into your home this weekend! I hope you give it a try.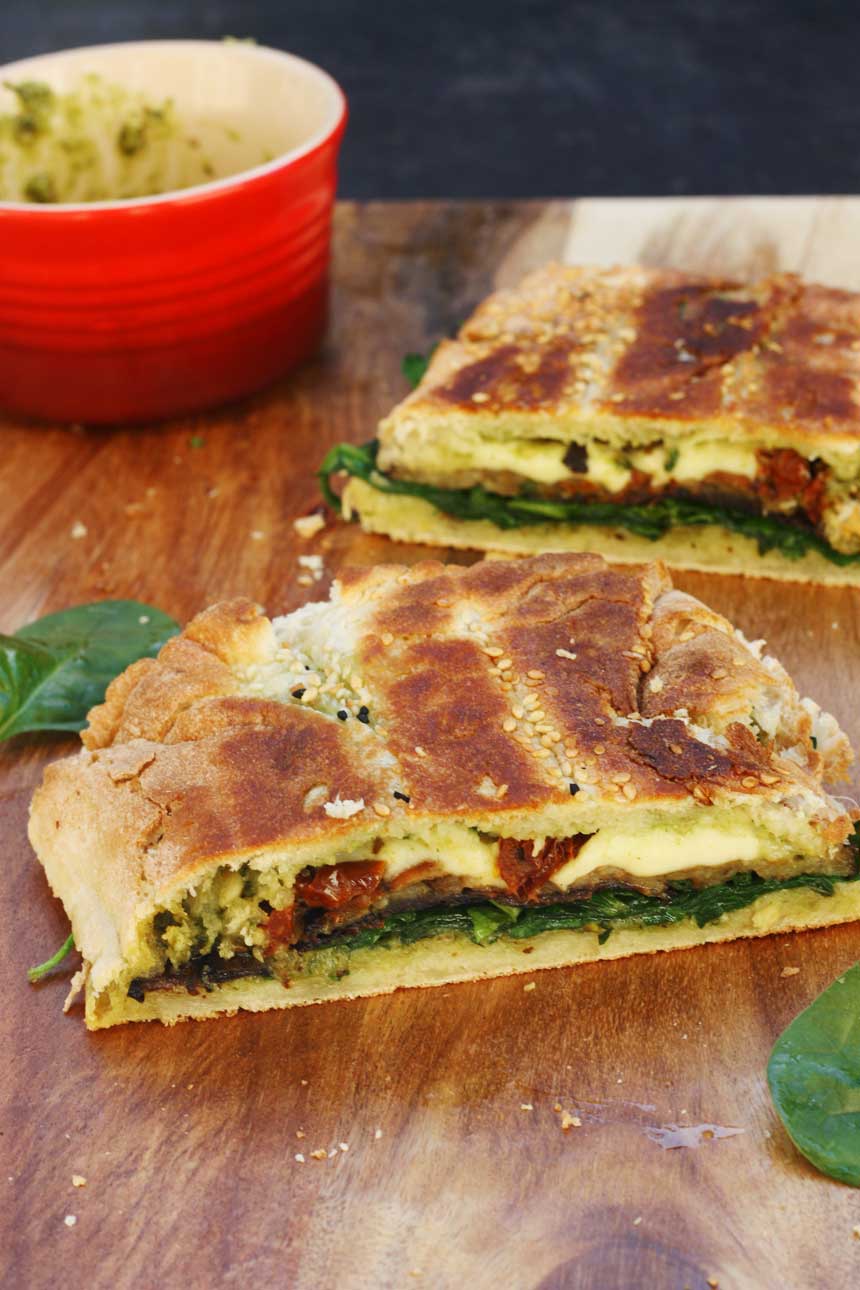 weekend brunch: roasted eggplant, pesto & bocconcini panini
A deliciously hot pressed vegetarian panini filled with freshly made pesto, spinach, roasted eggplant, bocconcini (little mozzarella balls) and sundried tomatoes. Perfect for a lazy weekend brunch!
Ingredients (UK/Australia? Click below for grams/ml)
For the homemade pesto (or use a good quality store-bought pesto)
1

bunch basil leaves

a handful of nuts

I used a mixture of peanuts, almonds, hazelnuts, pistachios, but any are fine

a handful of grated parmesan cheese

a small clove of garlic

1/4

cup

olive oil

+ extra for brushing your eggplant/aubergine
For the rest of the sandwich
2

big pieces of focaccia

ciabatta or Turkish bread (or any other flat-ish crusty bread)

2

handfuls of fresh spinach

6 1/2

cm

thick slices of aubergine cut from a large eggplant/aubergine lengthwise

6-8

bocconcini

small balls of mozzarella cheese, or about 2 larger mozzarella balls, sliced

sundried tomato slices

from a jar, in oil
Instructions
First, pre-heat the oven to 350F/180C. Brush both sides of your eggplant/aubergine slices with olive oil and roast for 20 to 25 minutes or until soft and golden.

While your eggplant/aubergine slices are roasting, make the pesto. Put the basil, nuts, parmesan & garlic in a food processor and pulse until a chunky mixture forms. With the motor running, add the olive oil a little at a time until you have the consistency of a pesto. Scrape into a bowl and put aside.

Slice your pieces of bread in half crosswise, then spread each half with a generous amount of pesto. Top with the spinach (a handful on each sandwich), aubergine slices (3 on each sandwich), sliced bocconcini & sundried tomato slices (be generous with those tomatoes).

Top the sandwich with the other half of the bread, then cook with a panini press for a few minutes until hot and crisp. Enjoy!
Notes
Inspired by a vegetarian sandwich I had at the Cafe Bella Rosa, Perth, Australia
Nutrition
Calories:
578
kcal
Carbohydrates:
187
g
Protein:
47
g
Fat:
64
g
Saturated Fat:
9
g
Cholesterol:
30
mg
Sodium:
2191
mg
Fiber:
6
g
Sugar:
6
g
Vitamin A:
95
IU
Calcium:
300
mg
Iron:
0.1
mg
I hope you enjoyed this post! You can subscribe to receive posts directly to your inbox by entering your email address in the box at the bottom of this page or at the top of the sidebar on the right.
You can also find more from Scrummy Lane on Facebook, Pinterest, Twitter and Instagram and follow me on Bloglovin! Thanks so much for reading!