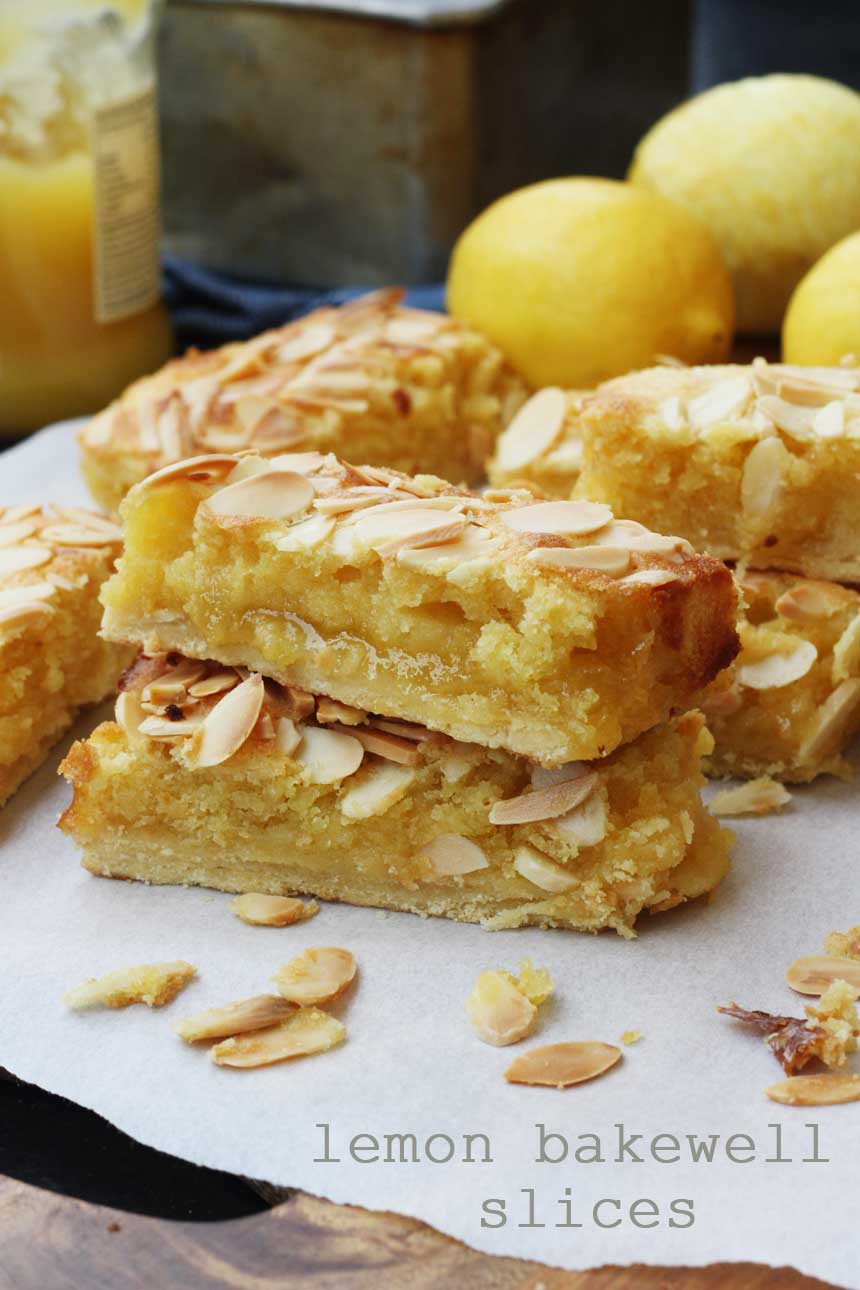 While growing up in central England, I enjoyed many days out with my family in a beautiful area called the Peak District National Park. We painstakingly followed many a list of ambiguous hiking trail directions from such publications as 'short walks for the motorist' and 'longer hikes for the rambler'. Many a squabble was had over who got us lost by taking us straight on across the fields when we should have taken the left fork over the wooden stile, but really this was part of the fun, as was swatting away wasps as we ate our cheese and pickle sandwiches, jumping across stepping stones in a bubbling brook, dodging bulls and cowpats in a muddy field and peeping through a tiny hole in a draw-stringed rain coat as the rain or snow or hail pelted unrelentingly down.
I'm not sure I'm making this sound like much fun at all, but honestly, it was! Perhaps above all, we always made sure that we found a little traditional tea shop to stop at either during or after our walk … or sometimes both. In fact I suspect these times sowed the seeds for the hopeless penchant that to this day I have for cafés. In fact, it wouldn't be unusual for me to go to some sort of café every day. Ahem … is that a bit embarrassing to admit?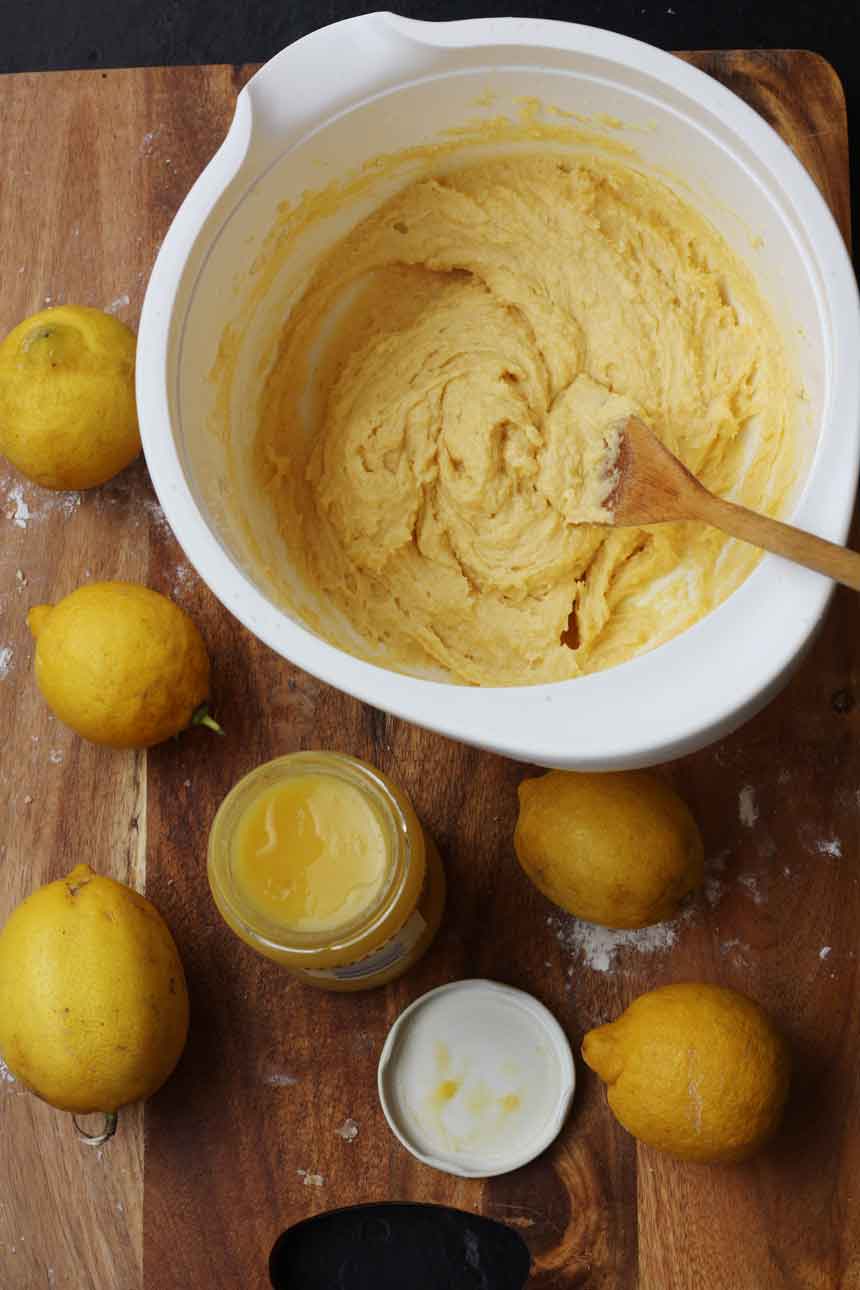 Anyway, back to the cafés on our hikes where we would usually have some kind of homemade cake to go with our cup of tea. One such cake that often appeared on the menu was a frangipane-based tart called a Bakewell Tart, so named because it was first made in the pretty market town of Bakewell close to the area where we went for our walks. If you by any chance ever visit Bakewell you'll see that the Bakewell Tart suffers from the common affliction of famous foods all over the world whereby shop after shop claims to sell the original and one and only traditional version. It doesn't really matter though who is telling the truth because they all seem to sell an equally as delicious version of this short crust pastry tart spread with strawberry jam and topped with an almond, eggs, butter and sugar frangipane and flaked almonds. Beautiful!
There are several tales of how the Bakewell Tart first came to be, but most of them seem to involve a Mr. or Mrs. So-And-So making a dessert especially ordered by a famous customer and then in their haste mistakenly putting the jam on the bottom of the tart case instead of on the top of the cake. The result is a pretty heavenly dessert with, you could say, a lovely fruity 'surprise' in the middle when you cut into it.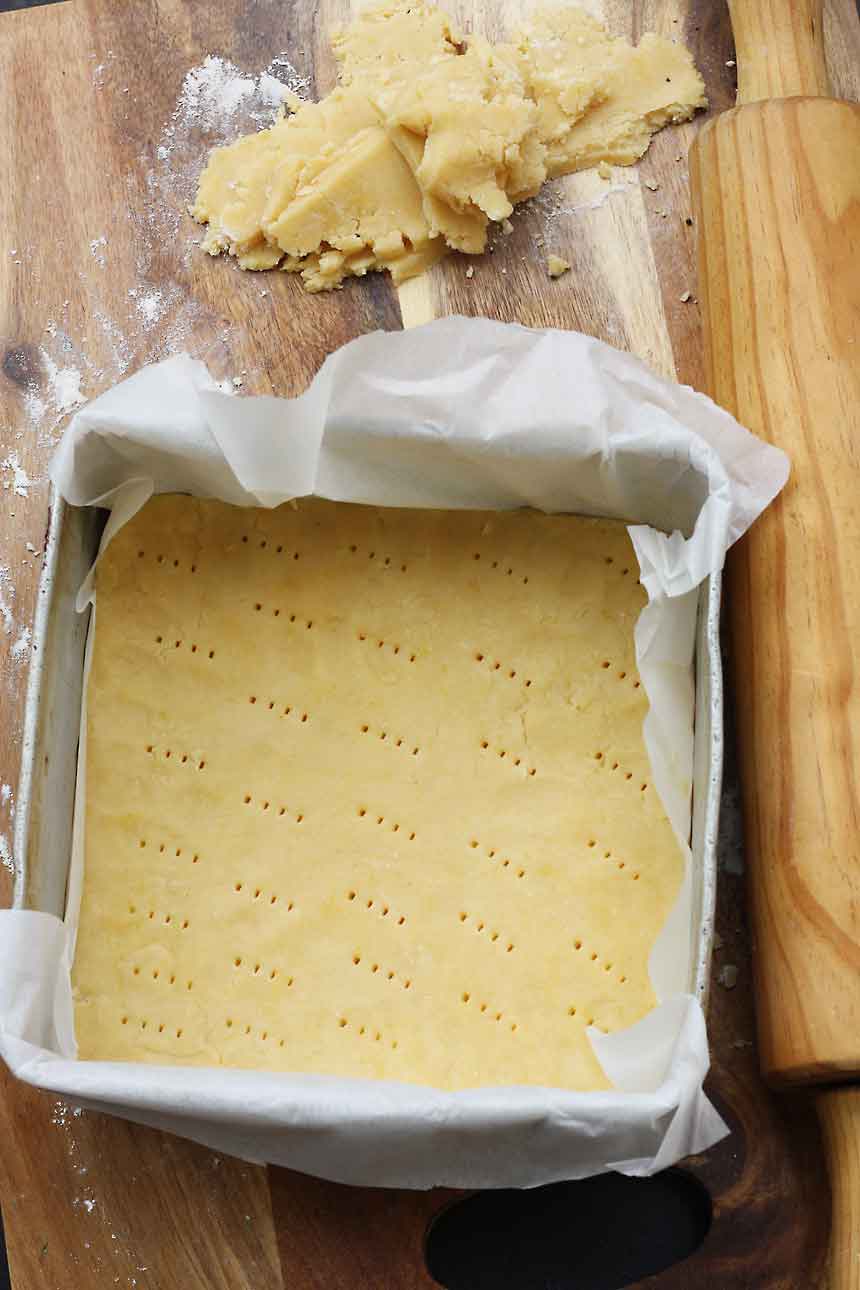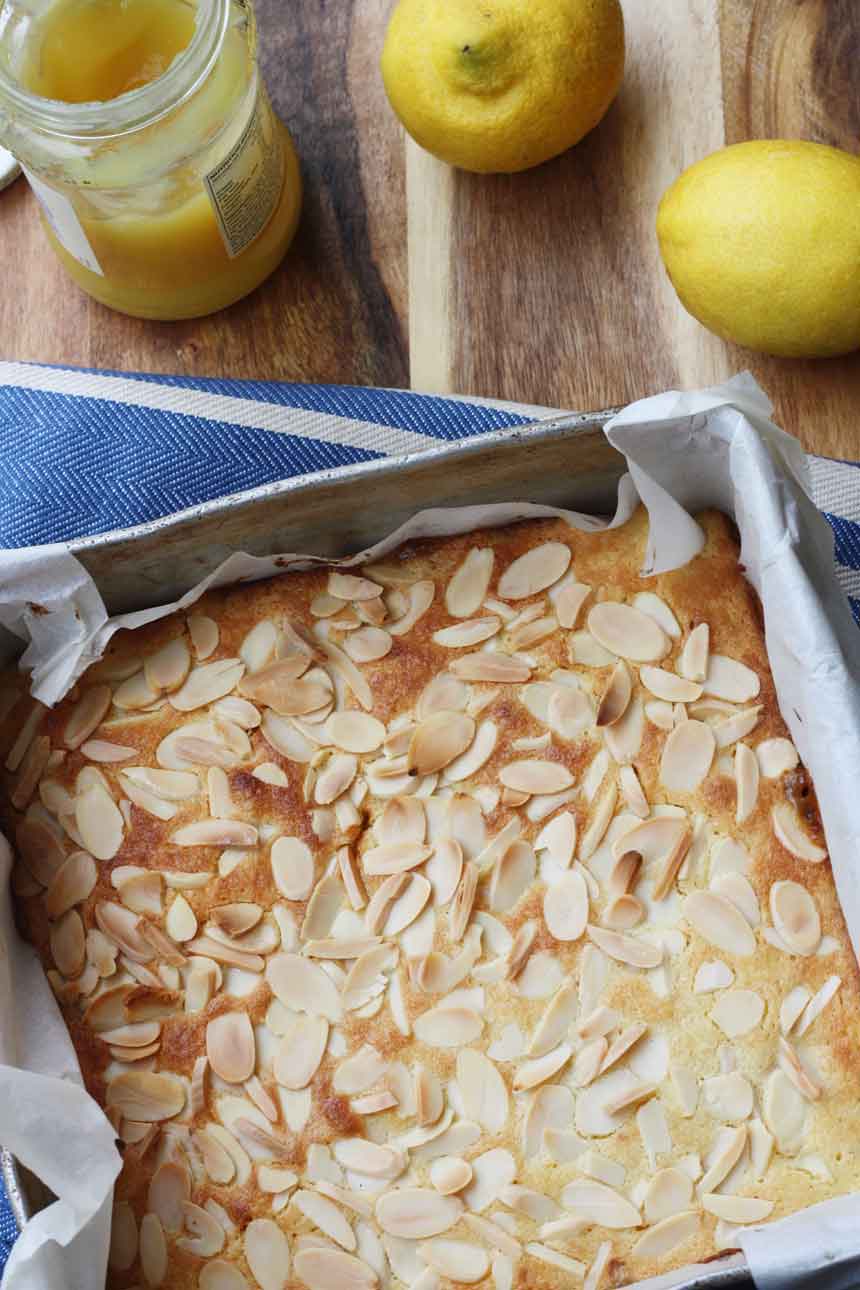 I decided to make a lemon version of this with lemon in the bottom short crust pastry layer, the lemon curd layer (of course) and the top frangipane layer – simply because I recently picked up a big bag of lemons from a roadside stall and wanted to find a use for them. Now, don't think that the three layers means that this is complicated because it really isn't. My pastry-making skills usually leave a lot to be desired, quite frankly, but the rich sweet crust for this comes together extremely easily, as does the frangipane layer. As for the lemon curd, I was intending to have a go at making my own but in the end decided that I would use a supermarket jar just to keep things super simple. The most time-consuming part of this turned out to be grating the lemon zest and, let's face it, that's not exactly heavy-duty work either!
I can honestly say that this was one of the most successful desserts I've made in a long while and it looks and tastes a lot more impressive than it really is. Even my not-all-that-keen-on-cake husband eagerly ate up every last crumb. We ate it hot with custard the first time and cold by itself the second time. I think I marginally preferred it cold, but it's really, really good either way.
So tell me, are you a café freak too? Do you usually order a hot tea or a coffee or something else, and is that usually accompanied by some kind of treat or are you able to resist? Come on, own up!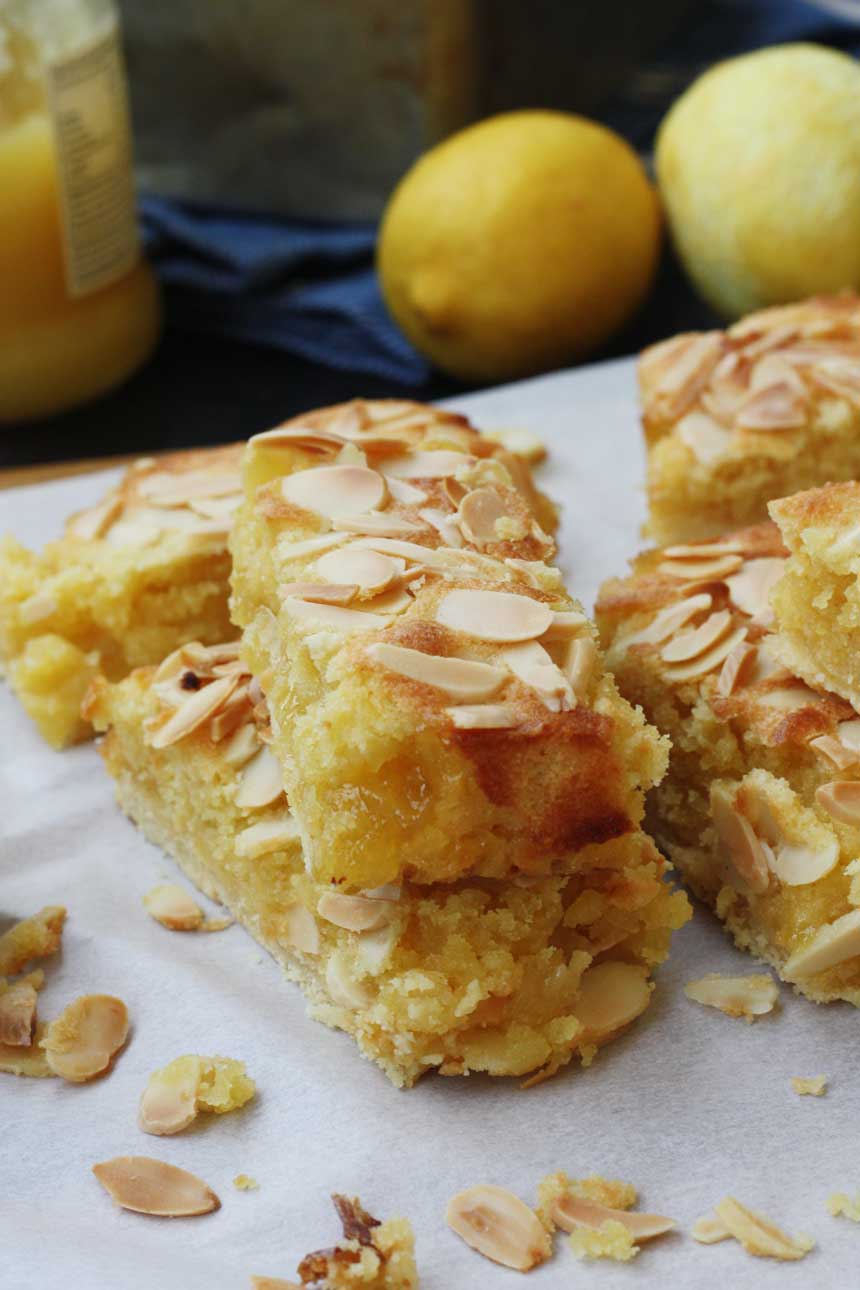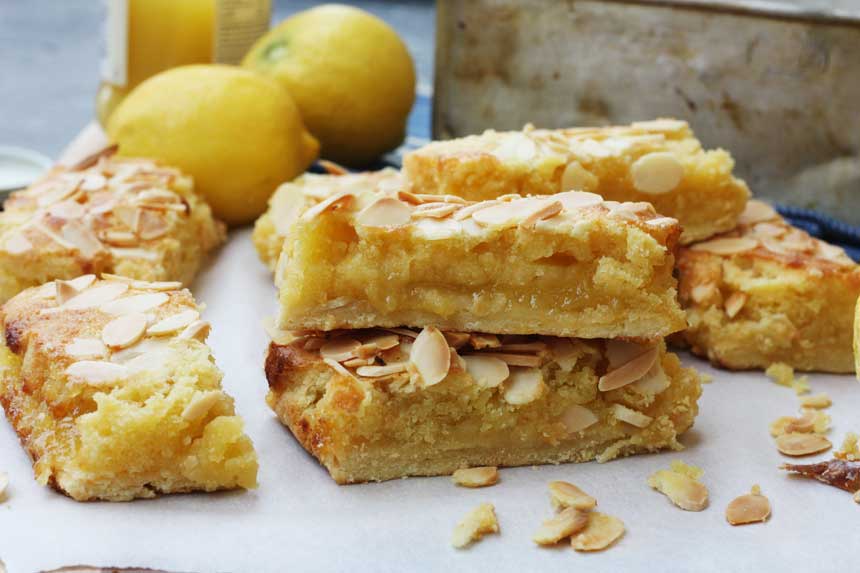 Lemon Bakewell slices
This dessert sounds and possibly looks complicated, but it isn't at all! It's just a simple sweet pastry layer topped with lemon curd and almond frangipane layers. A traditional British dessert with a lemon twist ... enjoy!
Ingredients (UK/Australia? Click below for grams/ml)
For the pastry
3/4

cup

plain flour

6

tablespoons

butter

chopped into small pieces

1/4

cup

icing sugar

zest of 1 lemon

1

egg yolk plus 1 tablespoon water
For the other layers
7

tablespoons

butter

at room temperature

1/2

cup

caster sugar

zest of 2 lemons

2

large eggs

1/3

cup

ground almonds

1 3/4

tablespoon

plain flour

2 1/2

tablespoons

lemon curd

2

tablespoons

flaked almonds
Instructions
In a large bowl, quickly rub the butter into the flour with your fingertips until it resembles fine breadcrumbs. Stir in the icing sugar and lemon zest, then add the egg yolk and tablespoon of water, mix lightly then bring the dough together with your hands. Wrap in plastic wrap and chill for at least half an hour.

Pre-heat the oven to 350F/180C. Line a baking tin (about 20x20 cm) with baking paper and grease it well with a little butter.

When the pastry has chilled, roll it out so that it's a little bigger than the baking tin, then place the baking tin on top of it and cut around it with a sharp knife. Use this square of pastry to line the bottom of your tin, making sure you push it right into the corners. Bake for 10 minutes.

Meanwhile, make your filling. Beat together the butter, sugar and lemon zest with a handheld whisk until light and creamy-looking. Gradually add the eggs and ground almonds, then stir in any remaining ground almonds and the flour.

Roughly spread the lemon curd over the pastry base (don't go right to the edge, to stop the curd layer from sticking to the baking paper while cooking), then top with the almond filling and smooth down with a spatula or the back of a metal spoon (it may seem like there isn't enough filling, but trust me, there is). Scatter over the flaked almonds, then bake for 15 to 20 minutes, until the top of the dessert is lightly golden.

Cut into 8 slices, then serve warm with ice cream, custard or cream or cold, by itself.
Nutrition
Calories:
339
kcal
Carbohydrates:
26
g
Protein:
4
g
Fat:
24
g
Saturated Fat:
12
g
Cholesterol:
114
mg
Sodium:
197
mg
Potassium:
45
mg
Fiber:
1
g
Sugar:
14
g
Vitamin A:
660
IU
Calcium:
33
mg
Iron:
1.2
mg
I hope you enjoyed this post! You can subscribe to receive posts directly to your inbox by entering your email address in the box below or at the top of the sidebar on the right.
You can also find more from Scrummy Lane on Facebook, Pinterest, Twitter and Instagram and follow me on Bloglovin! Thanks so much for reading!
*This post may contain affiliate links which means that if you click on a link and make a purchase I get a small percentage of the amount you spend. At no extra cost to you, of course! Thank you!*