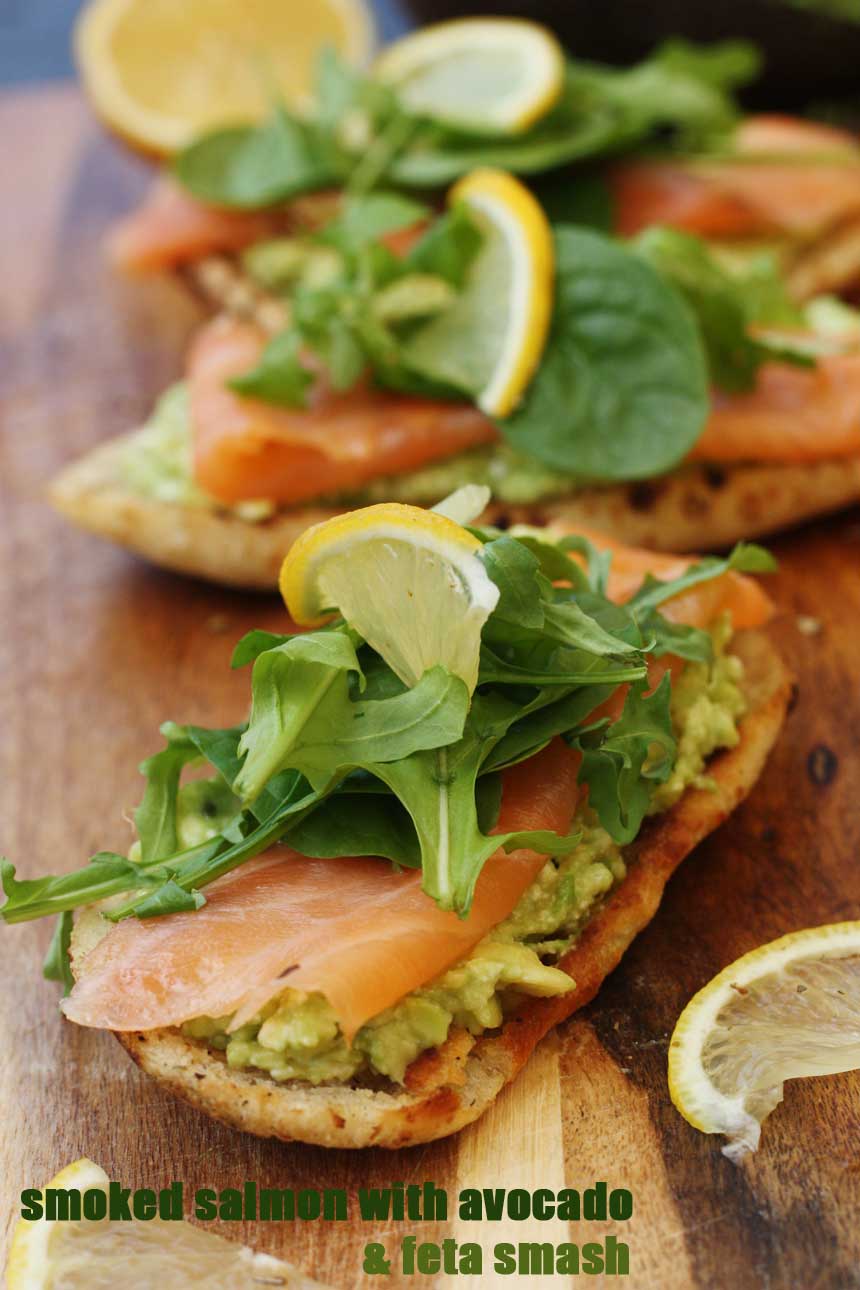 I once went camping in the far north of Greece close to a place called Edessa. It's a beautiful spot with rich green countryside and waterfalls and hot springs, but let me tell you that it isn't the greatest plan to go camping in Greece smack bang in the middle of summer. No prizes for guessing why. Yup, it's HOT. Even nights are usually sticky and if you don't get up and out of your tent very soon after dawn, I'm quite convinced you could boil alive in there by about 8am.
But back then, young and naïve as I was, I arrived late-ish one afternoon at the campsite and my two friends and I proceeded to start putting up our tent. Tired after our long journey, we collapsed on our blow-up beds and had a little sweaty doze. Waking up an hour or so later, I groggily looked up at the top of the tent and through the netting to the outer cover and as my eyes began to focus I nearly jumped out of my skin. There at the very top of the tent just minding its own business (thankfully) was a little grey scorpion. After screaming suitably loudly and alerting my friends (and the rest of the campsite no doubt) to our uninvited guest, the brave one of us (not me, as you can probably guess) leapt out of the tent and started madly attacking the thing, as I remember with the hammer we'd used to knock in the tent pegs. Sorry, vegetarians, but unfortunately that little creature didn't live to see another day … but at least we lived to tell the tale …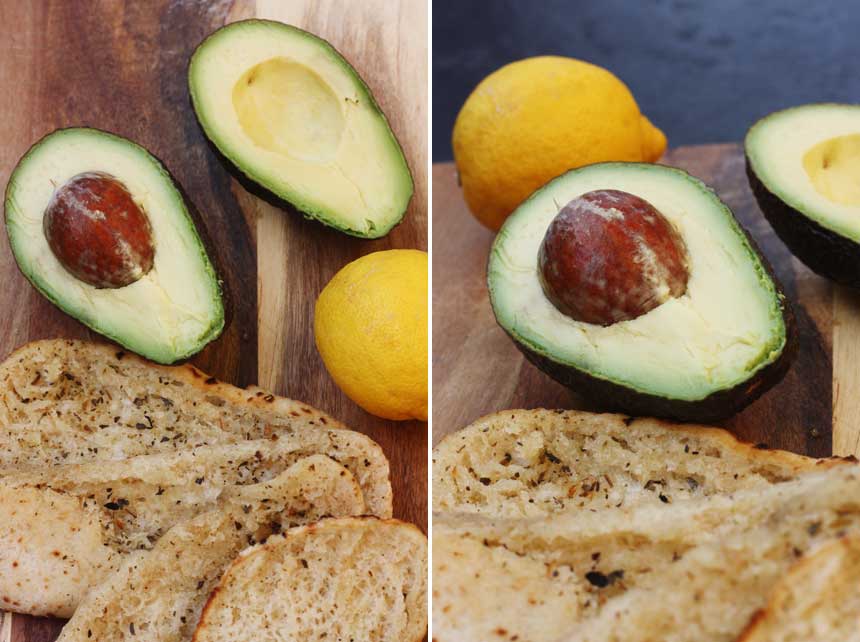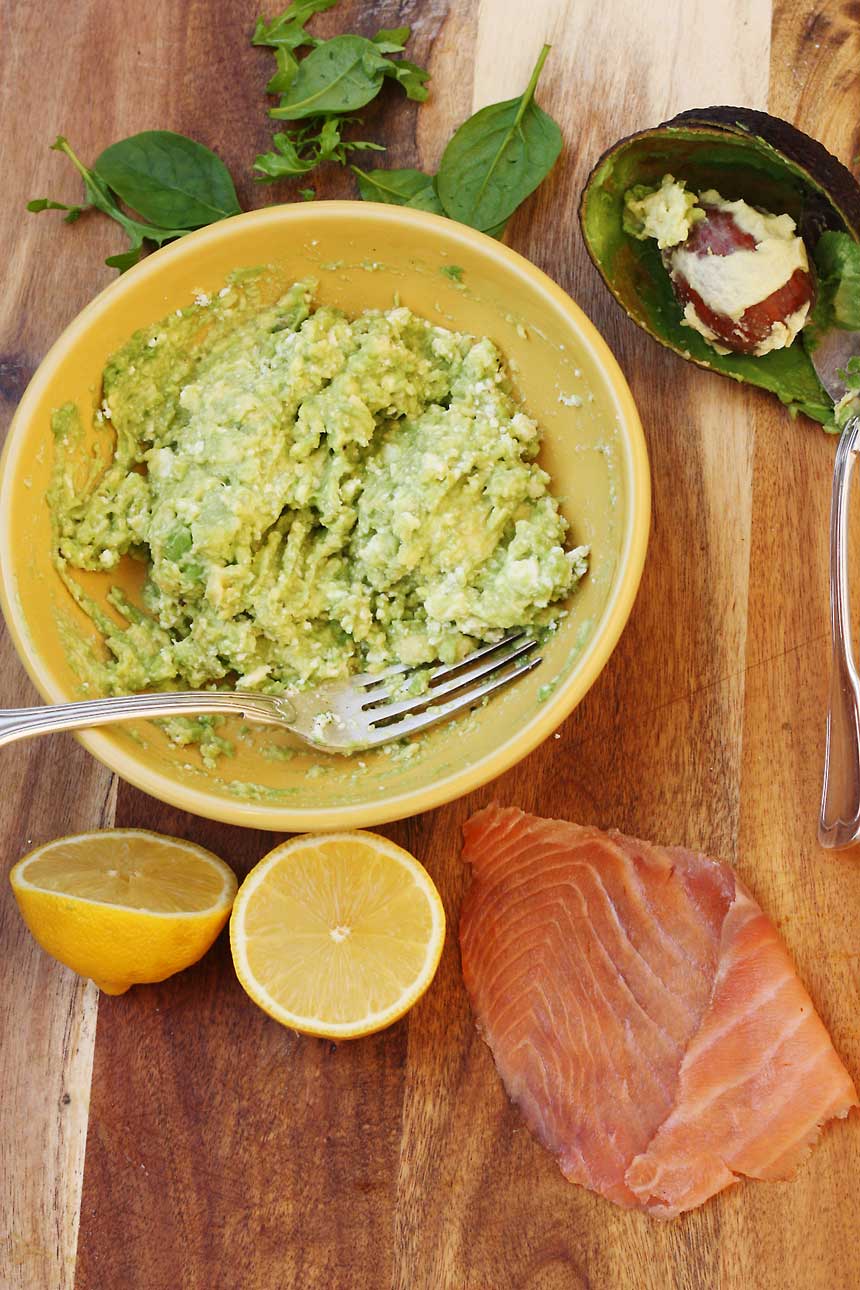 Now don't misunderstand me, I do love summer, but I definitely don't like the insects and critters (I'm looking at you scary grey killer campsite scorpion!) that come along with it. Summer seems to have suddenly sprung up here in Western Australia this week, but sit outside and within minutes I've got ants crawling up my trouser leg and mosquitoes biting me through my socks. Go for a walk and swarms of annoying little flies come with me because obviously harassing me is their idea of a fun time.
Problem number two is that no one told me that Perth September days could be just like the hottest UK summer day and thus I packed a distinct lack of shorts, flip flops and sun cream to bring with me on this trip i.e. I didn't bring any at all. I'm breaking out into a sweaty mess just thinking about wearing my jeans this weekend in the forecast 32 degrees (centigrade, that is, not fahrenheit).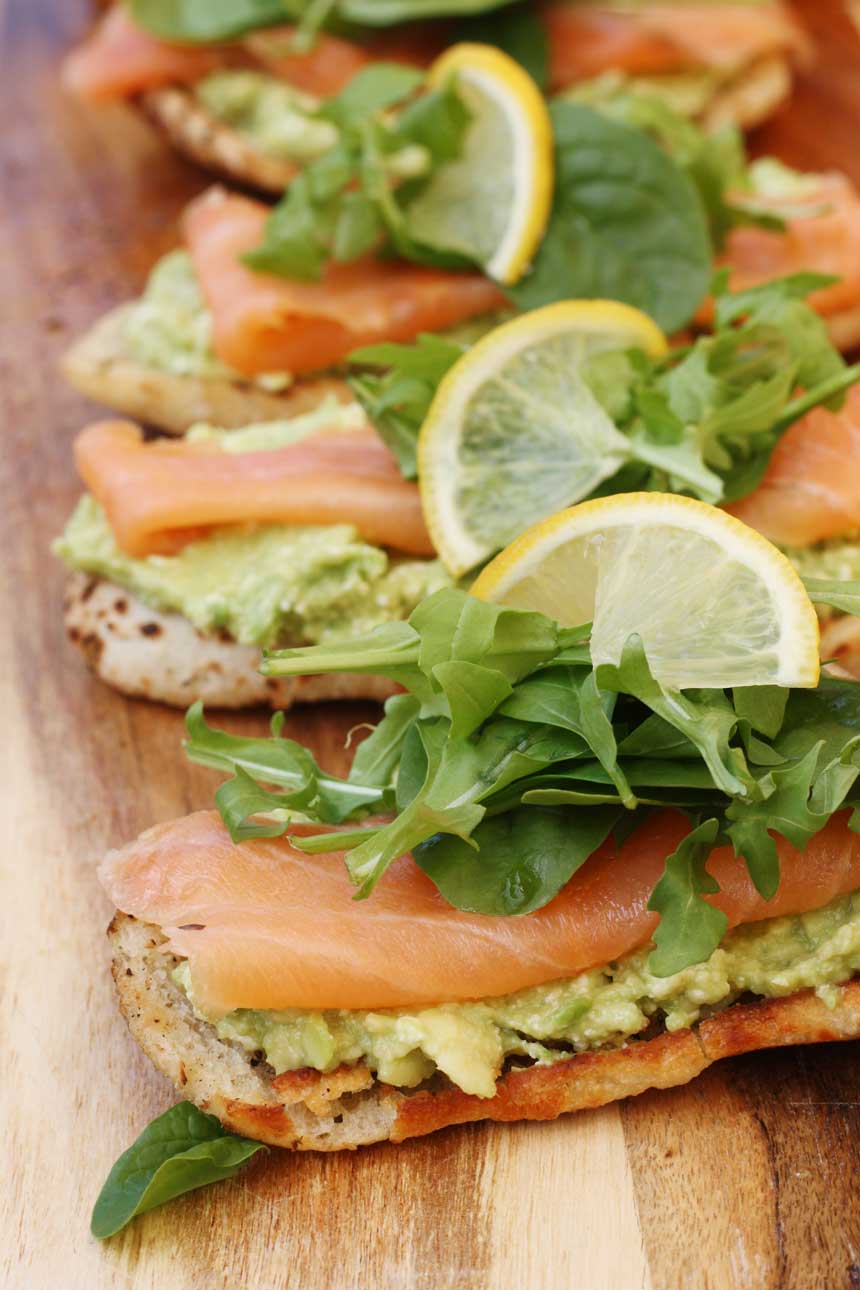 But lest you think I'm moaning about a bit of early summer sun (would I??!) I think I'd better change tack here and say that despite the creepy crawlies and inappropriate clothes, it has been wonderful to be able to sit outside for lunch over the last few days and taste test this little bit of luxury aka smoked salmon bruschetta with avocado & feta mash. OK, so it isn't the cheapest of lunches, but then again a little of each of the ingredients goes a pretty long way. For lunch for two I used one avocado, only about 50 grams of crumbled feta cheese and a few thin slices of smoked salmon. Oh, and a few green leaves mostly for decoration and a little squeeze of lemon juice. I used a thin pre-packaged 'bruschetta' bread but really you can use any kind of toasted flat bread you like.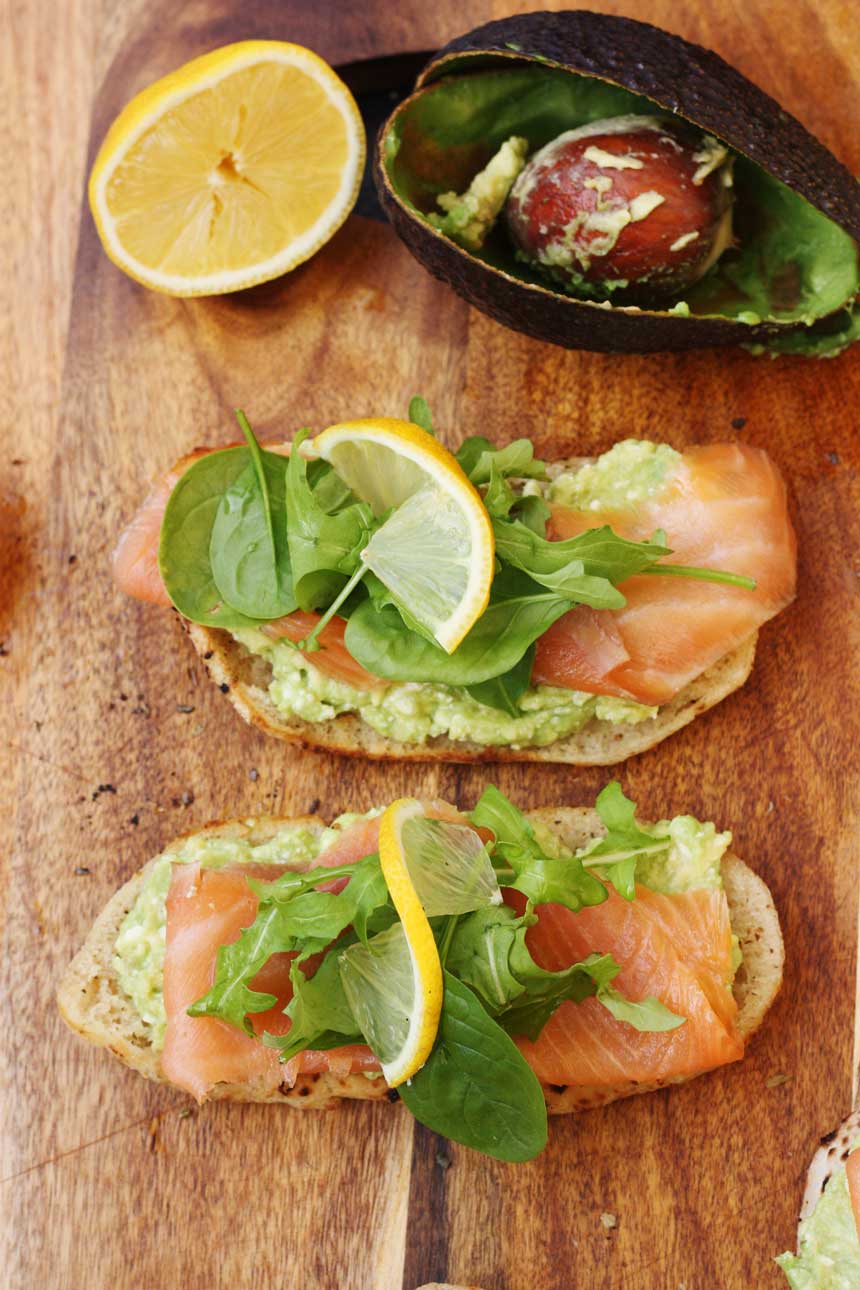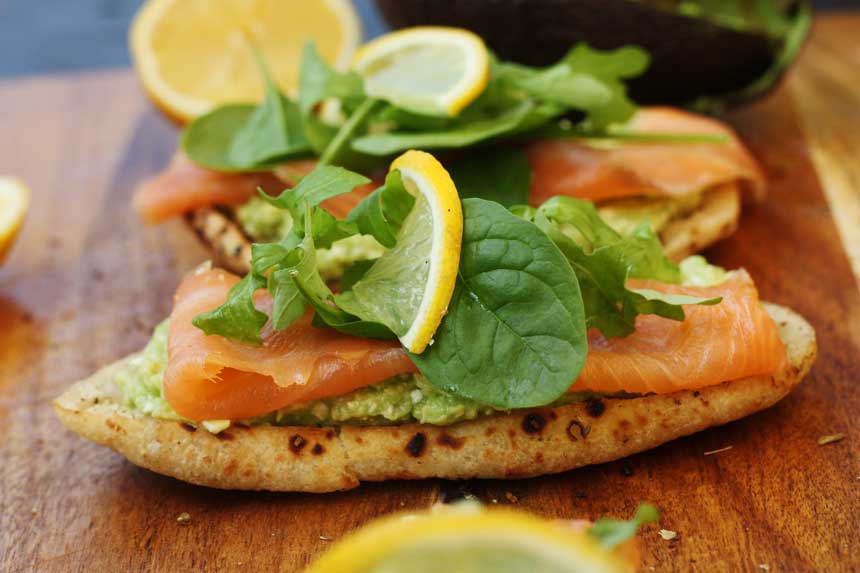 Anyway, we aren't going to worry about the cost because this was a lovely treat – let's say to celebrate the changing of the seasons. Perhaps the only thing that was missing was a nice cool glass of champagne and some strawberries for dessert!
Oh, and before I leave you with the 'recipe' (it's hardly a recipe really, but still …) don't forget to enter the draw to win a $250 Amazon gift card. The giveaway runs until Monday 29th September! Good luck!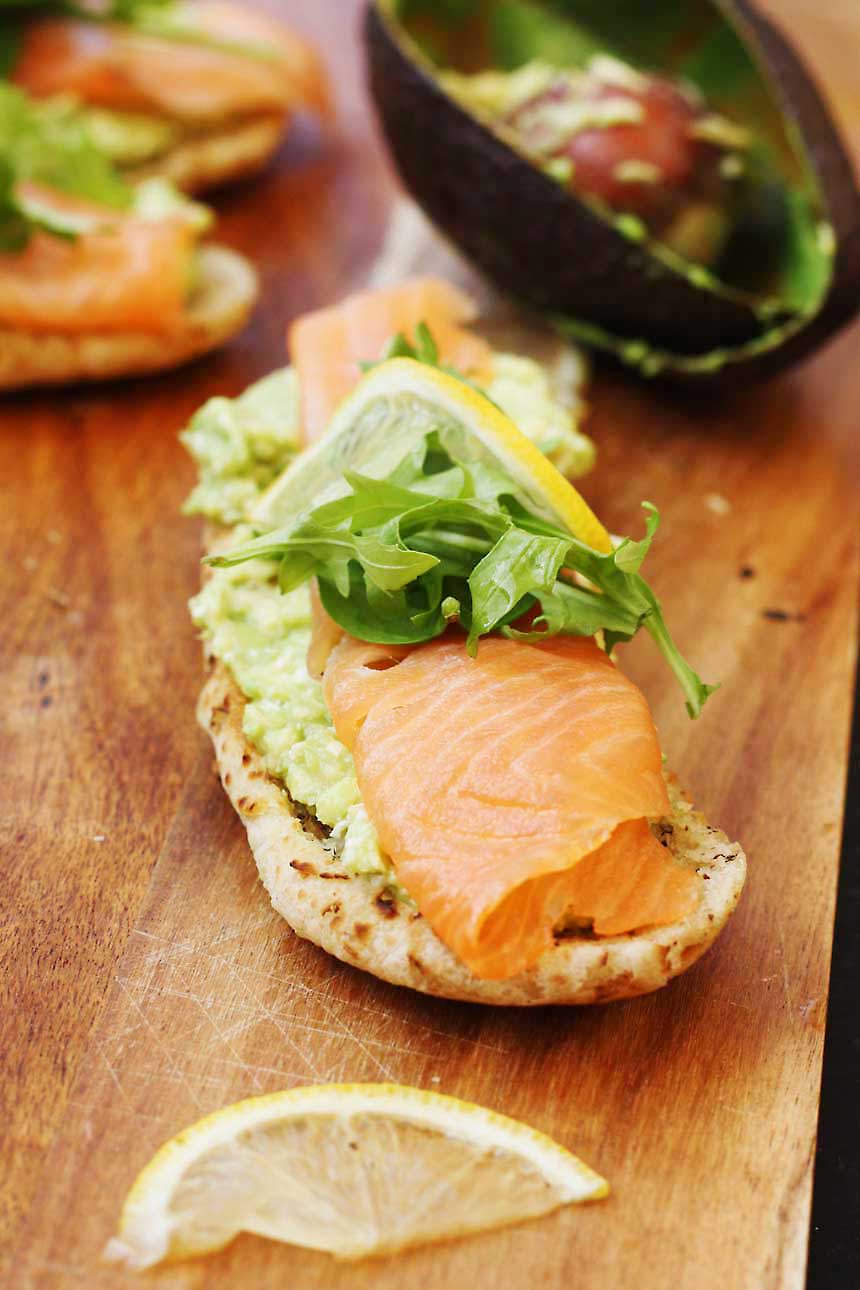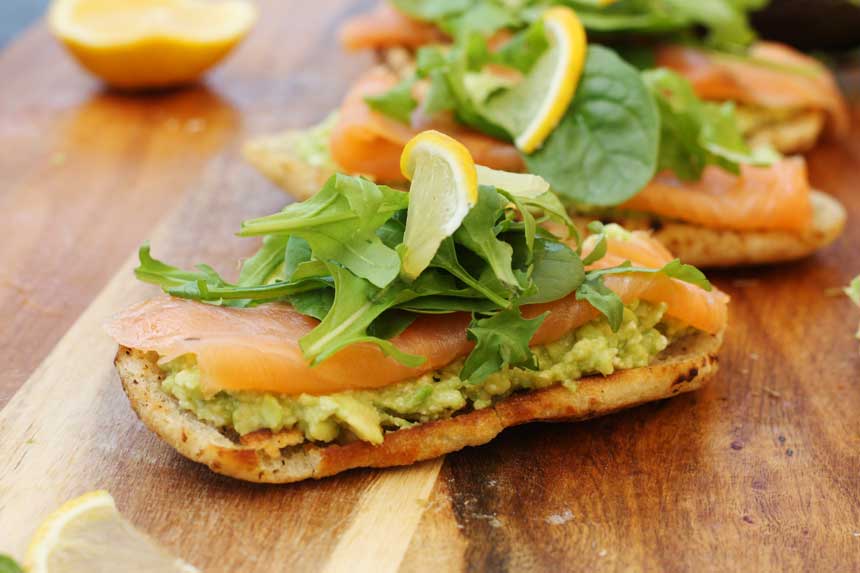 smoked salmon bruschetta with smashed avocado & feta
A light but luxurious lunch of thin and crispy Italian bread topped with smashed together avocado and feta cheese and smoked salmon. Perfect with a glass of chilled white wine or champagne!
Ingredients (UK/Australia? Click below for grams/ml)
1

ripe avocado

1/4

cup

feta cheese

1

lemon

black pepper

4

slices

of flat fresh Italian

or similar bread e.g. bruschettini

2.5

ounces

thin slices of smoked salmon

a few fresh salad leaves

I used a mix of rocket/arugula & baby spinach
Instructions
In a medium dish, mash up the avocado then crumble in the feta and grind in some freshly ground black pepper and a squeeze or two of lemon juice to taste. Give it all a final mash and mix.

Toast your bread in a toaster, then top with the avocado-feta mixture, a slice of salmon (fold it a little if necessary), a few salad leaves and a small slice of lemon.

Squeeze another bit of lemon over the top if you like and serve immediately.
Notes
You can easily replace the salmon with prosciutto ... mmmm!
Nutrition
Calories:
281
kcal
Carbohydrates:
15
g
Protein:
12
g
Fat:
21
g
Saturated Fat:
5
g
Cholesterol:
36
mg
Sodium:
243
mg
Potassium:
735
mg
Fiber:
8
g
Sugar:
2
g
Vitamin A:
225
IU
Vitamin C:
38.7
mg
Calcium:
119
mg
Iron:
1.3
mg