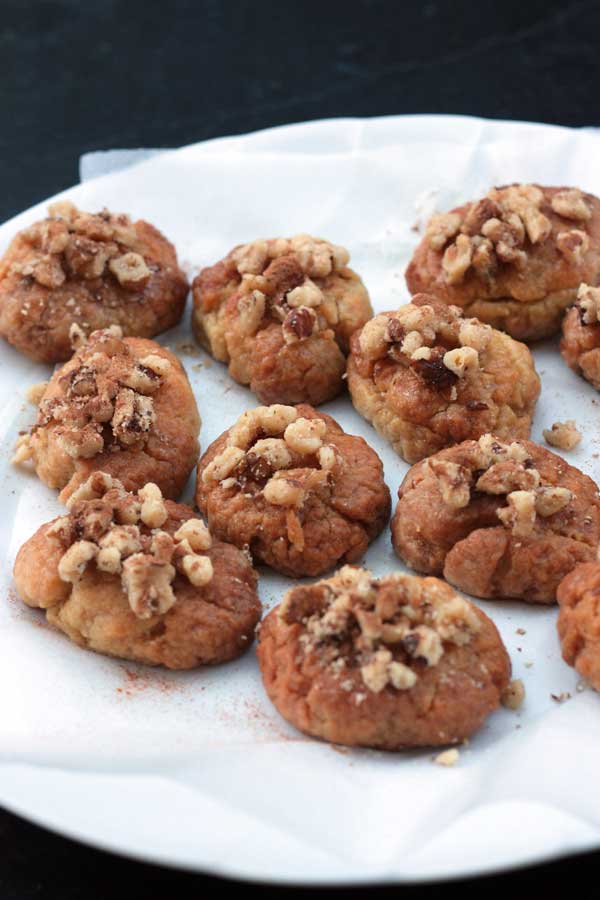 There are two things that any self-respecting Greek household will always have on their Christmas treat table, and more often than not they will be side by side on the same huge sweet platter. The first one is a plate of kourambiedes (pronounced kour-ab-iED-es – accent on the 'ed' = Greek lesson number one!), which are sort of spherical shortcakey-type almond biscuits with a thick layer of icing sugar around them. I know, they sound delicious, and they are, but I never took to them all that much during my many Christmases spent in Greece. They're beautiful to look at, and can be so good if you find a bakery that makes especially good ones, but the problem is that pesky icing sugar. After one bite I would have it all around my mouth, on my nose and scattered all over my clothes!
The second must-have Greek Christmas treat is the slightly less messy syrup-soaked 'melomakarona' (pronounced melo-mak-AR-on-a with the accent on the 'ar'!) which for our purposes here I'm going to roughly translate as yummy oozy crunchy nutty spicy squidgy Greek honey cakes!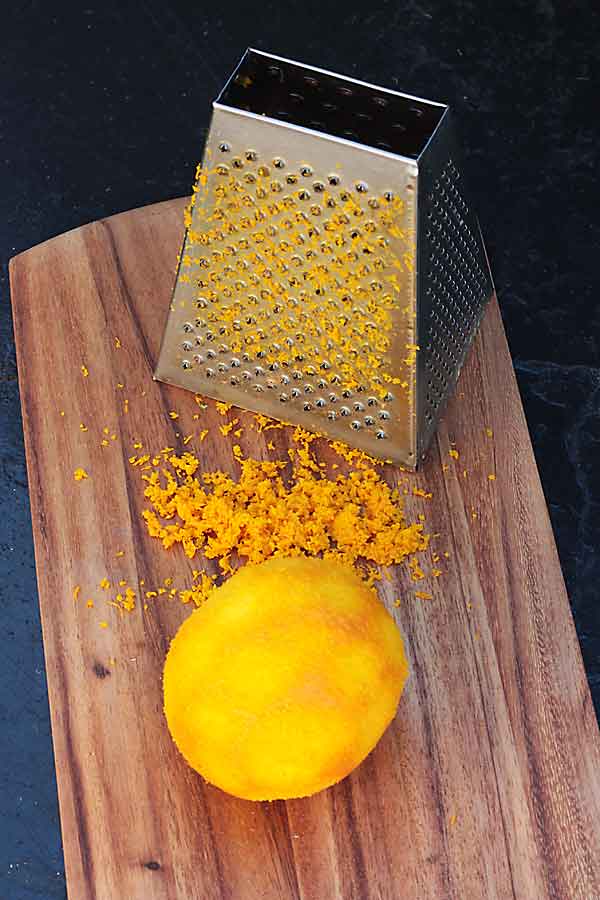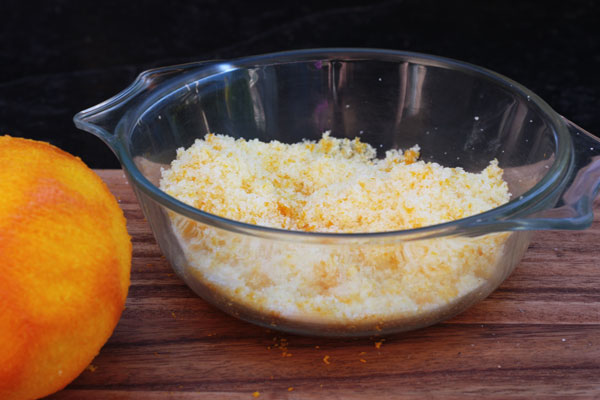 I always loved the moment these started appearing in all the bakeries in Athens some time during November every year. I warn you, if you have a bit of a sweet tooth they are seriously addictive. There's something uniquely and extremely delicious about the texture of these little cakey biscuity things as you first put them into your mouth. And then as you chew they melt into a sort of almost caramelly mush that reminds me a little of something like a treacle or even pecan tart. [Treacle tart = a traditional British dessert, in case you aren't British and were wondering!] I'm sure the Greeks would be horrified by this, but if I was eating one of these in England, I'd actually be more than a little tempted to throw a big splodge of custard on the top of it, just as if I was actually eating a treacle or pecan tart!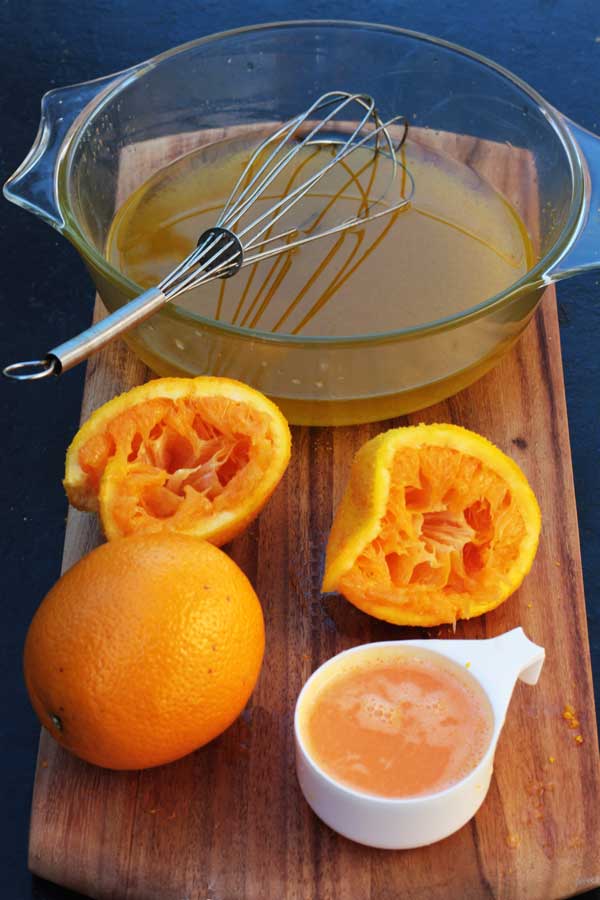 I'm not sure I'd go as far as to say that these are healthy treats, but they certainly aren't all that bad, either. Half of the sweetness is honey and they're made with a mix of olive and vegetable oils, not butter … so they're dairy free as well for any of you that that's helpful to! You could probably pretty easily make a gluten-free version too if you use a gluten-free flour. It's pretty easy to know when the dough has enough flour in it as it becomes fairly stiff and you feel like you couldn't stir in much more.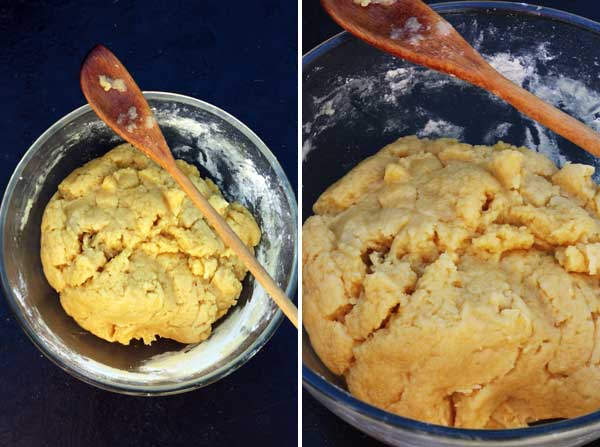 Actually, I found these pretty easy to make in general, but make sure you keep an eye on your syrup and you do actually turn it down to a simmer once it's reached the boil. I managed to let mine boil over and made a terrible mess of my mother-in-law's stove top (oh noooo! Still trying to clean it off ) This meant that by the time I'd done my best to clean up the sticky mess and was ready to dunk the biscuits into the syrup, they had cooled down a little too much and didn't absorb as much of it as I would have liked. Notes definitely taken for next time!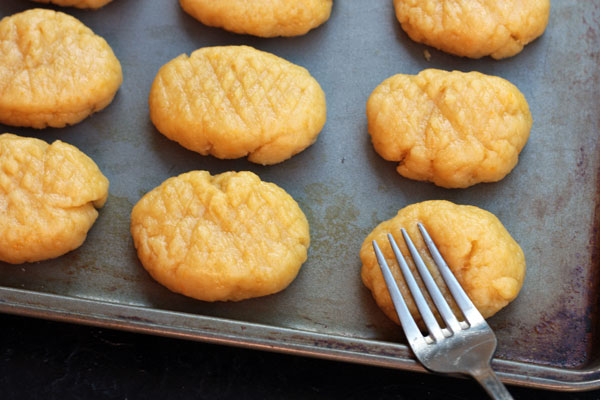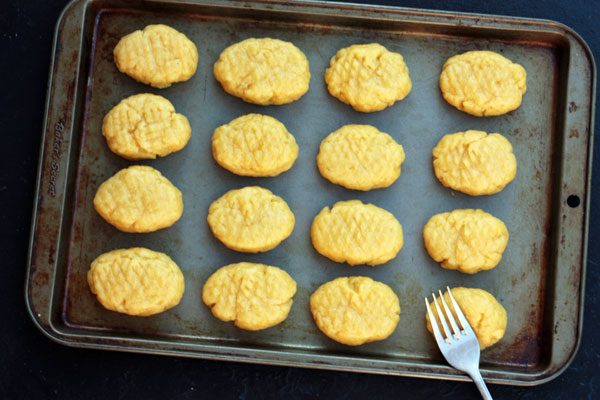 On the other hand, from what I remember these little cakey biscuits do get gooey-er and squidgy-er as time goes on. Actually, they last for a pretty long time, just like Christmas cakes and puddings, so you can make them a week or so ahead of Christmas and they'll still be just fine by the 25th and even through into the New Year! Oh, and by the way, you can make these for Easter too!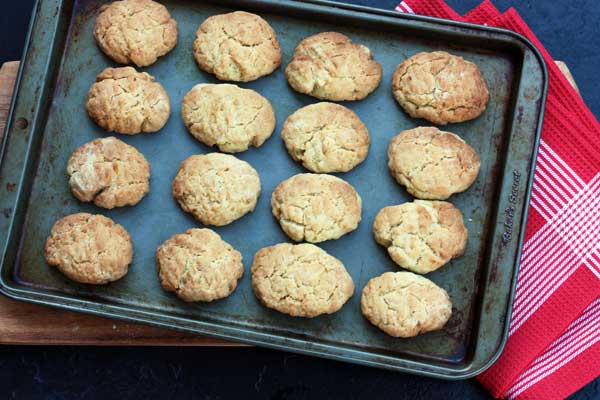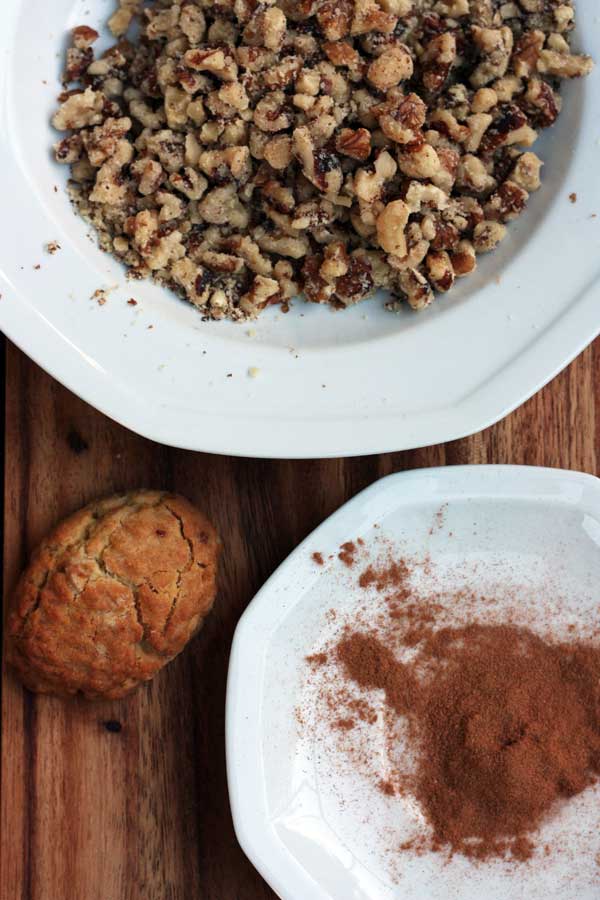 I'd be very interested to hear how you get on if you decide to have a go at making some melomakarona. I'm talking to you, non-existent … or perhaps I should say soon-to-exist blog readers and friends! 😉 Also, if you're Greek and have a better recipe than this, then do let me know. I pretty much found the first easy-looking recipe that I found online to base my version on (and was happy with it, I hasten to add), but no doubt if you have a Greek thea (aunt) she has her own recipe for the perfect family melomakarona!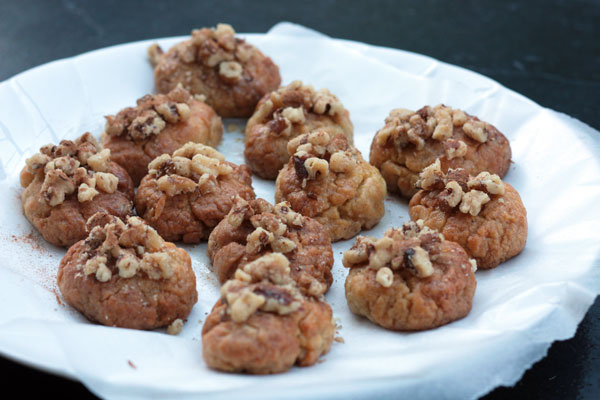 Melomakarona or Greek Christmas Honey Cakes
Serves: about 60 little cakes, depending on how big you make them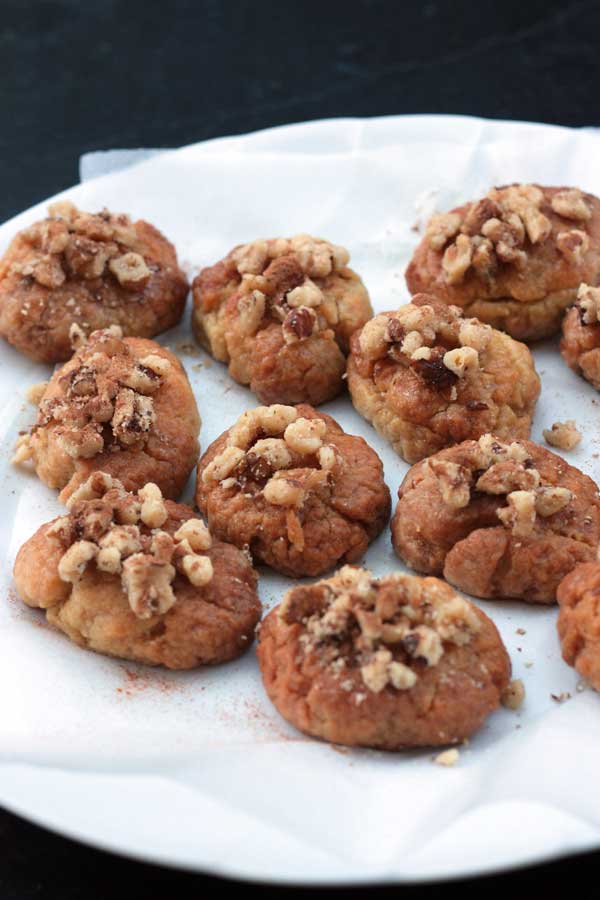 Ingredients
For the cakes/cookies
about 800g (6-7 cups) plain flour
220ml (1 cup) olive oil
220ml (1 cup) vegetable oil
150g (3/4 cup) sugar
zest of one orange
185ml (3/4 cup) orange juice
60ml (1/4 cup) brandy
2 tsp. baking powder
1 tsp. baking soda
75g (3/4 cup) walnuts, chopped
ground cinnamon
For the syrup
340g (1 cup) honey
200g (1 cup) sugar
375ml (1½ cups) water
1 cinnamon stick
about 4 cloves
2-inch piece of lemon rind
a few squeezes of lemon juice
Instructions
Heat up the oven to 180C/350F.
Zest the orange, then combine the zest with the sugar in a large bowl.
Pour the oils into the sugar/orange mixture and beat until well combined, then add the orange juice and brandy and beat well again.
Sift the flour with the baking powder and baking soda, then add to the liquid little by little until a stiff dough forms. The dough should be a little wet still but not too sticky.
Pull off a small (about walnut-sized) piece of dough and quickly shape it into a ball in your hands (an egg-shape if you can), then place it on a baking sheet. Use a fork to make a simple criss-cross pattern on it, which will also flatten the cake a little. The cake should be roughly oval-shaped. Keep shaping and flattening little balls of dough until it is all used up.
Bake for 25-30 minutes until the cakes are lightly browned. While they are in the oven, make the syrup. Combine the honey, sugar, water, cinnamon, lemon peel and cloves in a saucepan, then bring to the boil. At this point, simmer uncovered for about 10 minutes until the syrup has thickened slightly. Then take out the cinnamon, lemon peel and cloves and stir in the lemon juice.
Now, this is the important part. Place the crushed walnuts and ground cinnamon on separate plates. Then, while the cakes are still very warm, float them in the syrup a few at a time, turning them over a couple of times to make sure they soak up plenty of liquid. After 30 seconds or so, take the cakes out with a fork or small tongs, put them on a serving plate and press some walnuts into the top. Lastly, sprinkle a tiny bit of cinnamon over them.
Once you've covered your plate, you can pile the others on top of each other if you like - this is how they are usually sold and served in Greece!
Notes
Recipe slightly adapted from
this one
on About.com.
Don't keep these cakes/cookies in the fridge. They are better kept in an airtight container at room temperature. You can also confidently make them well ahead of Christmas (or any time you like really) as they will last for at least a month. They actually get better after a few days after all the lovely syrup has sunk in.