Spice up your hummus addiction with these recipe ideas from talented food bloggers.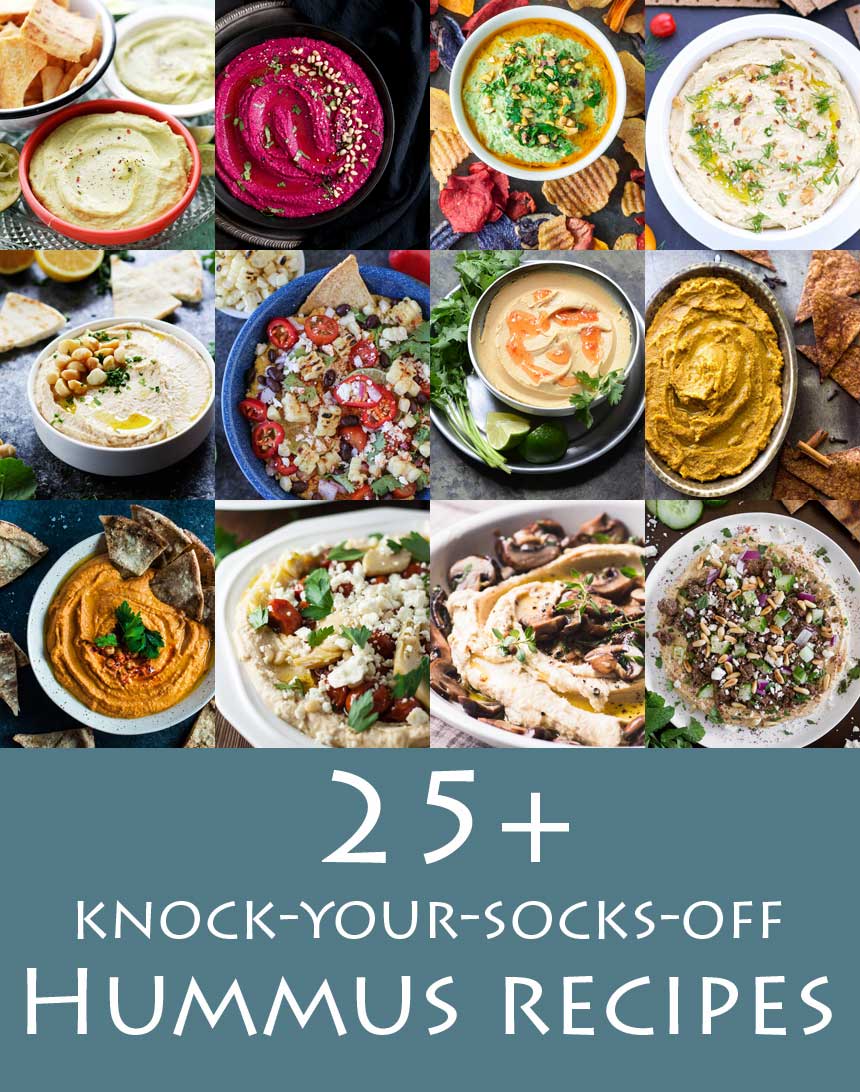 I often ask myself why the most delicious foods are bad for you. But there are of course also some incredibly delicious foods that are very good for you indeed, like that most brilliant of foods – hummus!
Hummus is delicious, easy to make, healthy, and usually vegan if that's something that interests you.
Come to think of it, I don't think I've ever met anyone who doesn't like hummus. It's a good thing it's healthy because it's one of those things I can't stop eating once I've got started!
I wonder if our son Benjamin will like it, too? As he just turned 6 months old last week, we've been giving him some bits of food to try. In fact, in just one week, he's already tried banana, avocado, sweet potato, toast, chicken, eggs, cucumber, salmon, green beans, bell peppers, apples and pears!
Despite a bit of gagging and face-pulling, he seems to be having a great time with all the new tastes and textures. I bet he's going to be a foodie too when he grows up!
I'd say he'll love hummus, too. As soon as I have my food processor back (I'd guess it's currently somewhere across the Indian Ocean along with the rest of the stuff we're shipping over to Australia!) I'll make him some.
The fact I'm considering feeding it to my baby proves how wholesome hummus is!
Clearly, we all need to eat more hummus, including those of us who happen to be only 6 months old.
When I make hummus for Benjamin, I'll probably start with this quick hummus and 2-ingredient flatbread. It's the way I usually make hummus, and it's so delicious scooped up with the warm flatbread.
But once we've made that a few times, we might need some new hummus ideas.
So… I've gathered together some stellar hummus recipes from my food blogging friends. Who knew there could be so many interesting varieties of hummus?
So many in fact that I decided to list them here in 4 different categories: hummus with a twist, classic hummus recipes, loaded hummus, and totally wacky hummus recipes.
Which would you like to try????
Hummus with a tasty twist
Creamy roasted garlic and lemon hummus from Cooking LSL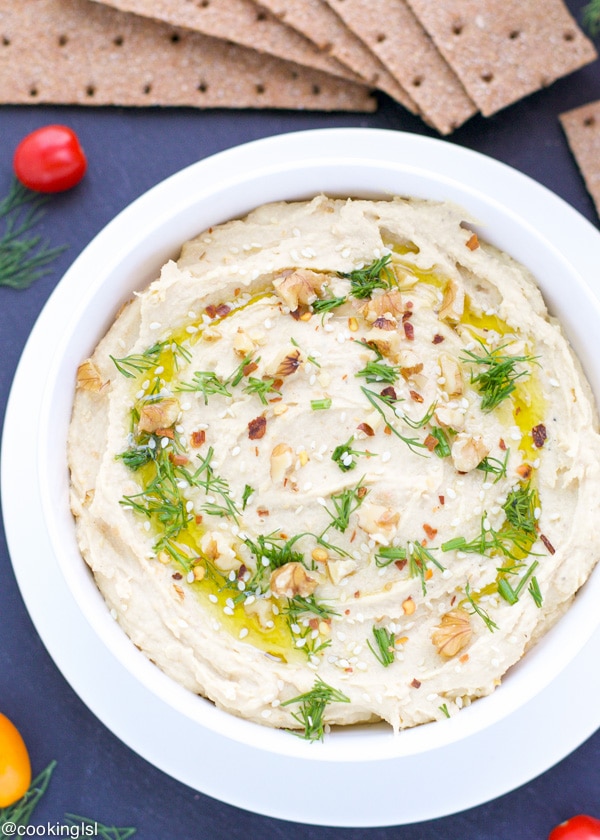 Pumpkin hummus from Food Faith Fitness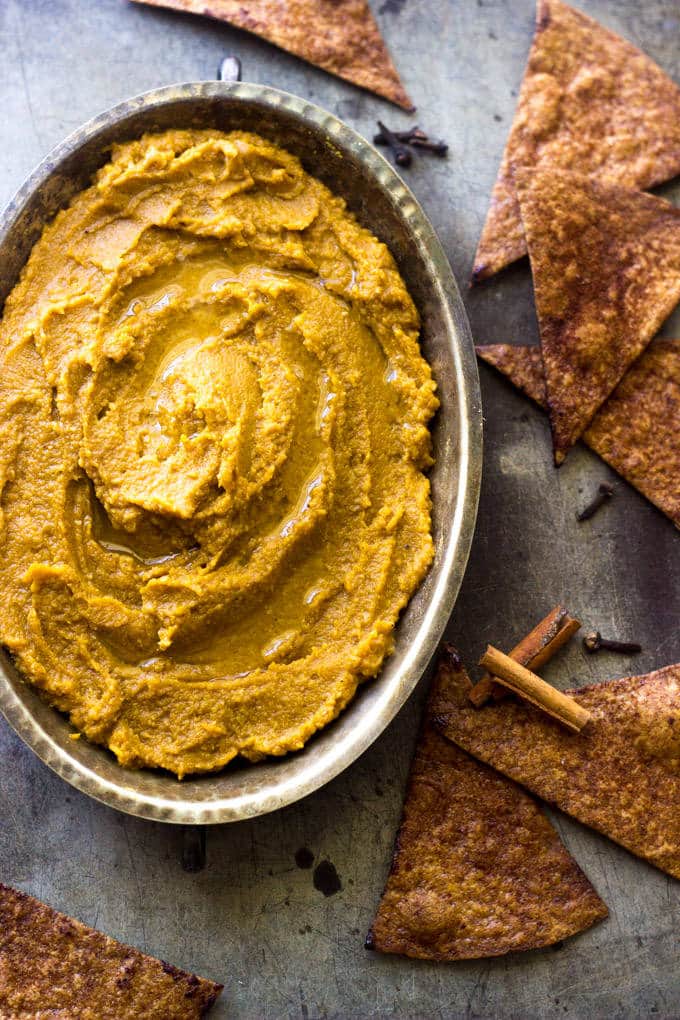 Roasted red pepper sriracha hummus from Salt and Lavender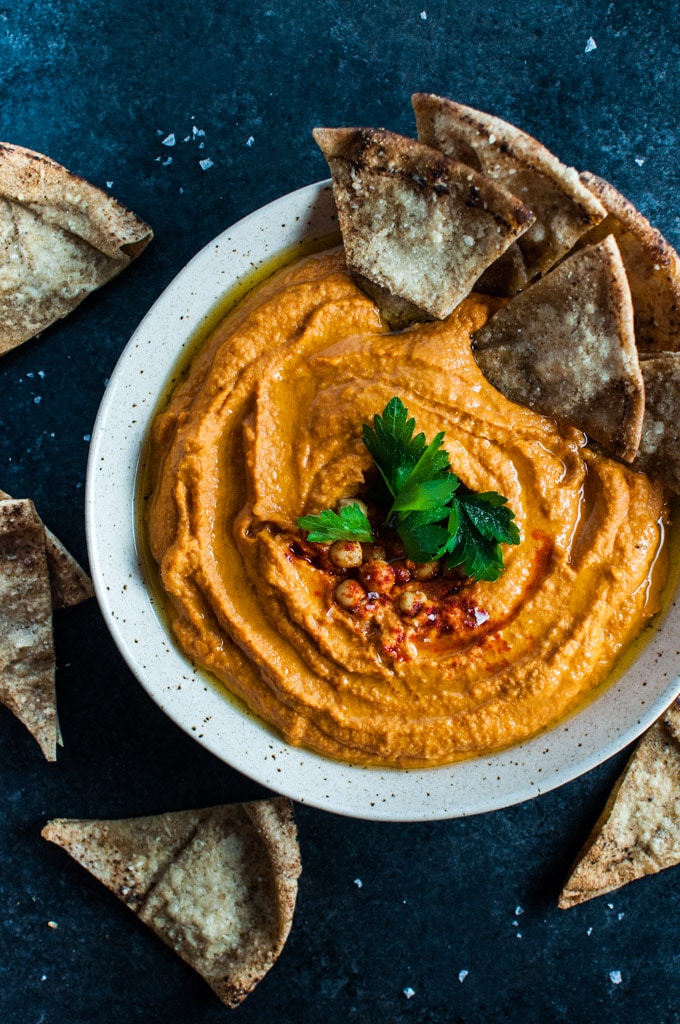 Macadamia nut hummus from Platings and Pairings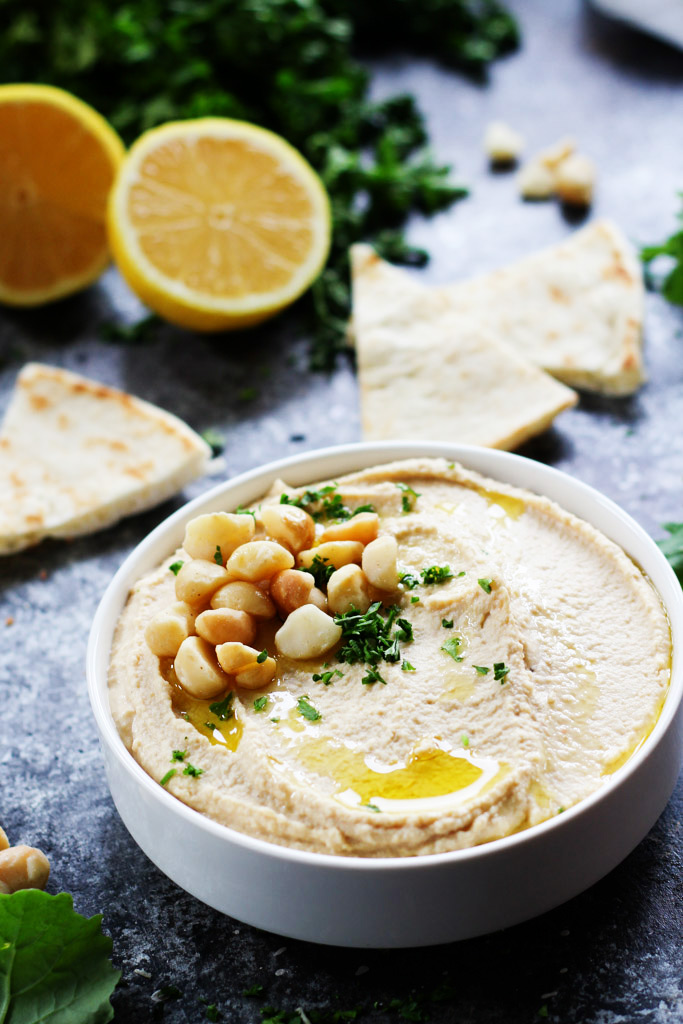 Beet hummus from Coffee and Crayons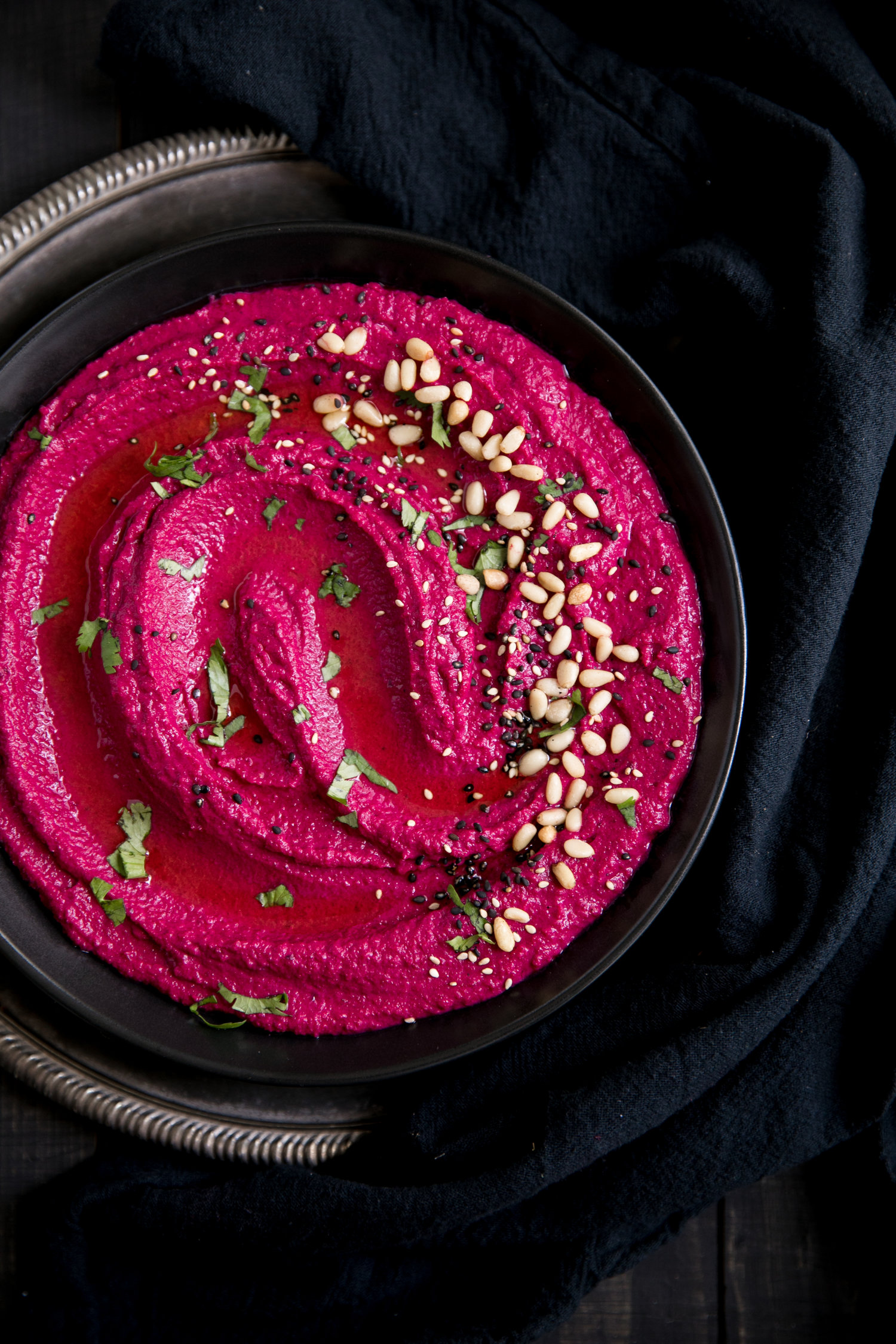 As well as…
Sun-dried tomato cannellini bean dip from Recipe For Perfection
Spicy hummus from A Cedar Spoon
Jalapeno cilantro hummus from Saving Room For Dessert
Best kalamata hummus from Vegan In The Freezer
Roasted garlic white bean hummus from Joyful Healthy Eats
Lemon basil hummus from My Kitchen Love
Green monster hummus from Namely Marly
Classy classic hummus recipes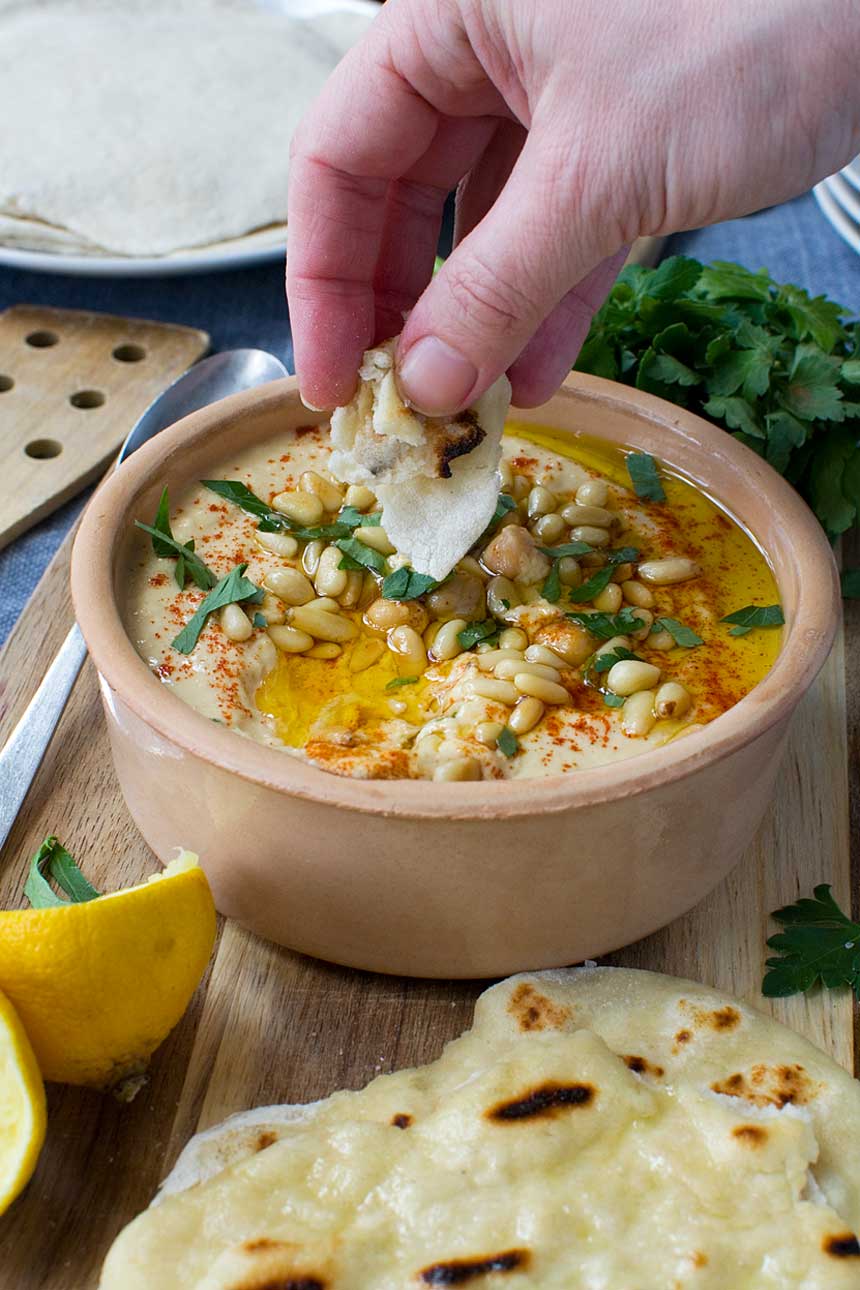 50 ways to hack your hummus from The View From Great Island
3-minute hummus from downshiftology
Classic homemade hummus with toasted pinenuts from Rachel Cooks
Loaded hummus
Hummus with turkey and zucchini meatballs from The View From Great Island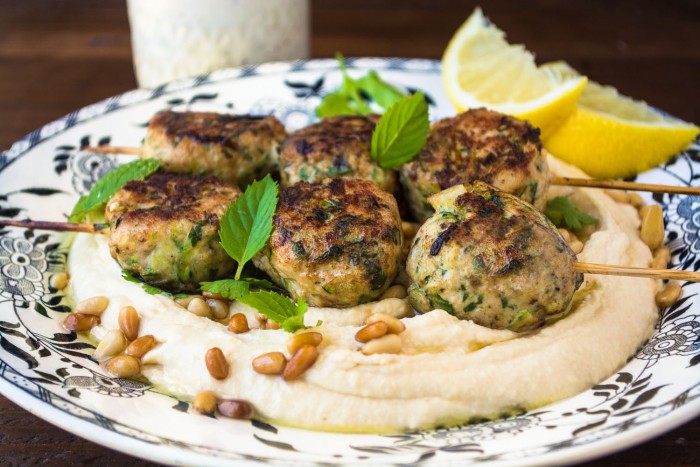 Greek gyro topped hummus from Nutmeg Nanny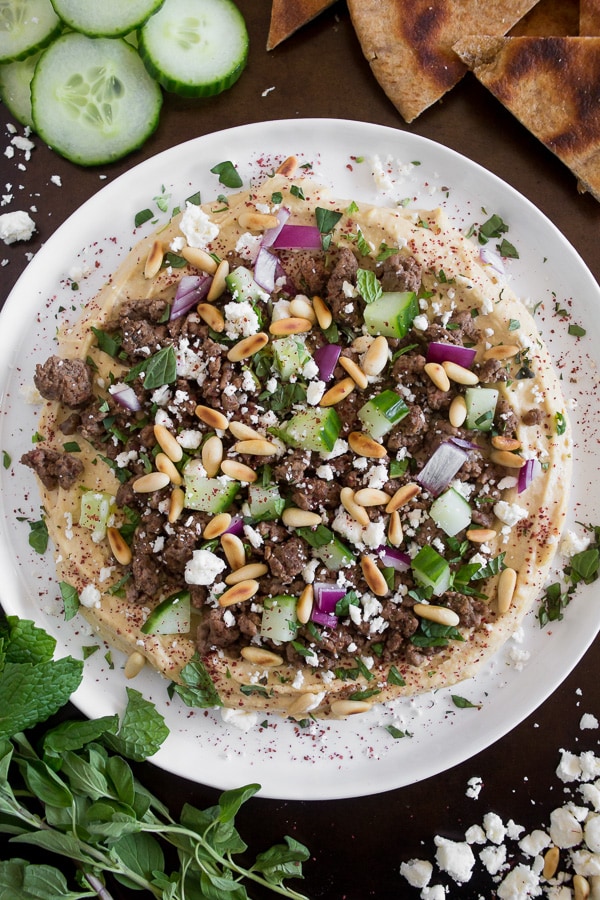 Mexican street corn chipotle hummus from The Roasted Root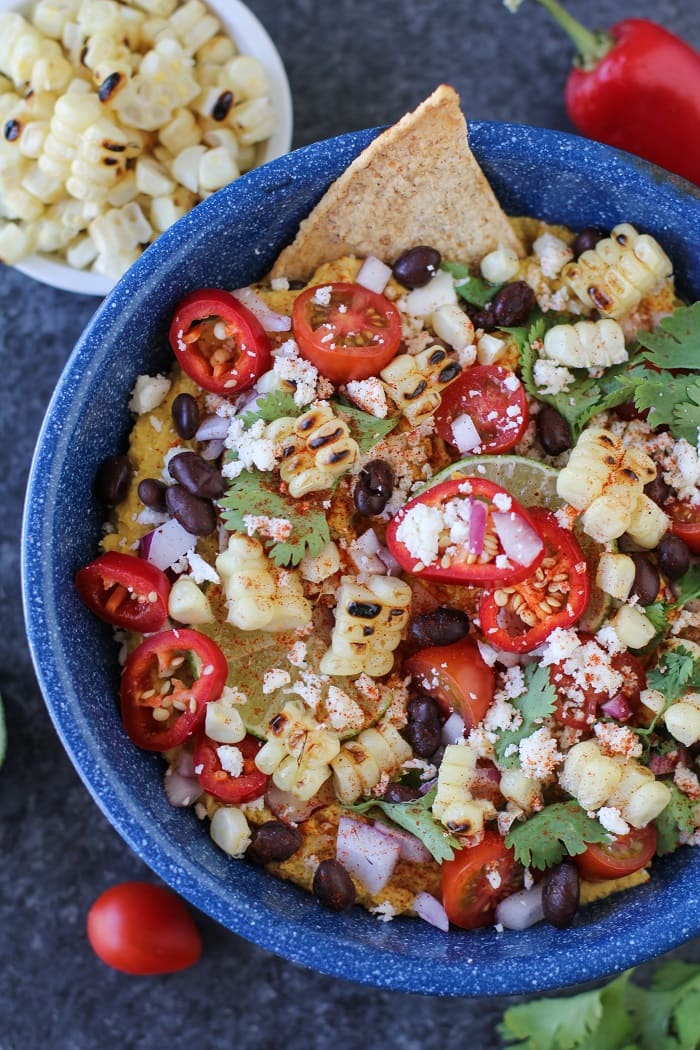 Warm hummus with mushrooms from The View From Great Island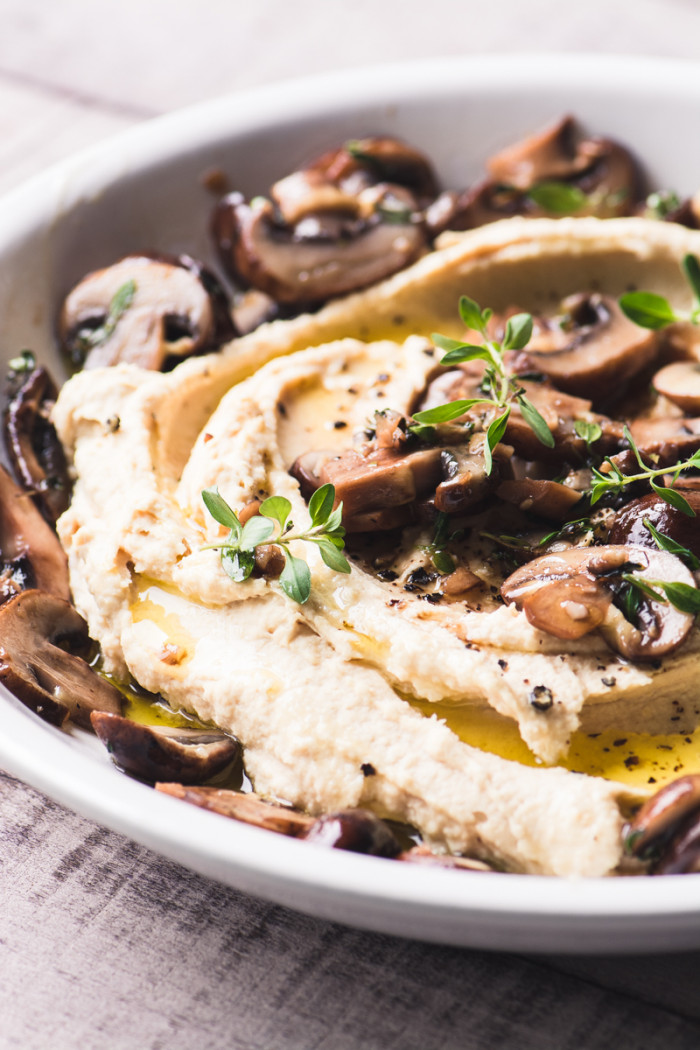 As well as…
Loaded hummus from The Live-in Kitchen
Loaded hummus from Yummy Mummy Kitchen
Totally wacky hummus recipes
Cilantro, pea and pistachio hummus from Peas And Crayons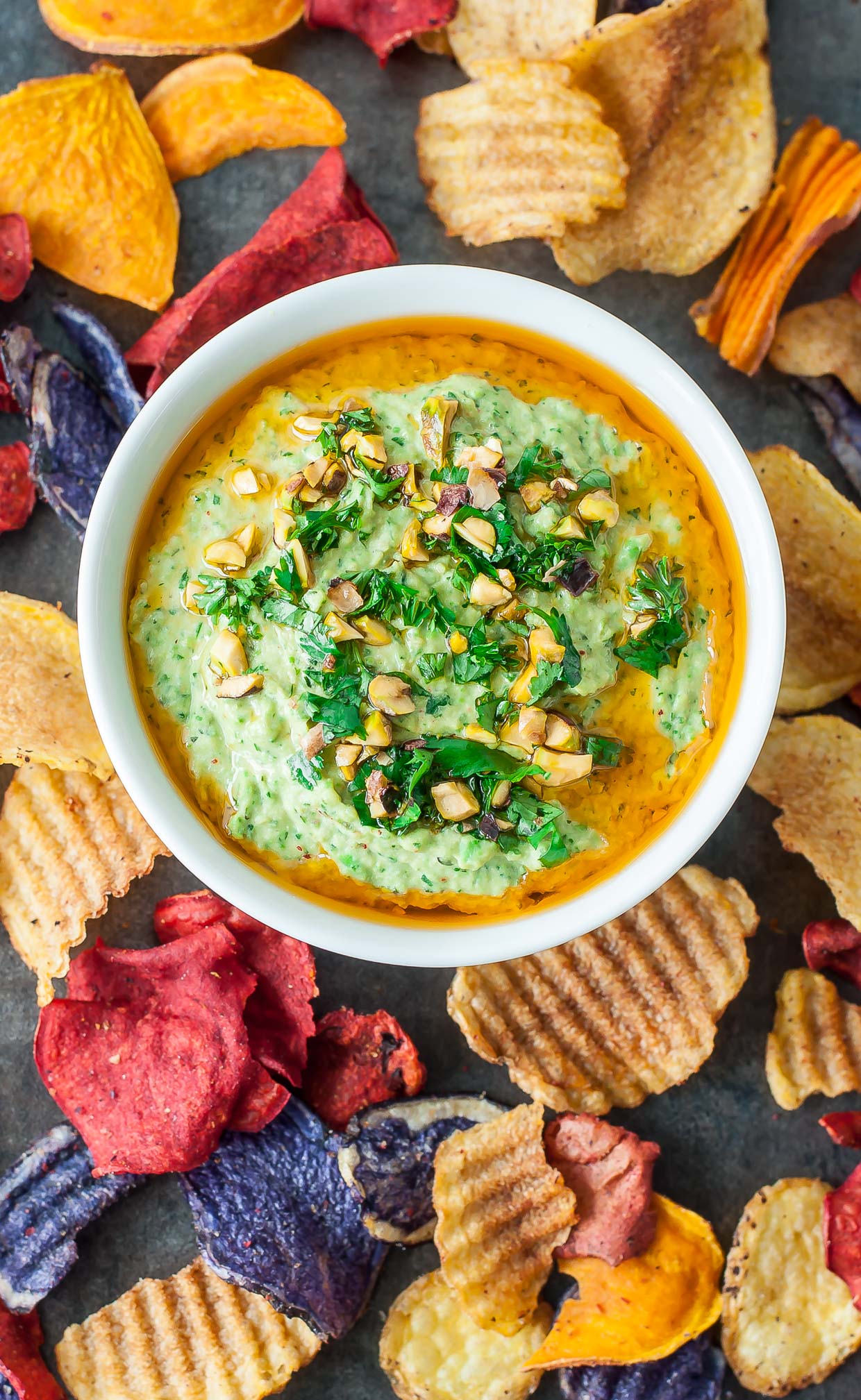 Feta cheese avocado hummus dip by Diethood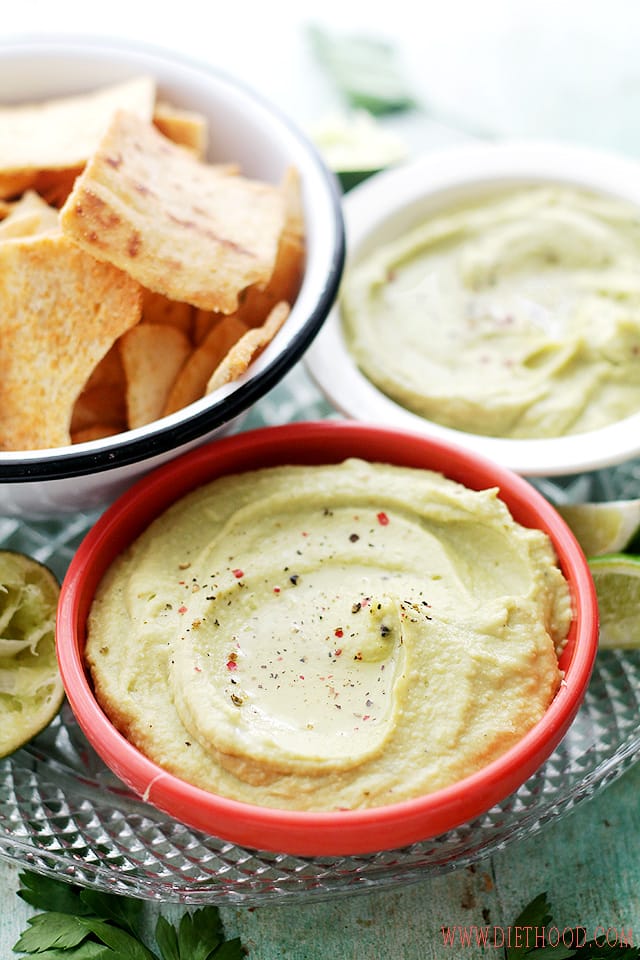 Peanutty Thai curry hummus from An Edible Mosaic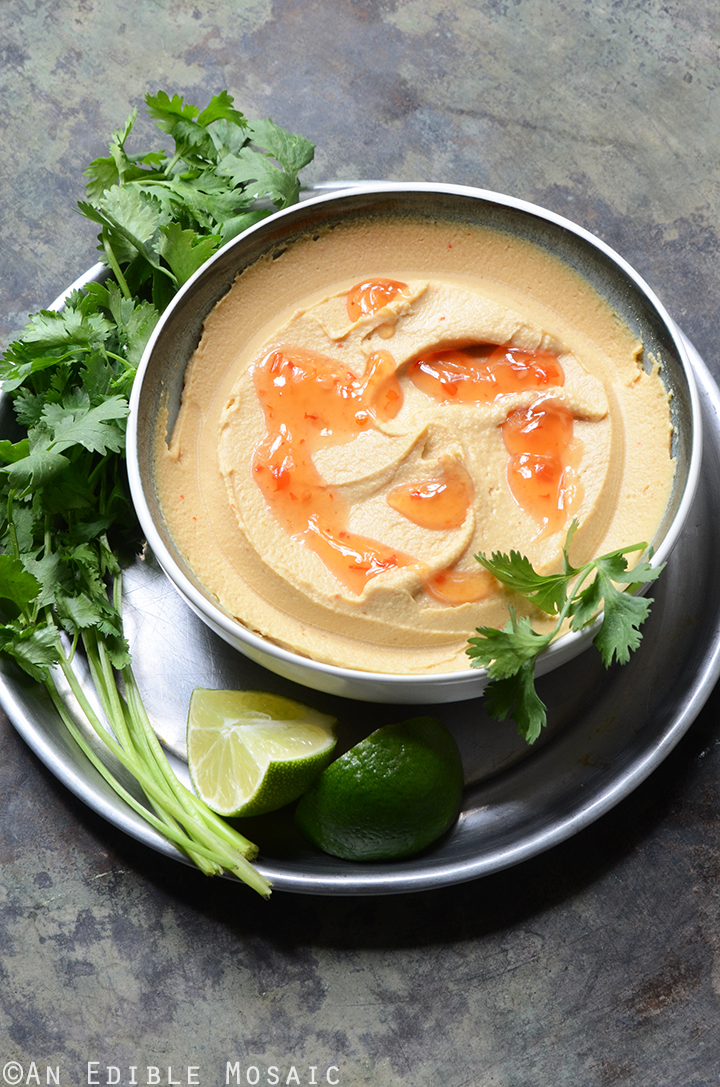 And… my favourite:
Chocolate hummus from Recipes From a Pantry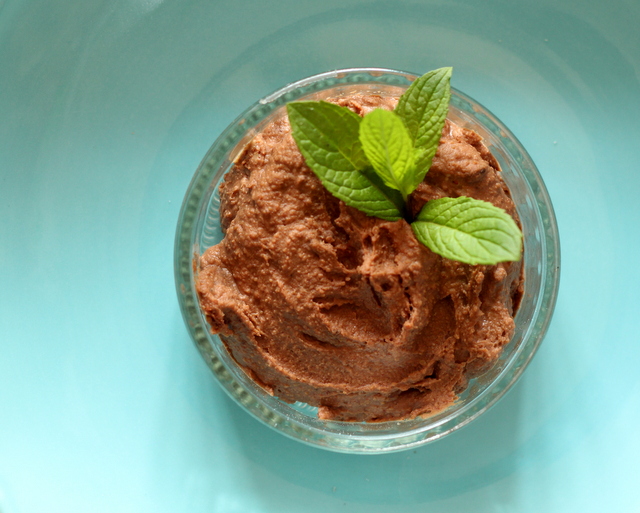 As well as…
Avocado edamame hummus from Foodie Girl Chicago
Hummus with forty cloves from The View From Great Island
I really hope you try at least one of these hummus recipes soon.
What other amazing and wacky hummus recipes have you tried?