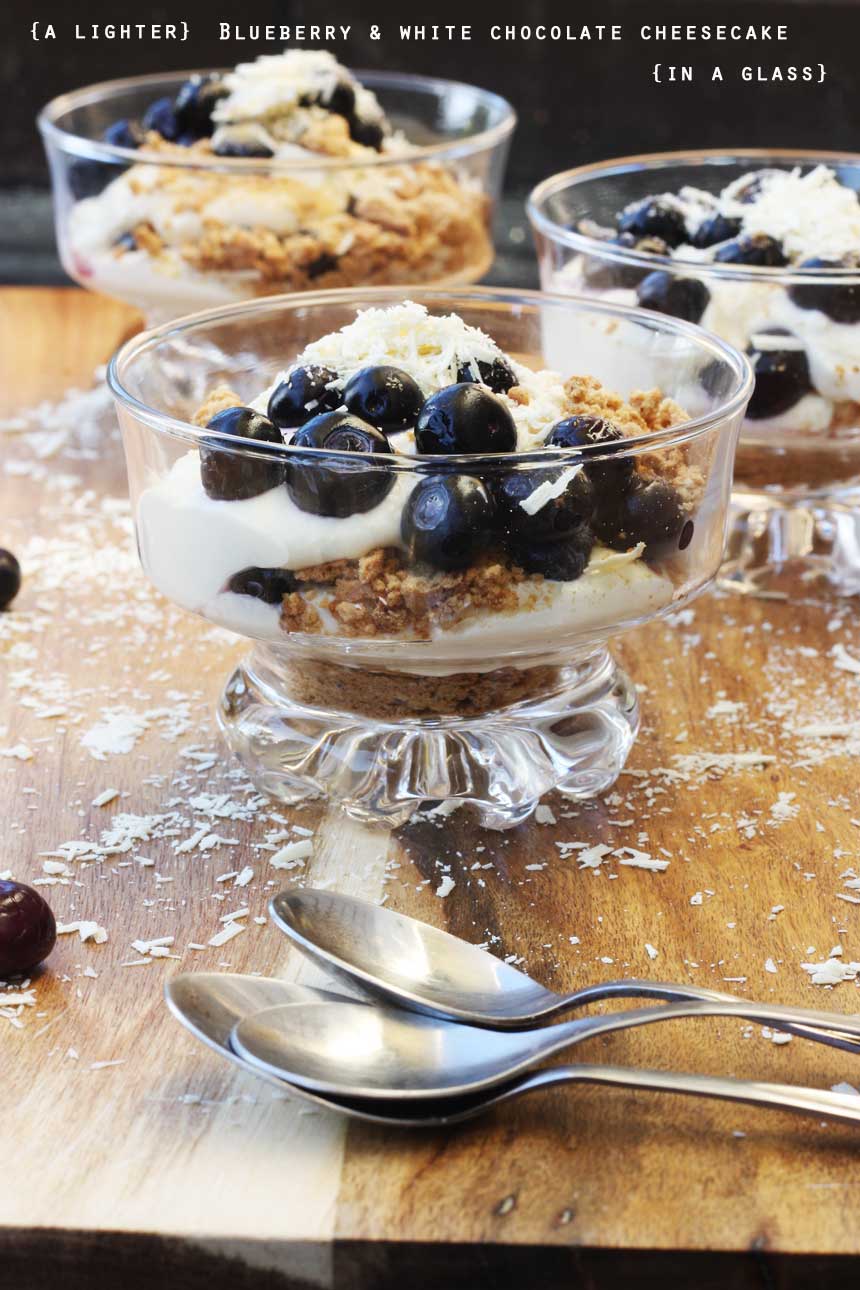 Since arriving here in Australia a few weeks ago, one thing has been a regular feature of my evenings – the TV cooking competition Masterchef. It's on six days a week and sees contestants chopping and stirring and icing and grilling and sweating and shaking and crying their way through custards and soufflés and fillets of fish and ribs and everything in between.
Now maybe you've seen the show. But if not, let me tell you, these contestants are beyond talented, night after night creating what can only be described as culinary masterpieces. There have been chocolate chili lava cakes, fish tostaditas served in the shape of a swan and an amazing sculpture-like 'croquembouche' dessert. It isn't all so pretty, though. One girl literally started crying and shaking when she was presented with an ugly long black eel in a box for a mystery ingredient challenge. It looked just like a snake, which the poor girl happens to have a phobia of. She is also a vegetarian, and yet she still managed to create an amazing smoked eel salad while choking back her tears.
I'm always blown away by what incredible cooks all of the contestants are, but I also find myself thinking how on earth they can put themselves through something like this. Apparently, the experience is so intense that there's a psychologist to help the contestants cope with it all. It makes me feel nervous just thinking about being on such a show.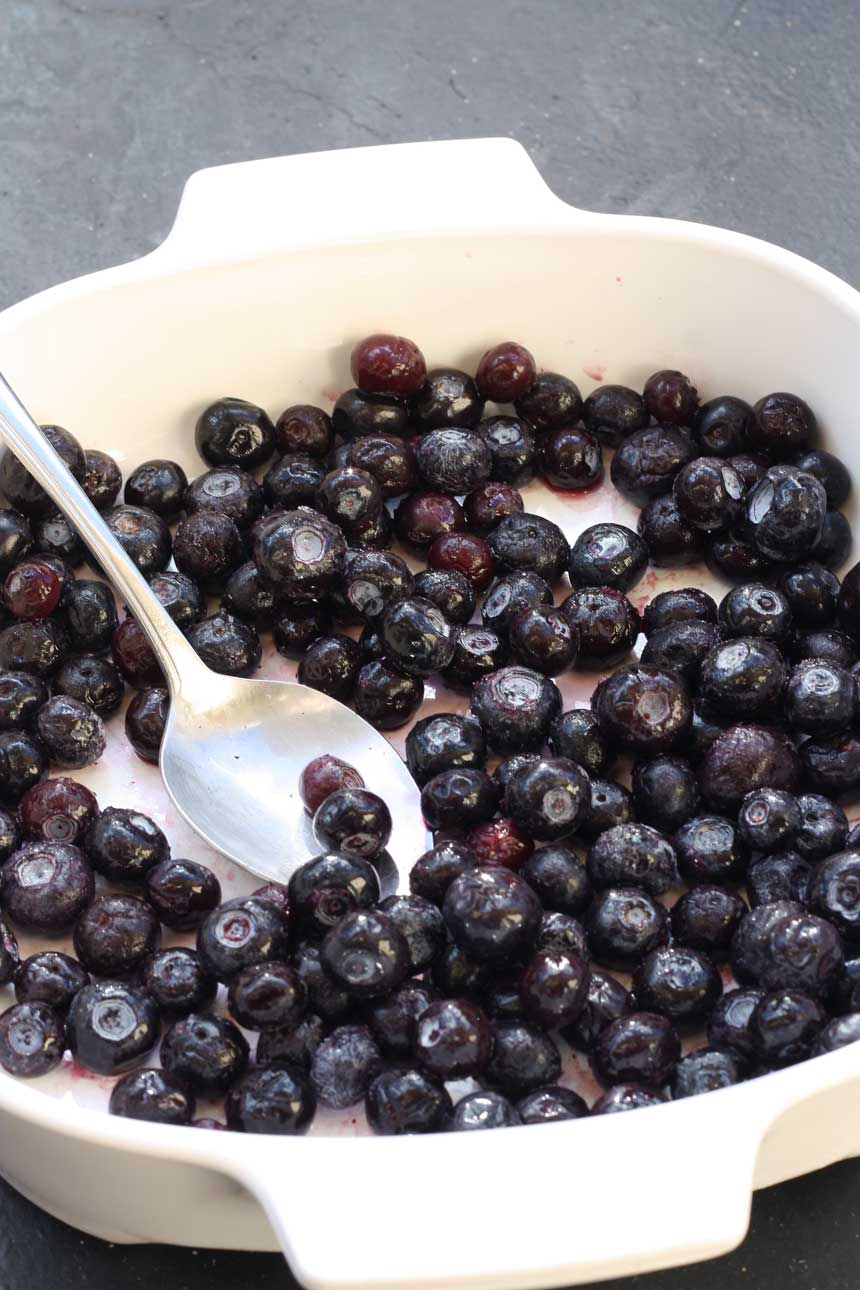 So, sorry to disappoint you, readers, but I am not going to be appearing on Masterchef Australia or Masterchef UK or Masterchef any other country any time soon. Or ever. Not that I would have the talent to. Nope. I much prefer being a humble food blogger hiding anonymously in my kitchen and behind my computer screen. I can also experiment to my heart's content and then post a recipe in my own time when I feel it's ready to be presented to the world (or as ready as it's ever going to be).
Another reason that I wouldn't like to be on Masterchef is all that fancy food. I love to eat it, but as you know by now if you're a regular reader here, I don't do 'difficult'. The kind of recipes I enjoy creating the most are the ones that end up looking and tasting pretty posh even though they have a tiny ingredients and cooking steps list. Such as … you know what's coming next … these cute little blueberry & white chocolate cheesecakes. As you probably already gathered from the post title, they are a little lighter than a regular cheesecake thanks to using Greek yoghurt instead of cream and light cream cheese. Oh, and they are served in a glass.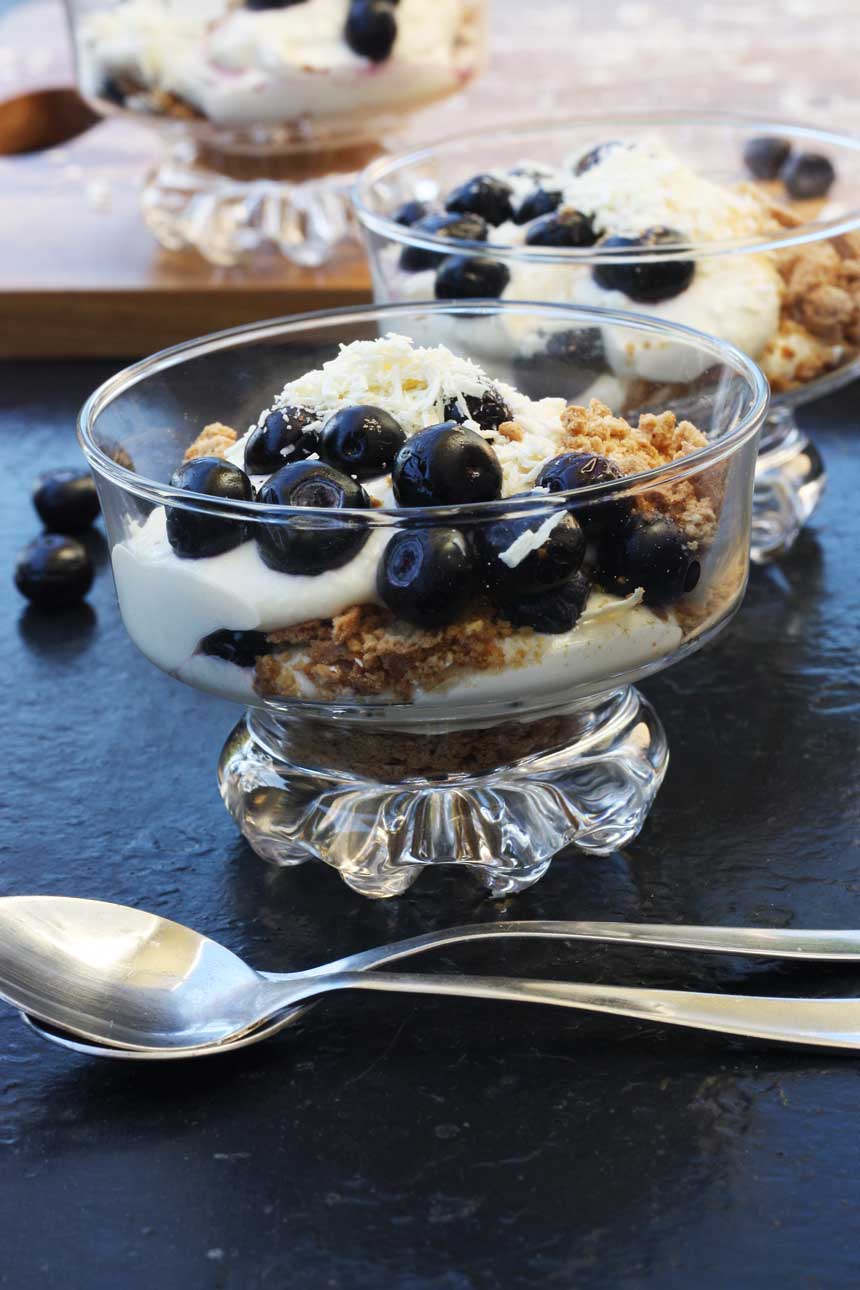 I decided not to call these 'deconstructed cheesecakes' for fear of coming across all Masterchef when I just told you how much that really isn't 'me'. But that's exactly what they are, really. They are just tablespoons of crumbled ginger cookies, a simple cheesecake of cream cheese, Greek yoghurt and white chocolate and blueberries roughly layered up in a glass. With a little extra grated white chocolate for good measure. I also added a little sprinkle of ground ginger here and there.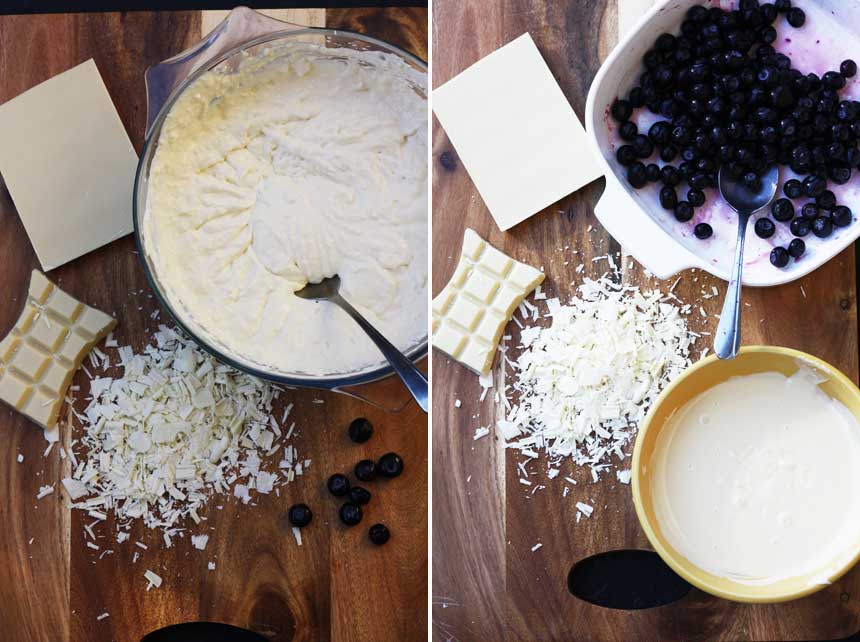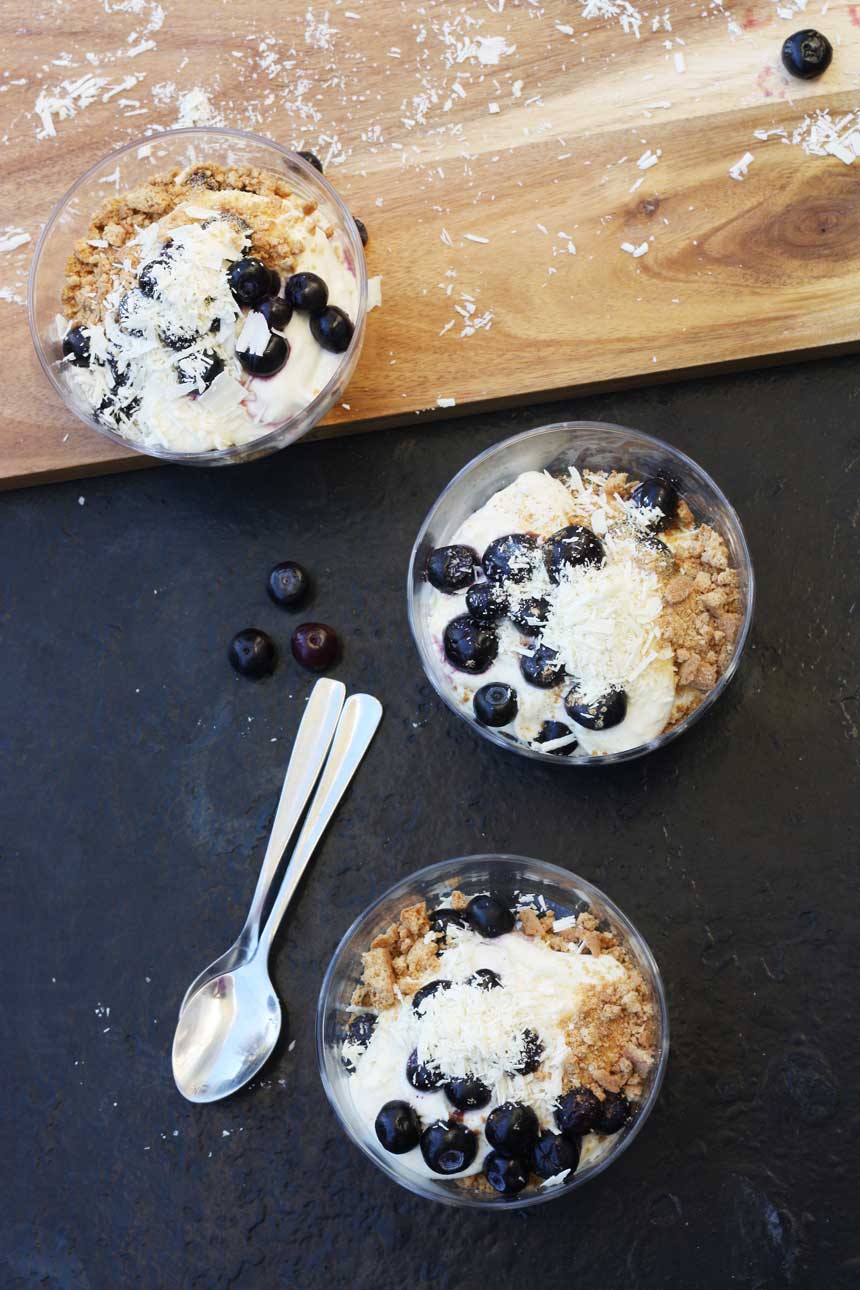 This was just as tasty as a regular cheesecake but with far less fuss. There was no base to construct and no baking. This is also the ideal kind of dessert to make ahead and store in the fridge until you're ready to eat.
I'm sure this dessert would never be Masterchef worthy, but I can't deny that it still tasted great.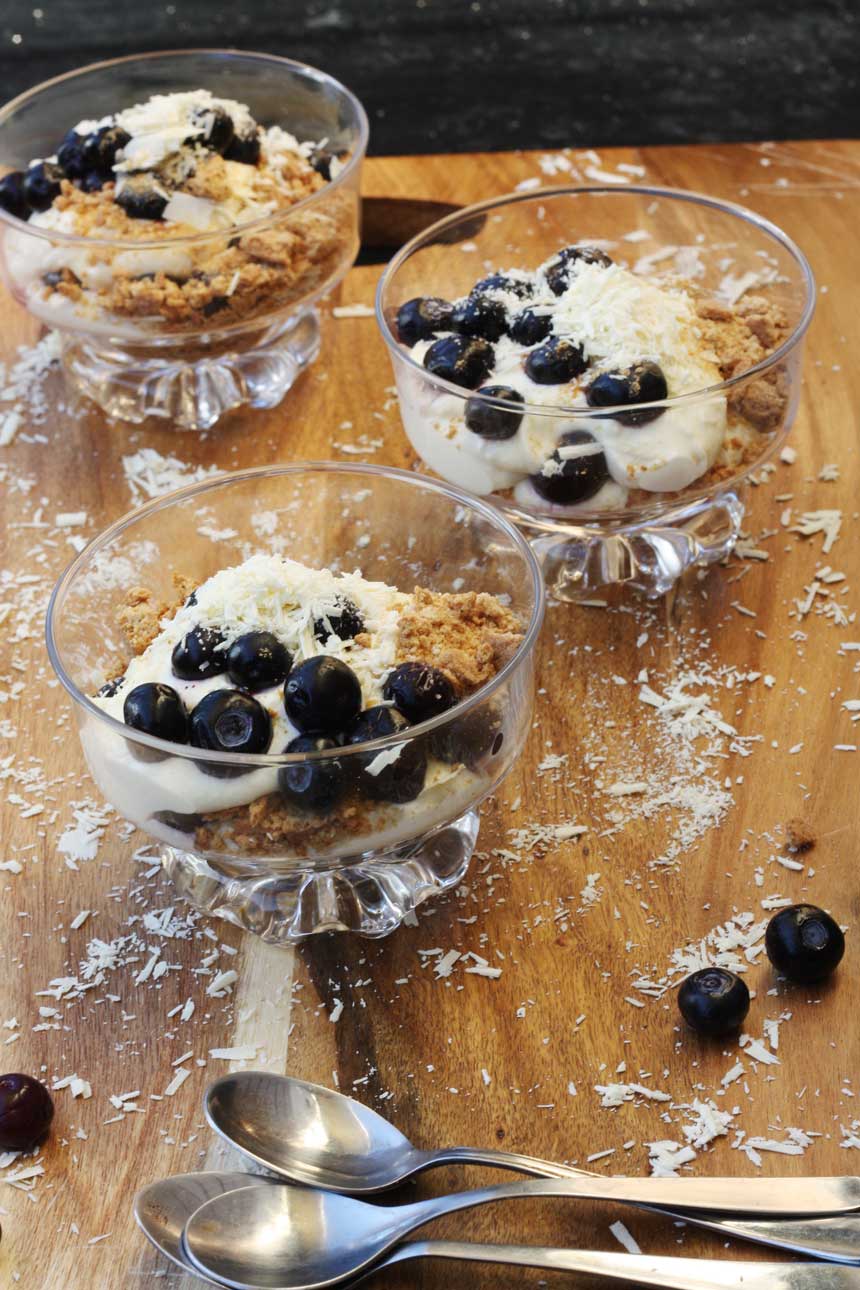 Soooo … do you have Masterchef in your country, and if so do you like watching it? Would you like to be a contestant on this show or would you run a mile at the mere suggestion like I would?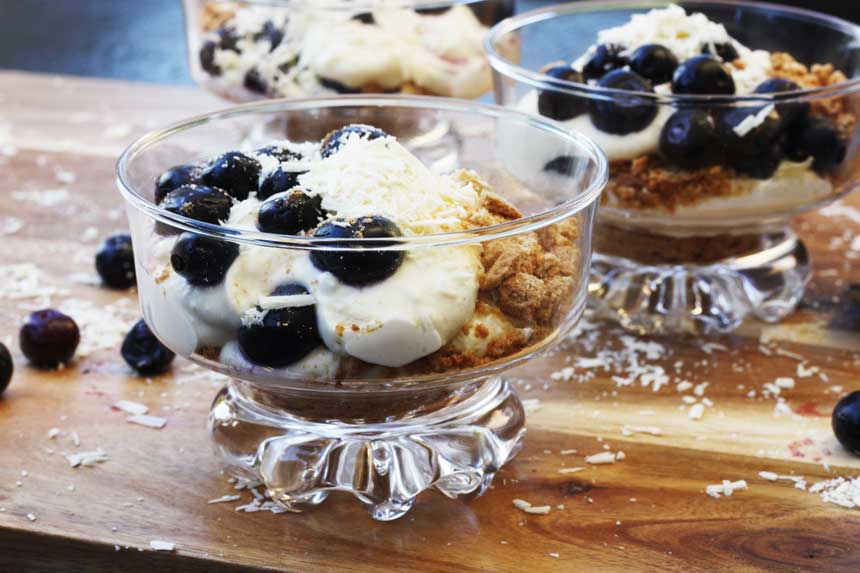 A lighter blueberry & white chocolate cheesecake in a glass
'Deconstructed' cheesecakes made by layering ginger cookie crumbs, a lighter white chocolate cheesecake made with Greek yoghurt and fresh blueberries in a glass. Impressive and yet so easy to make.
Ingredients (UK/Australia? Click below for grams/ml)
4 1/2

ounces

ginger cookies

I used 'ginger nuts' which are perfect, but use any other type of cookie if you can't find these

7

ounces

light cream cheese

2/3

cup

Greek yoghurt

1

teaspoon

vanilla extract

optional

7

ounces

good quality white chocolate plus a little extra for grating

9

ounces

blueberries

ground ginger

optional
Instructions
Crush the cookies either in a food processor (or by putting them in a plastic bag and hitting them with a rolling pin like I did!)

Using a

handheld mixer

(or in a food processor), whisk the cream cheese, yoghurt and vanilla together.

Melt the chocolate in a bowl over a pan of simmering water or in a microwave in 30-second bursts. Let it cool slightly then whisk it into the cream cheese & yoghurt mixture until smooth.

Put about a tablespoon of cookie crumbs in the bottom of a glass or sundae bowl, then top with a tablespoon of cheesecake, a tablespoon of blueberries and a light sprinkle of ginger and grated white chocolate. Add a second layer of each component, finishing with blueberries, more ginger and more grated white chocolate.

Chill until ready to serve.
Nutrition
Calories:
378
kcal
Carbohydrates:
45
g
Protein:
8
g
Fat:
18
g
Saturated Fat:
10
g
Cholesterol:
26
mg
Sodium:
302
mg
Potassium:
282
mg
Fiber:
1
g
Sugar:
30
g
Vitamin A:
230
IU
Vitamin C:
4.3
mg
Calcium:
163
mg
Iron:
1.6
mg
I hope you enjoyed this post! You can subscribe to receive posts directly to your inbox by entering your email address in the box at the bottom of this page or at the top of the sidebar on the right.
You can also find more from Scrummy Lane on Facebook, Pinterest, Twitter and Instagram and follow me on Bloglovin! Thanks so much for reading!
*This post contains affiliate links which means that if you click on a link and make a purchase I get a small percentage of the amount you spend. At no extra cost to you, of course! Thank you!*