Last Updated on
Born 21st January 2017, 8 pounds 5 ounces!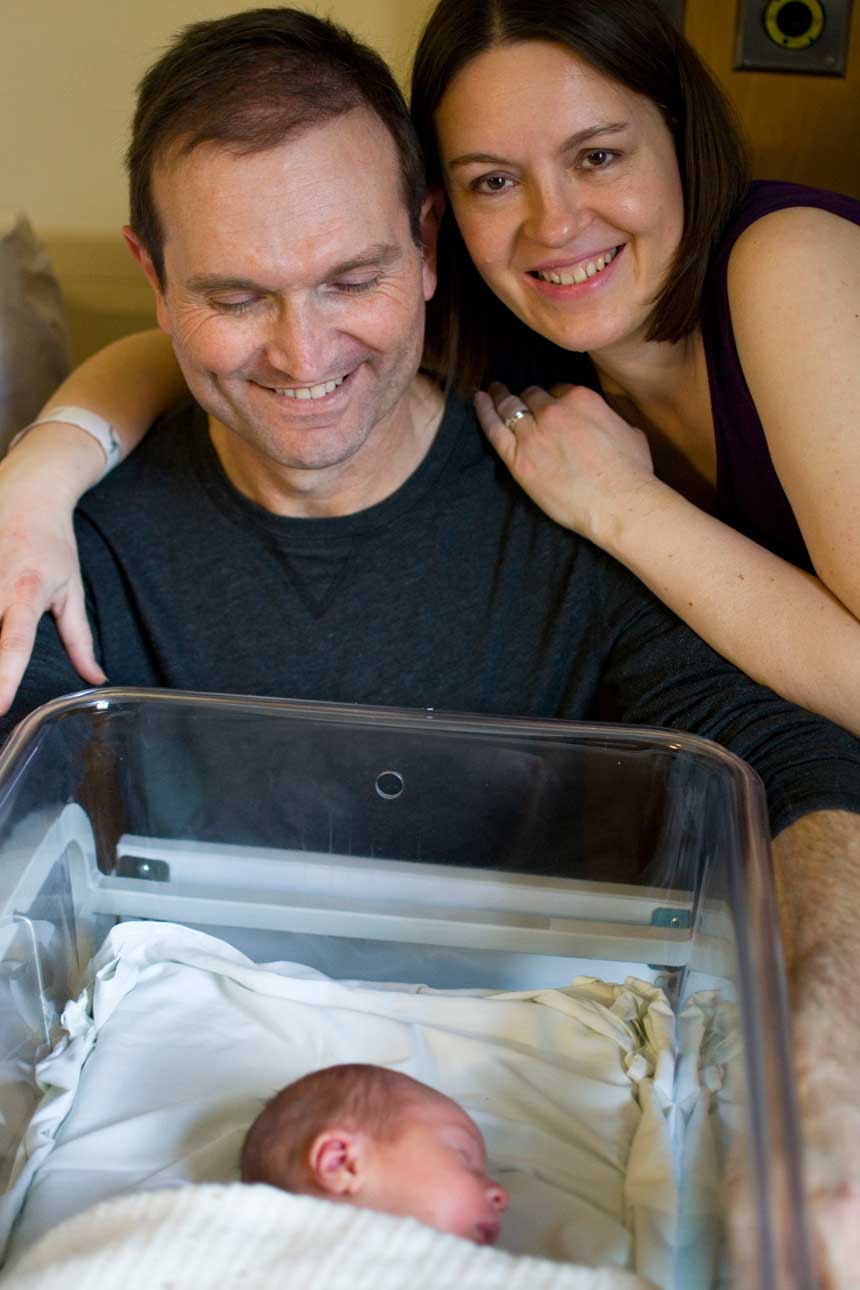 Apologies for the lack of new recipes around here lately, but I do have a pretty good excuse.
Benjamin James was born just a little early on the 21st January at 6.59am, weighing in at a pretty chunky 8 pounds and 5 ounces – for those of you who like these sorts of details!
We're absolutely thrilled with our cute new addition, and very happy to be finally home from the hospital and settling into some kind of routine.
Before the birth, several friends and acquaintances hinted that things never quite go the way you'd imagined, and this couldn't have been more true for us!
I was admitted to the hospital with suspected early membrane rupture on the Friday lunchtime. I was all prepared to be induced, but after my waters were properly broken, I went into labour by myself and our son was born the following morning.
It's at this point that things got just a little crazy. We were all ready to go home the following day when the hospital informed us that I'd been accidentally overdosed on paracetamol (!!!) so would have to stay another night while some tests were run. I'd been given 1 or 2 more tablets than I should have within 24 hours, which was unlikely to cause any damage, but was technically an overdose. Whaaaat?
We had the tests done, which did actually show something a little skewy with my liver function. Whether that was a direct result of the paracetamol or not we don't know.
We then began to notice that Benjamin was turning yellow. He had a spot of jaundice of course, but to everyone's horror a routine blood test then showed he had off-the-chart bilirubin levels and he was rushed down to the neonatal baby unit.
The short version of the rest of the story is that this turned out to be a false alarm, but Benjamin still needed treating for the jaundice. So under the UV light he went for 24 hours – very stressful when you're trying to establish feeding!
In the meantime, another blood test showed that Benjamin did in fact have some sort of infection, although he seemed well – just very sleepy from the jaundice. He was given a lumbar puncture to test for meningitis, samples were sent away to try to identify the infection, and he was started on a 5-day course of antibiotics.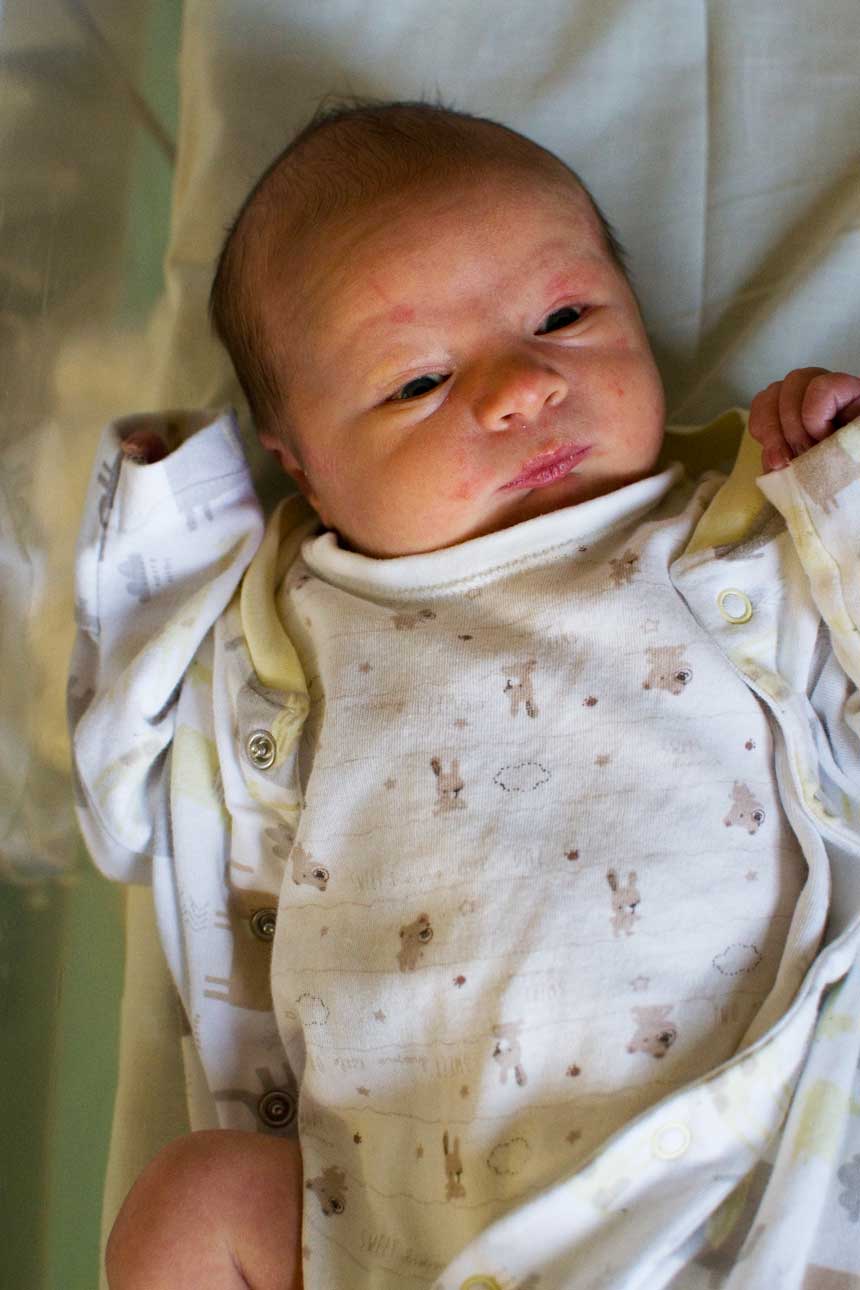 We never found out what the infection was (did he catch it because of the early membrane rupture?), but suddenly we were very grateful for the paracetamol 'overdose' that kept us in the hospital and led to all those other things being discovered!
Benjamin is now feeding well and keeping us awake all night like newborns do. The consensus is that he looks like Mum, but he has Dad's cute dimples and side parting! He likes looking around at the lights and having a cuddle on Mum's chest, but he doesn't think much of bath time!
Apologies to those of you who couldn't care two hoots about newborn baby news! I have several new recipes ready and waiting in the wings and will be publishing a new post very soon.
Believe me, after a week of hospital food, I'm ready to get back into the swing of things as soon as I can!
So stand by if you're looking for an easy, delicious and impressive Valentine's Day dessert.
In the meantime, let's celebrate the birth of Benjamin James with two of my favourite cakes:
Peanut butter, banana and chocolate chip cake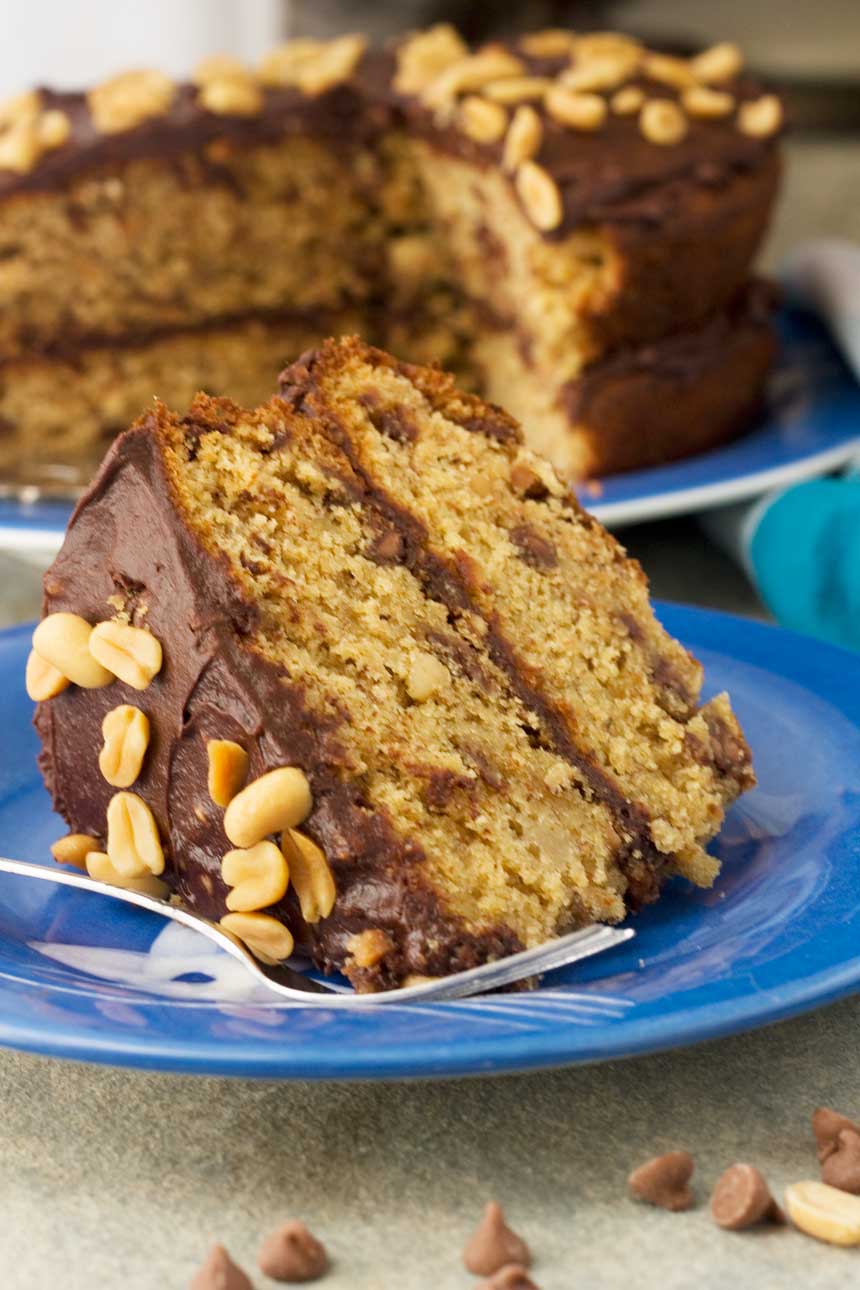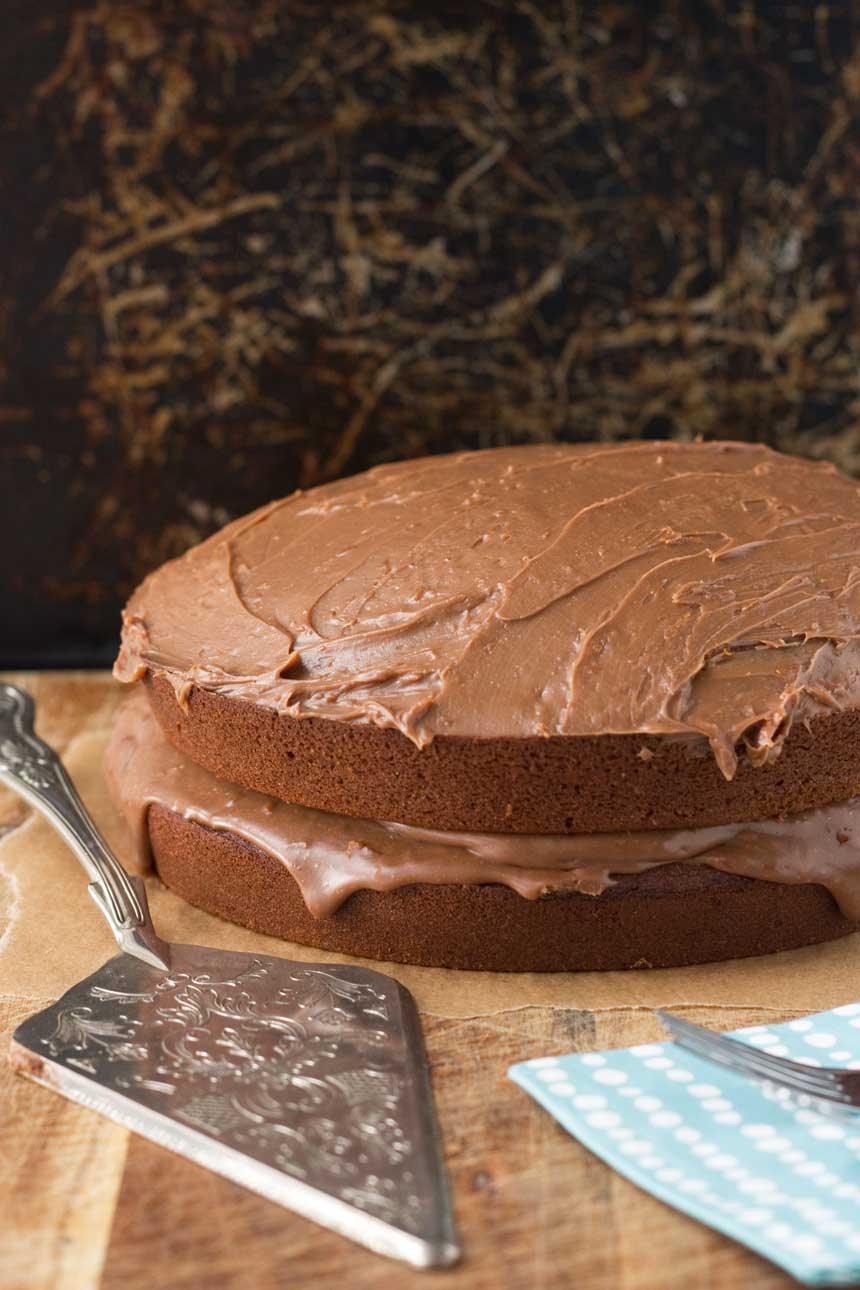 Mmmmm!